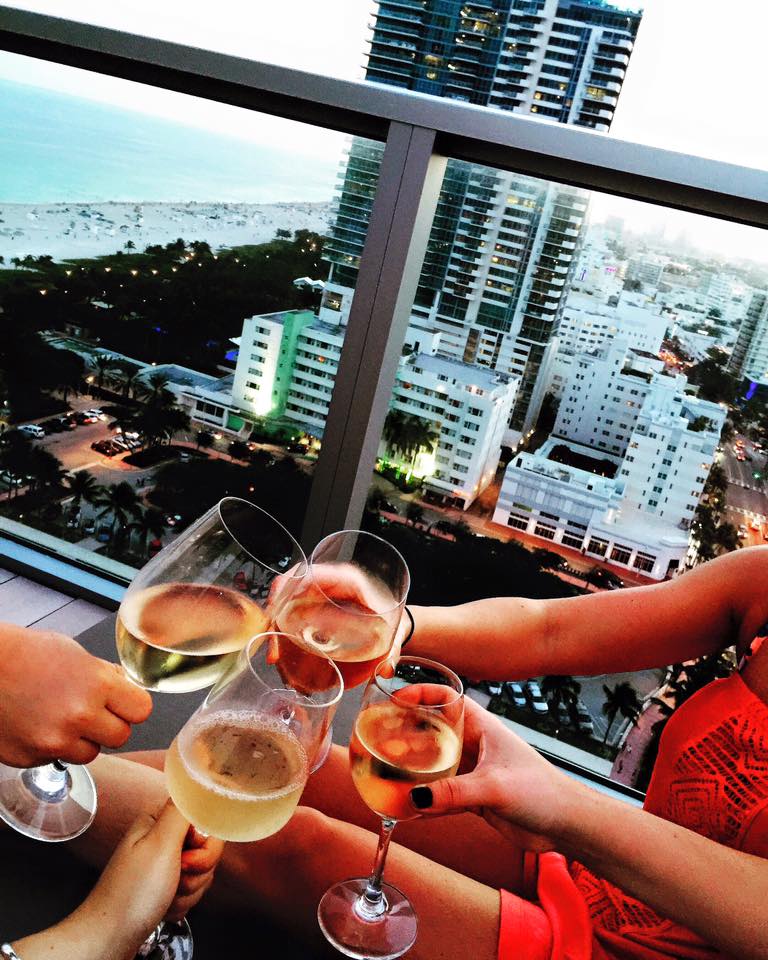 Happy New Year! I wish I could virtually champagne toast all of you to a happy, healthy 2016! This year is especially exciting for me because I turned 25 on January 4th. While most people cringe at the thought of aging, I'm excited to see what's in store as I start 2016 a little bit older, wiser and more driven. Check out my top 5 resolutions below!
Sweat More, Stress Less – Ever since joining ClassPass, I've been consistently working out (about 3-4 days a week), but my goal for 2016 is to really challenge myself with different types of high-intensity classes like TRX, Cycling or even dancing to help alleviate stress.
Stay Consistent – I'm saying goodbye to yo-yo dieting or wavering on important decisions this year. It's true when they say consistency is key.
Hydrate, Hydrate, Hydrate – This may sound simple, but my goal is to start my day with a big glass of water and continue throughout. Consuming tons of water has great health benefits and even helps with your nails, skin & hair.
Be Present – Yes, this means I'm going to be putting my phone away when I'm at dinner or during conversations with friends. It's important to be in tune with the people around you.
Do Small Acts of Kindness – In 2015 I learned the importance of small acts of kindness and in 2016, I want to apply this to my life. Something as small as a "happy birthday" text or handwritten "thank you" note can go a long way.
What are your resolutions?