Like many, I consider myself an avocado toast aficionado, traveling great lengths around Manhattan to hunt down the best of the best. Find a list of my top 5 favorites below, in no particular order. DISCLOSURE: Your stomach will be growling and mouth watering by the end of this post.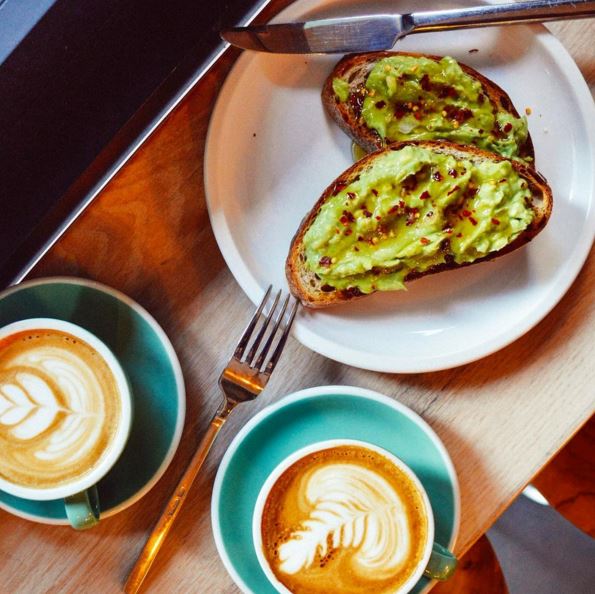 Blank Slate | Coffee + Kitchen: I was pleasantly surprised when this new cafe and marketplace opened up next to my apartment, with the Avocado Toast quickly becoming a favorite of mine. It's garnished with chili honey, smoked salt and served on country bread with the option to be served gluten free. (121 Madison Avenue at 30th Street)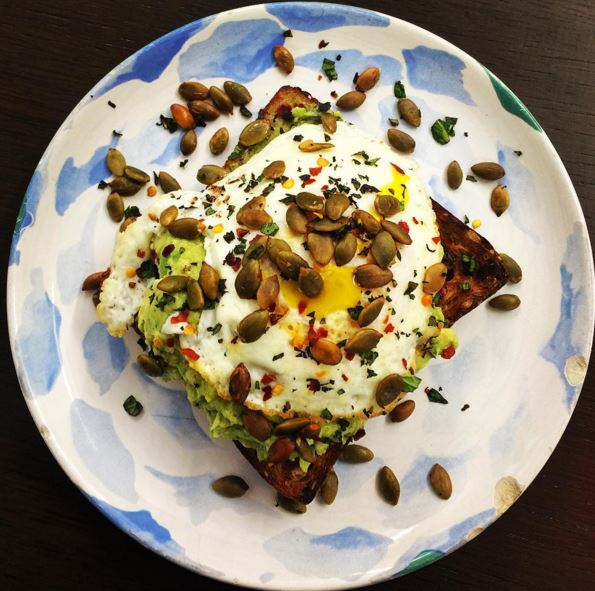 Little Collins NYC: 'The Smash' from Australian eatery Little Collins is a dream with avocado and feta mash on toast with chili flakes and pepitas. I order mine to-go during lunch break with a fried egg on top. (667 Lexington Ave)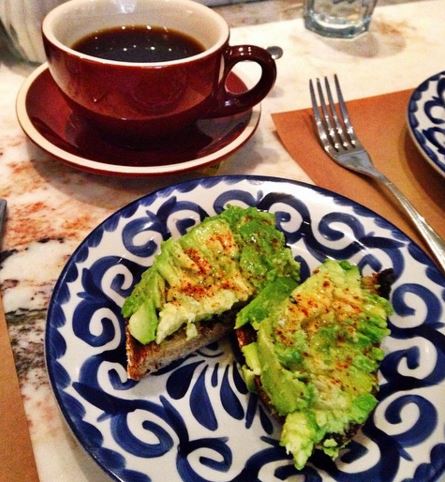 Marta:  One of my first times ordering avocado toast out was at Marta and it's been a favorite ever since. Served on whole grain toast with chili flakes and olio verde. (29 East 29th Street)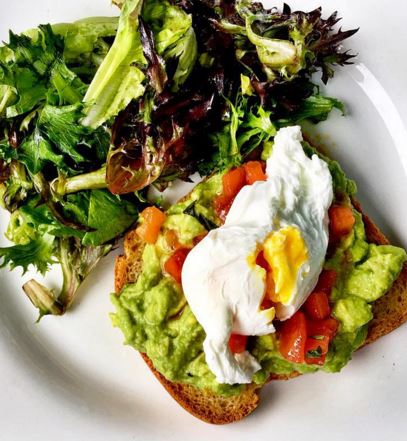 The Coffee Shop: I always order the "Avocado Smash" when I go to The Coffee Shop in Union Square. It's served on toasted multigrain bread (although I always opt for gluten free toast) with goat cheese & tomato-basil concasse. I add the poached egg for an extra dollar. (29 Union Square)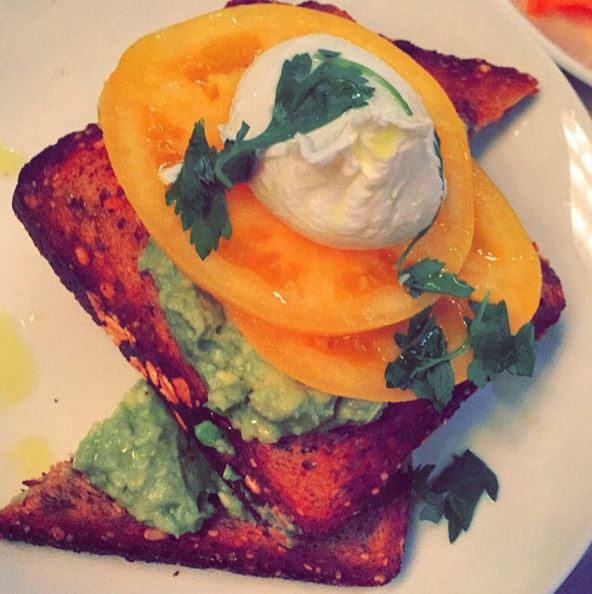 Egg Shop:  The 'Avo & Egg' from the Egg Shop is delicious with heirloom tomato and sea salt garnishes. All sandwiches are available on gluten free English muffins. (151 Elizabeth Street)
Hope you enjoyed!