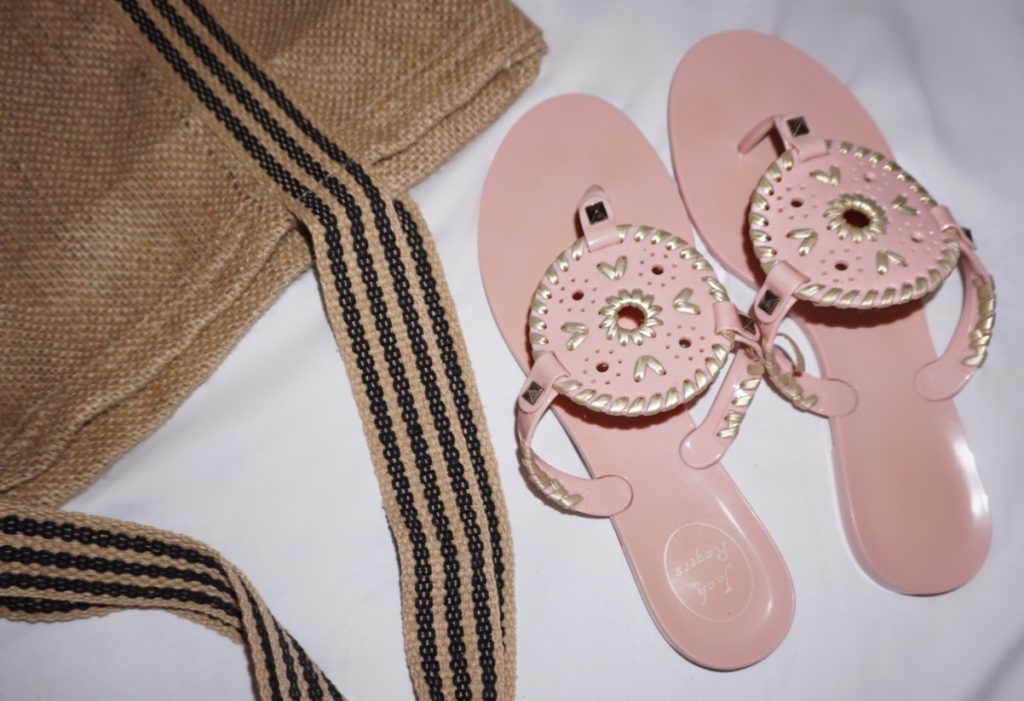 For those of you that don't live in a city, can I just take a moment to remind you that you're so lucky you have the ability to get in a car and hit the road. Don't get me wrong, I love living in NYC, but I miss that feeling of having the music blasting, windows down, driving to an unknown destination. Instead, almost every single weekend of my summer is already planned, with train tickets already purchased. As New Yorkers, it's basically our duty during the summer months to clear out and let the interns use the city as their playground for a few months while we enjoy nearby beaches.
That said, the other advantage of having a car is that fact that you don't need to lug all of your items in a small suitcase or bag. For the month of July, I'll be schlepping my belongings to and from Montauk, NY each weekend since my friends and I decided to do a month long share house. I'm so excited, but there are so many items on my "wishlist" that I want before the month kicks off. Plus, I need to make sure that they're all items I can "carry-on," as I board the train each week.
That's why I've been enjoying creating lists on Desirelist, which is a quick and easy tool that helps you compile lists of items you love and want to be gifted or buy. You can create lists on different categories like 'Summer Wish List' or 'Birthday Wants,' etc. Then you can share your lists with your friends and family! This has been so helpful for me, as I compile all of my summer wants and needs (for both the city & the sea). I've been sharing mine with my friends, so we can coordinate on who's buying what (Like a giant donut pool inflatable – duh).
After joining, be sure to follow me so you can check out some of my must-haves or click here to directly see my list!
PS: The Jack Rogers pictures are 40% off! Get them here.


*Disclaimer: This is a sponsored post brought to me by Out Of Office NY Network