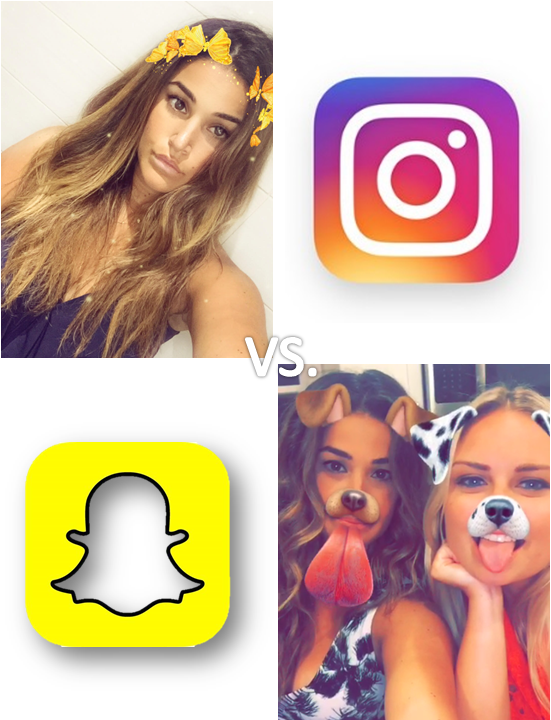 Clinton and Trump who? Just kidding, but seriously, there's a whole new "great debate" taking place online and it's all about Instagram Stories vs. Snapchat. Since Instagram stories launched last week I have been able to make some of my own observations about the new feature and have noticed the below:
Bloggers are ALL over it vs. celebrities (like Kim Kardashian and Kylie Jenner who have remained faithful to Snapchat)
Everyone is confused! Tons of people have expressed concern over where to post – Snapchat, Instagram or both?!
Instagram Stories needs to up the filter game (RIP dog filter)
I reached out to my fellow blogger BFF's to get their opinion and thoughts on the matter. Hear what they had to say below: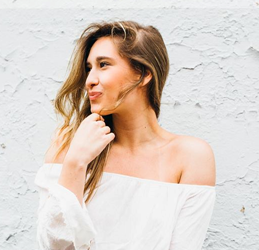 Lauren Mazzei, AuburnRobes.com
"I like Instagram stories because I get to interact with a lot of people I [don't usually reach] on Snapchat [in] a more personal level. Since Instagram stories addresses my whole Instagram audience, I know I'll tend to stick to blog-related/fashion on my Instagram story. On my Snapchat, it's a bit more personal/private. I think it really depends what your audience is like on Instagram vs. Snapchat."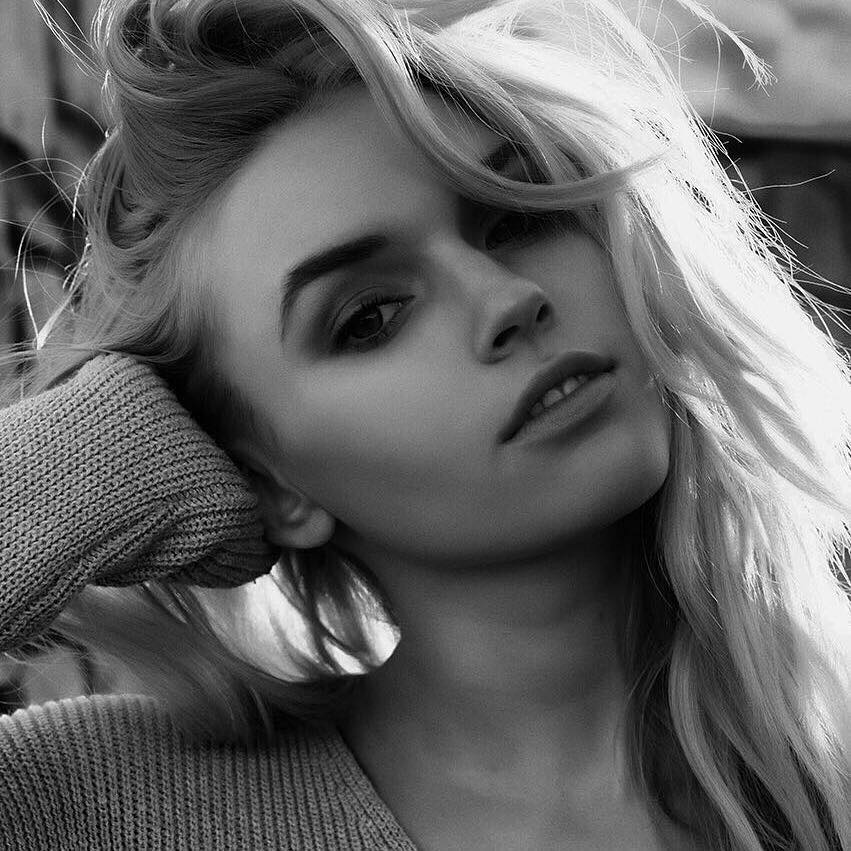 Emily Towner, EmilyEdited.com 
"I really like Instagram stories. I like having everything in one place. I have all my followers and those I'm following on Instagram already, so it is really convenient to see and post stories there. I love Snapchat, but now with Instagram both of these seem to be providing the same service. I don't see myself using both, since they're so similar, so I hope one wins! We'll see which that will be!"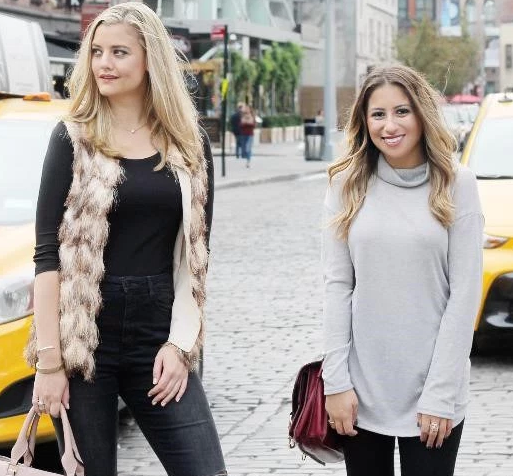 Erin & Steph, OutOfOfficeNY.com 
"Instagram stories are great for bloggers and businesses! They really help provide a real-time and behind the scenes view of the brand. For now though, we think Snapchat will remain popular among everyday consumers who want to share private stories with their family and friends!"
Which do you prefer? Sound off below in the comments (and don't forget to follow me on both).