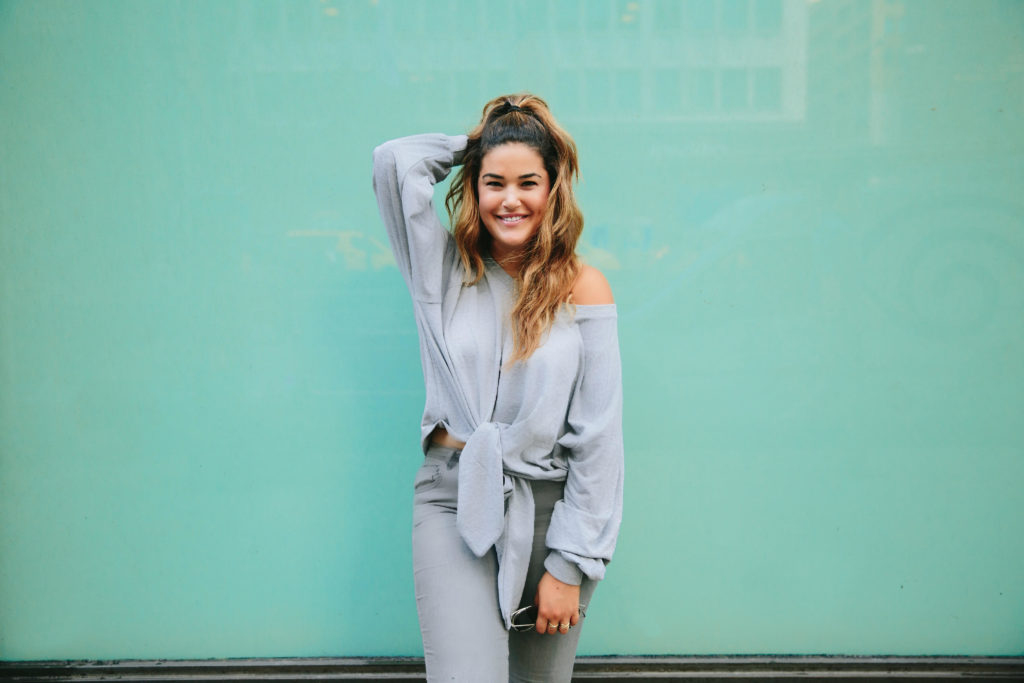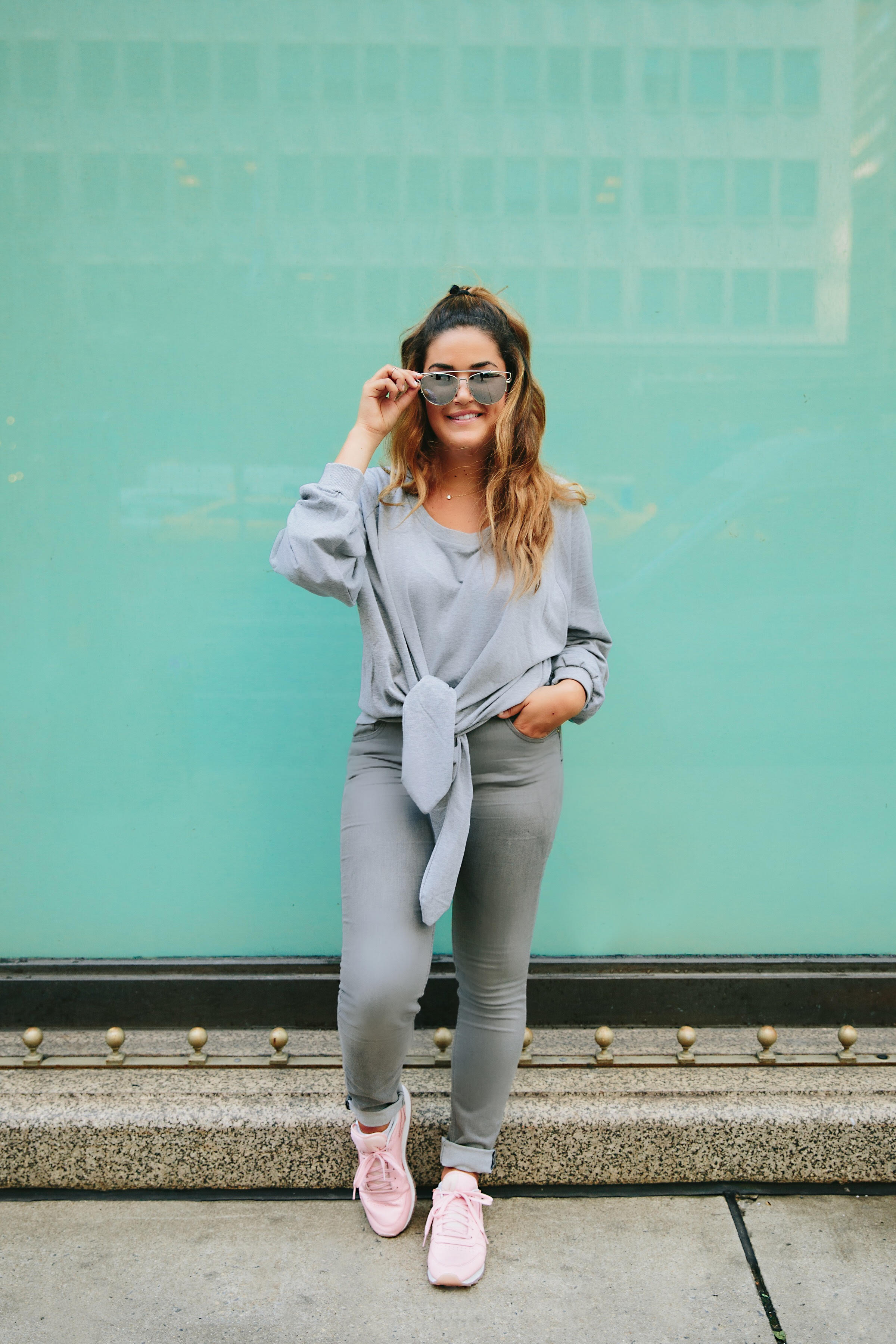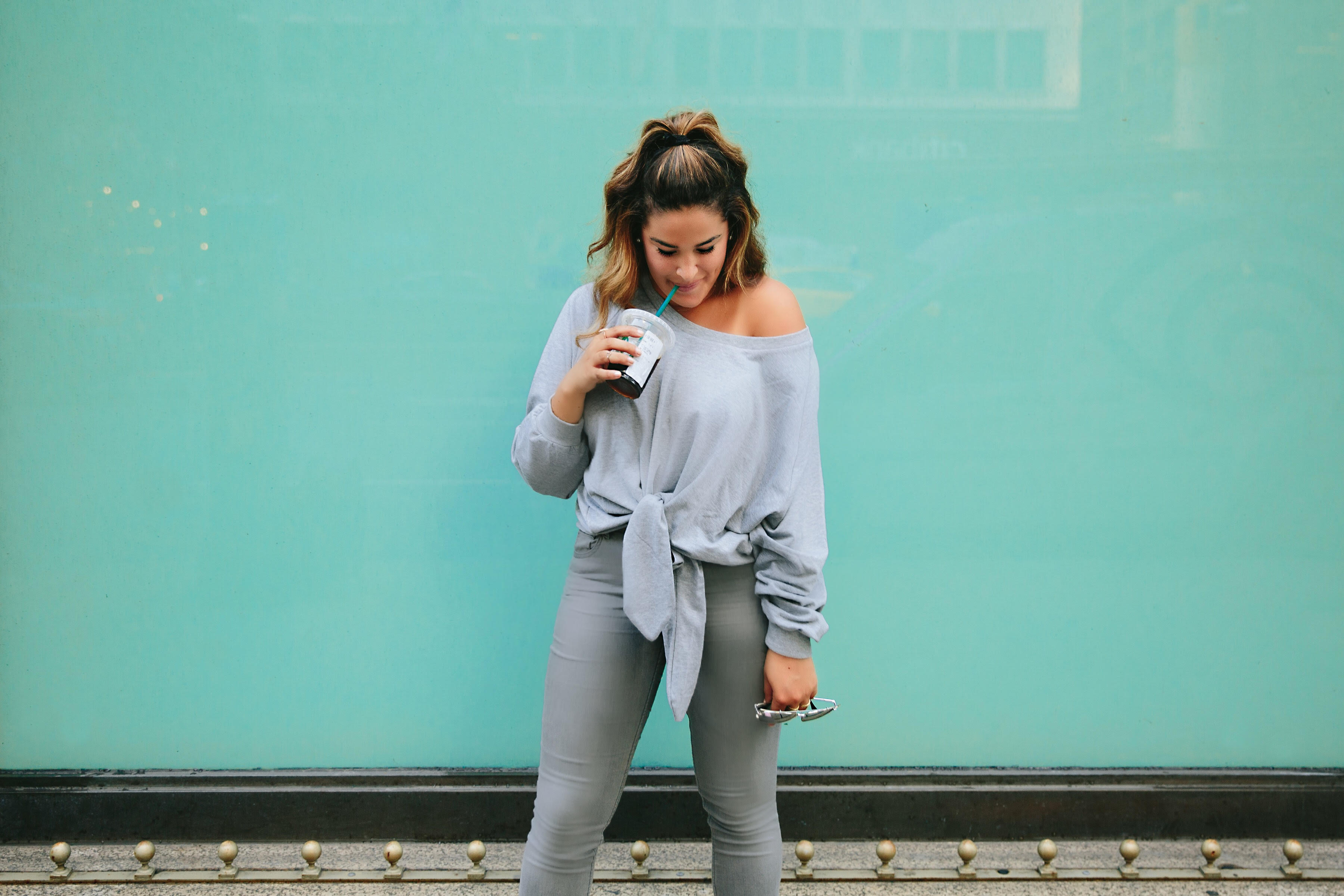 Photo Credit | Fernando Ceballos
I love any excuse to shop and the fall is just that. I've already been creating wish lists of items I need to fill my closet with as the weather changes. Let's be twins and match because I'm literally buying one of each of these items I've listed below. Plus, as you'll see, I already DO own a few (like the outfit I'm pictured in).
I saw these pink Reeboks and had to have them. I'm a sucker for shoes and these were no exception. Plus, this sweatshirt was just too comfy (and affordable) to pass up. You'll find the items I'm wearing sprinkled into the below shoppable list.
Enjoy!