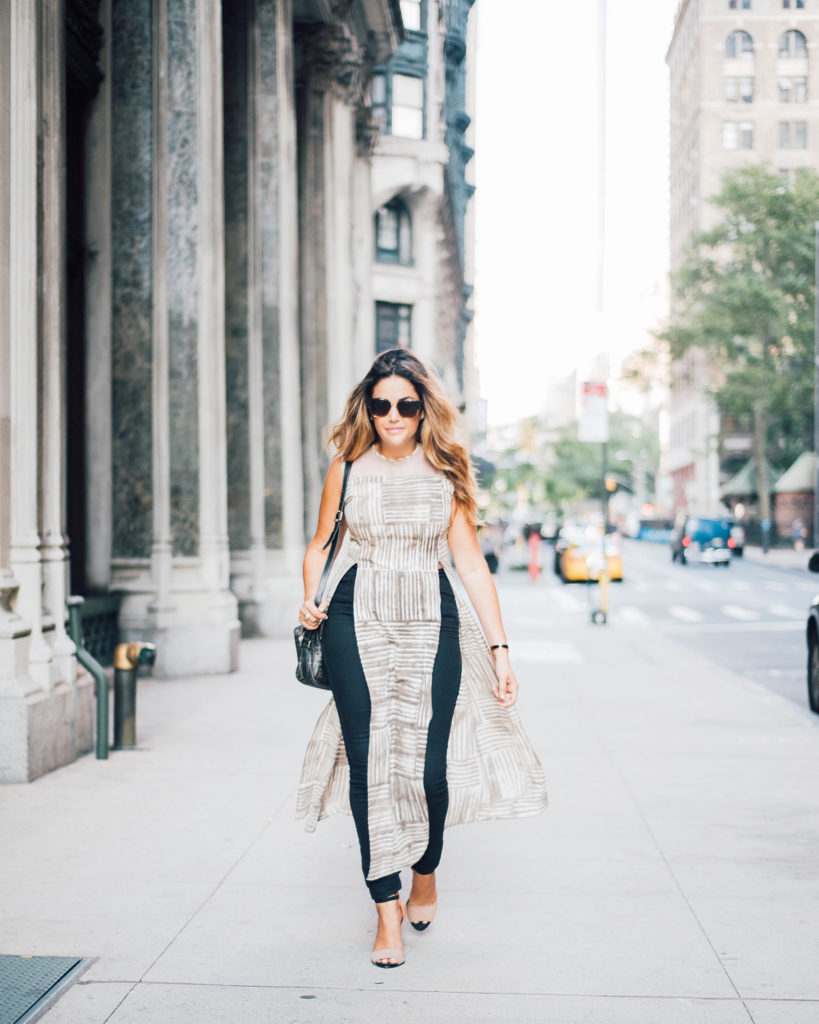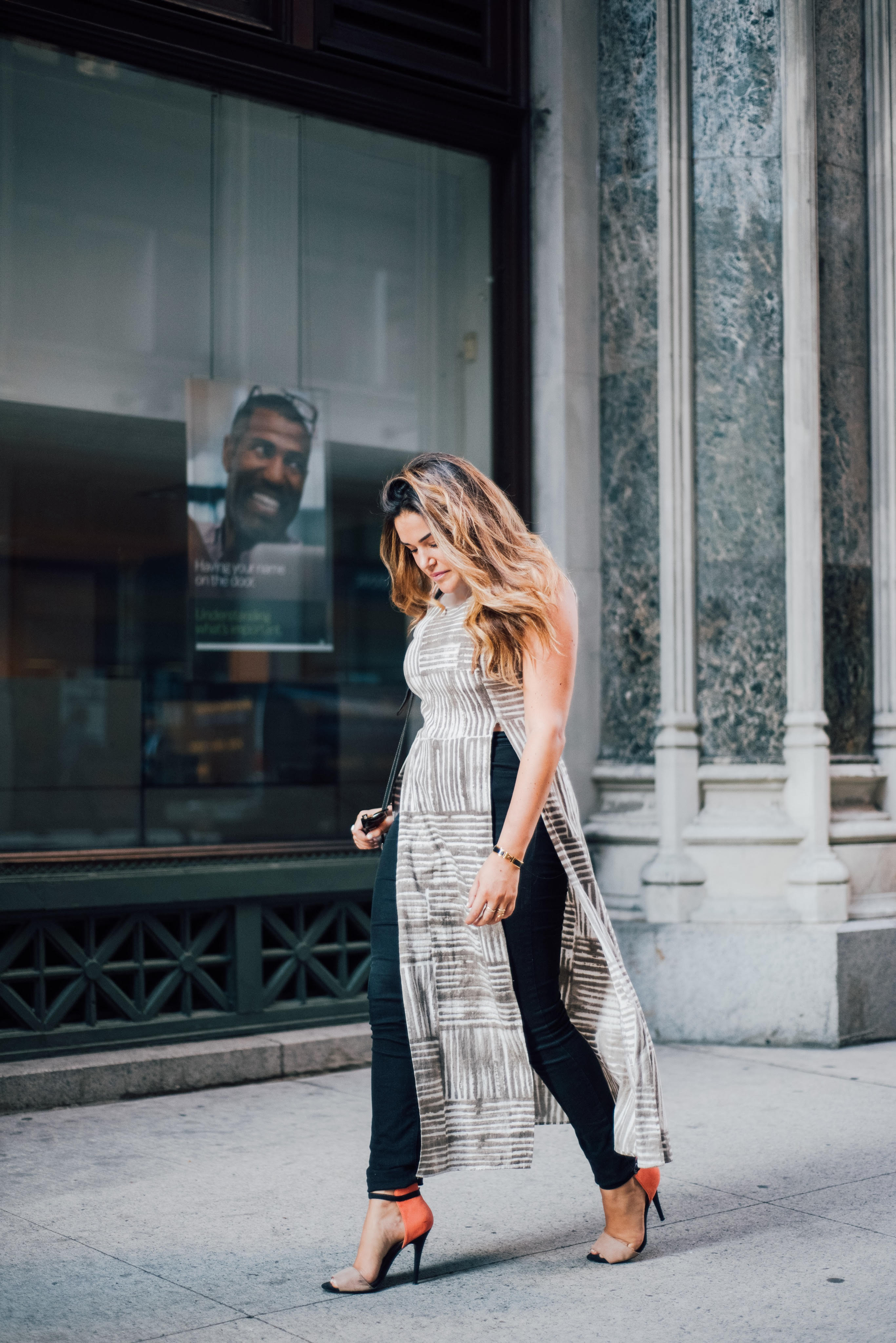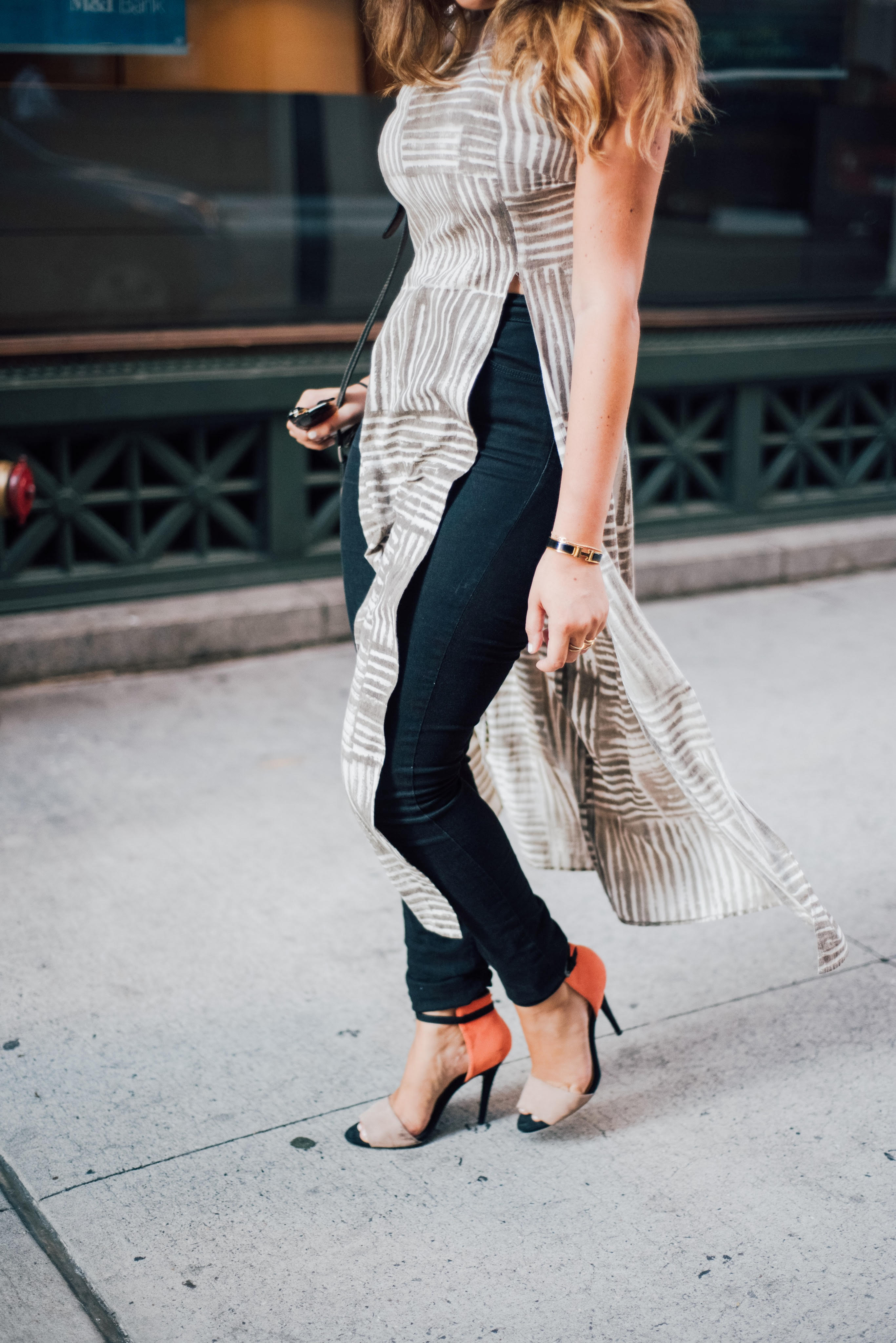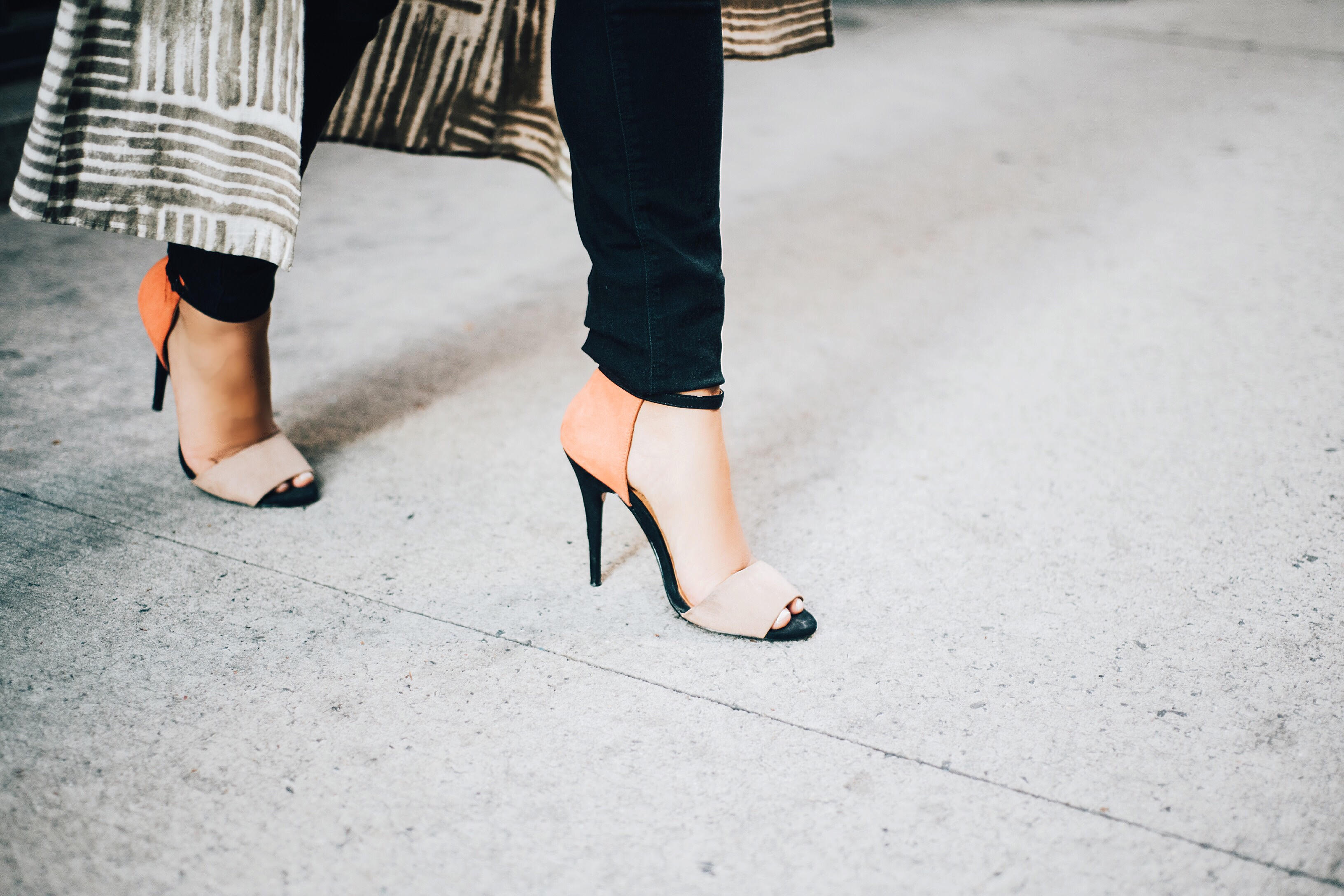 *PS: Nearly everything I'm wearing is sold out (or not sold in the US), so I tried to link to similar items so you can still get this look!
Happy Fashion Week!
Another season, another week of throbbing feet and sleepless nights! This is my sixth season attending Fashion Week, but this time instead of accompanying clients or sponsoring events through work, I'm attending as an "influencer" and guest.
I must say, I didn't put much effort into making sure I would be attending shows or going to events until about a week before Fashion Week. Since I've been in the industry for a few years, I've gotten the hang of how these things work. Last minute invites are easy to come by and there's something going on 24/7 for about two weeks, so you're sure to weasel your way into something.
That said, I was pleased that some brands reached out directly to invite me to shows/events. For the events that I wanted to go to, but didn't get an invite to, I simply just reached out and requested attendance. Some I got accepted into, others I didn't hear back.
I've compiled some of my best Fashion Week advice for your enjoyment, below.
Network, network, network! I hate to say it, but NYFW is all about who you know. For example, industry friends of mine, as well as bloggers share invites to parties/shows and vice versa. We all tip each other off with RSVP details and info.
Don't try too hard. Say goodbye to your club clothes (bandage skirts, I'm talking to you). The coolest looking people are always that ones that are dressed down. I'm talking sneakers, oversized denim coats, loud patterns and baseball caps.
Find free events. Not in the industry? No problem! Look on sites like EventBrite.com to find free happenings during the busy NYFW timeframe. For example, the Tommy Hilfiger x Gigi Hadid Fashion Week Carnival happening this weekend.
Watch the shows online. Just into the fashion, but not the "scene?" Tune-in the NYFW livestream to watch all of your favorite designers and shows live, as they're happening.
Purchase tickets. Ok, so if none of the above is working for you and you really really want to enjoy the NYFW experience, you can purchase tickets to some shows or select events. This way you're guaranteed an "in" and don't need to worry about the door girl not having your name on the list.