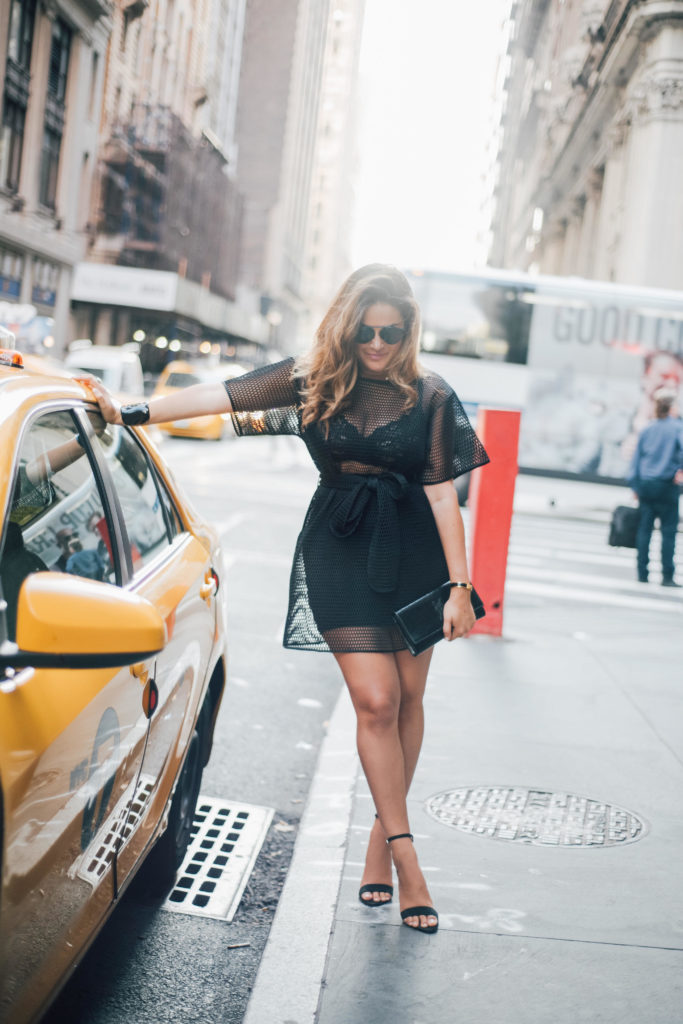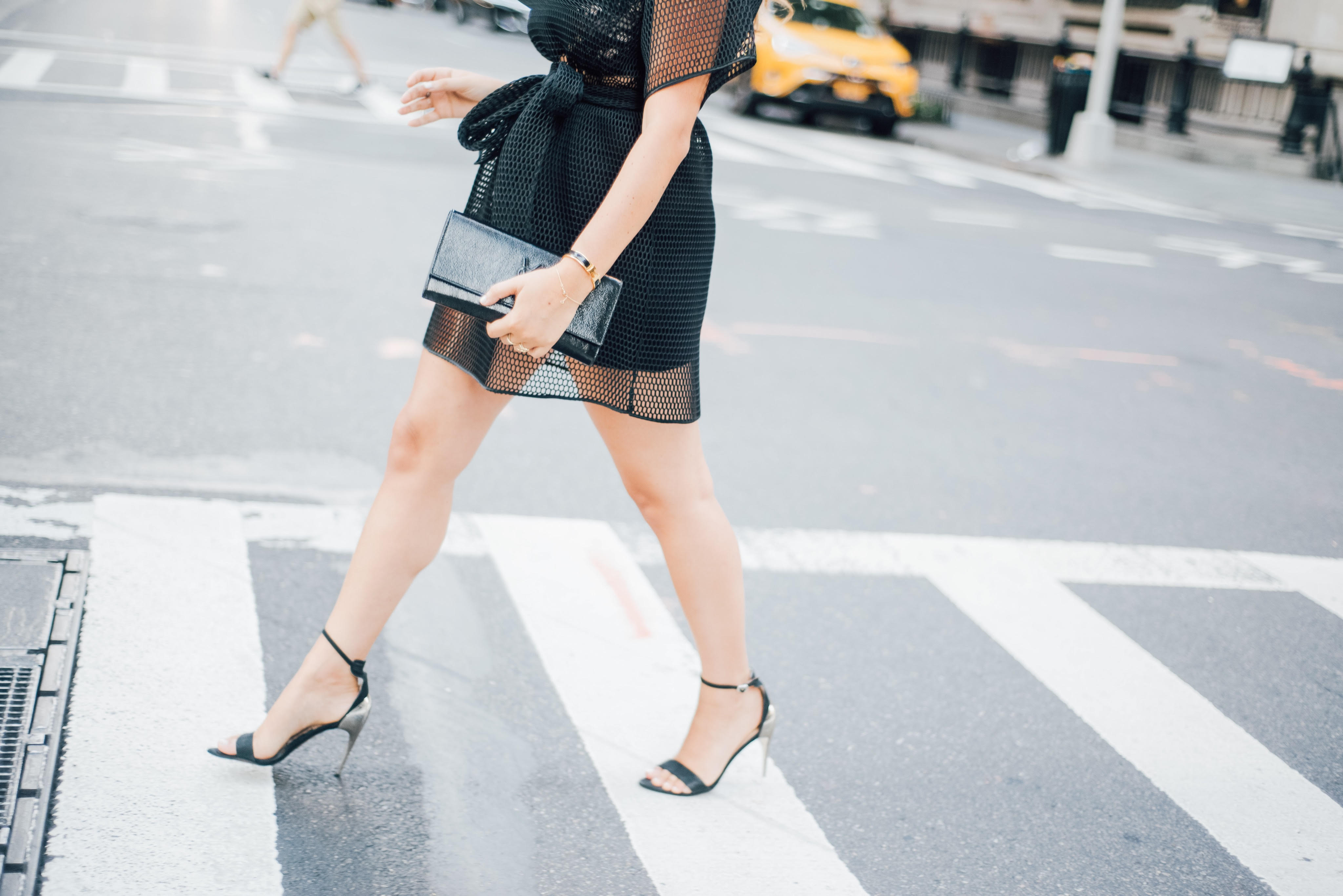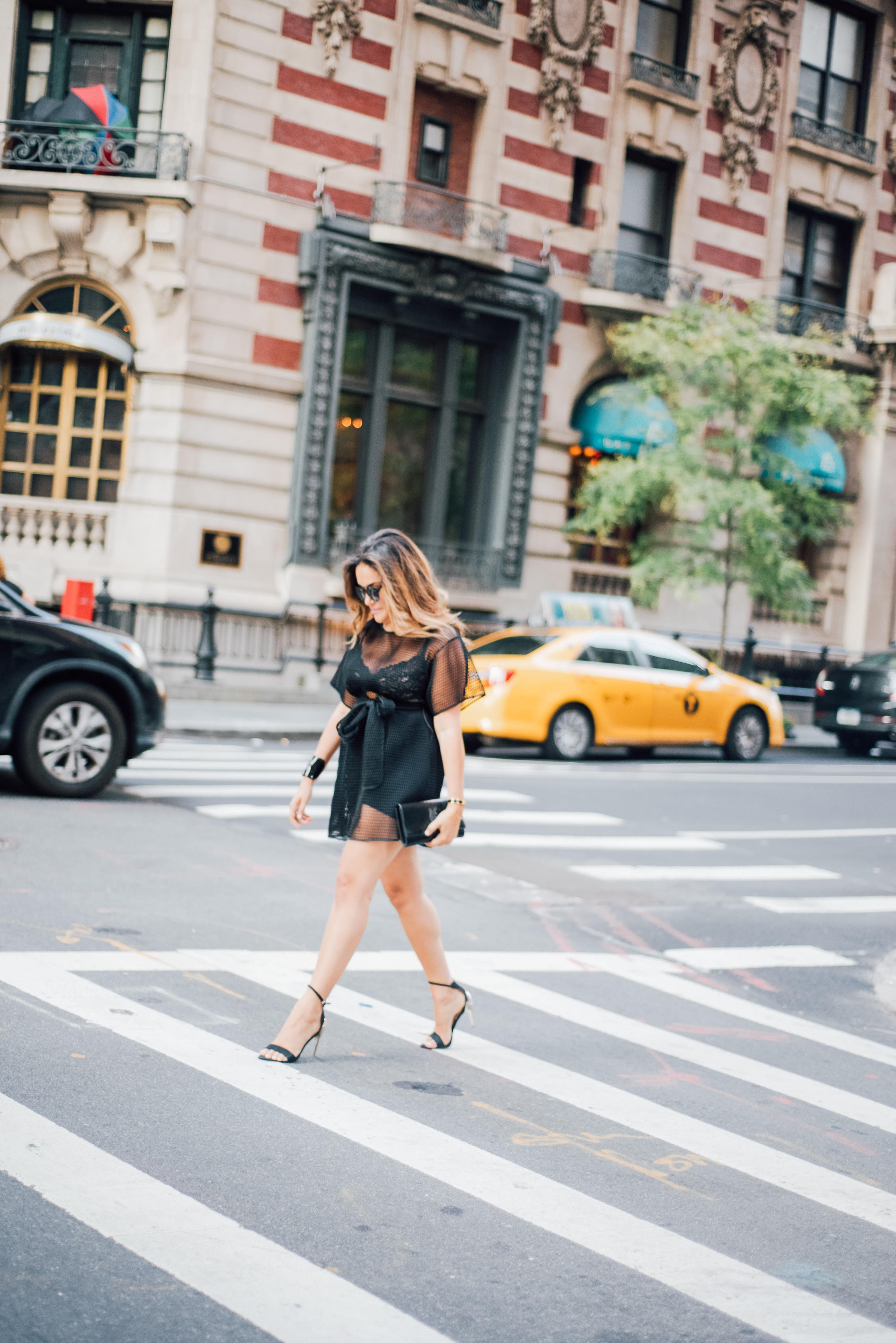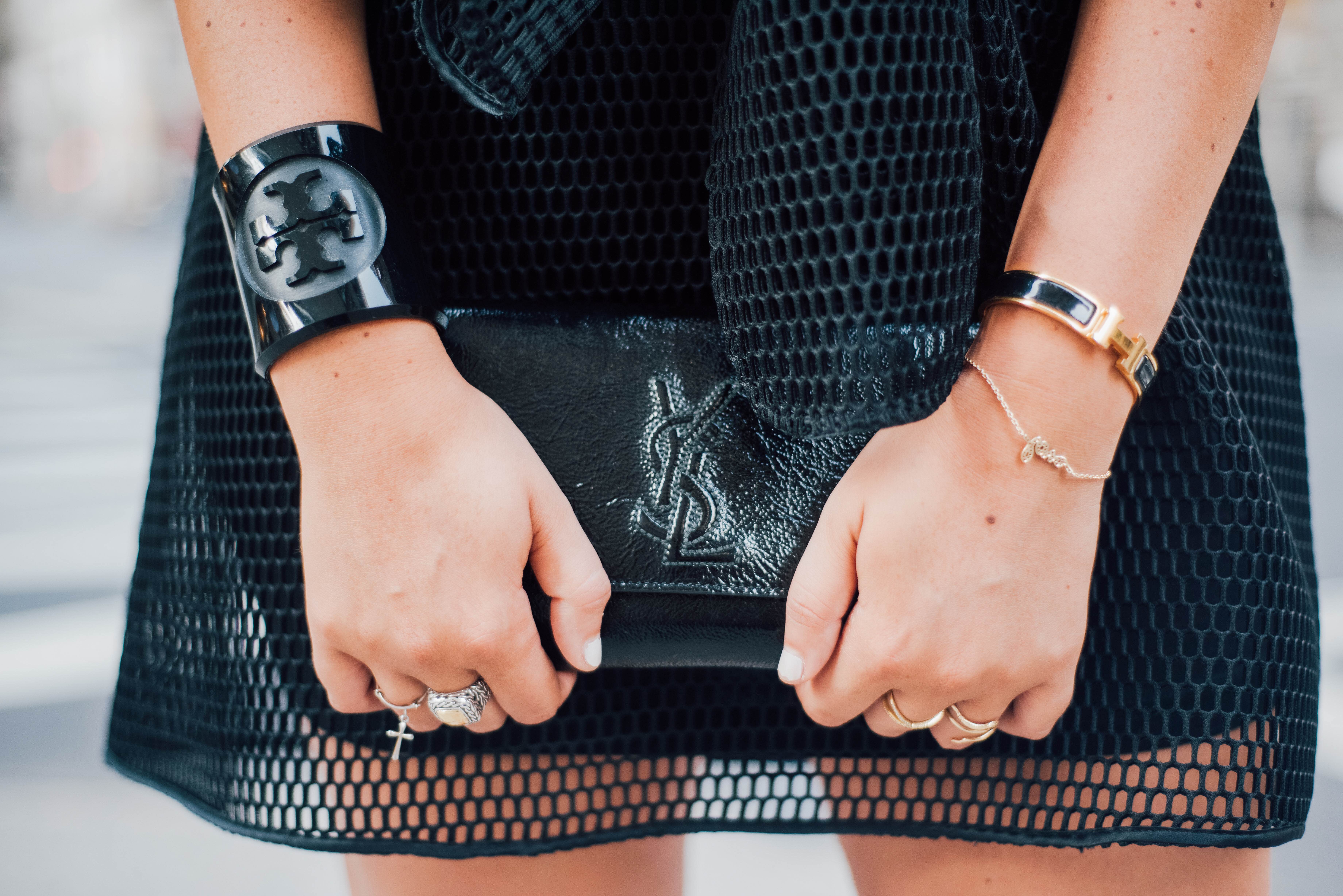 I think I received the most requests for outfit details ever before after posting this look. It's
such a classic NYC look to me – all black, sleek and trendy, yet still wearable and fun.
That said, I pulled in new and old items to make this outfit come to life. I love using old designer items, especially when they're classic like the YSL clutch I'm holding. Because of this, it's bit hard for you to shop my exact look, but I've done my best to link to similar options/items below.
I hope you enjoy!!
PS: The Stuart Weitzman shoes I linked are 50% OFF!!!!!!