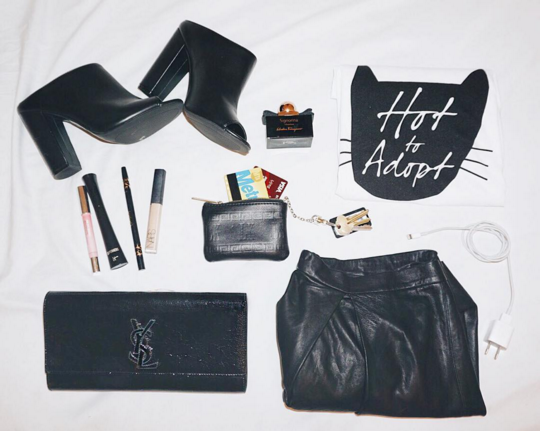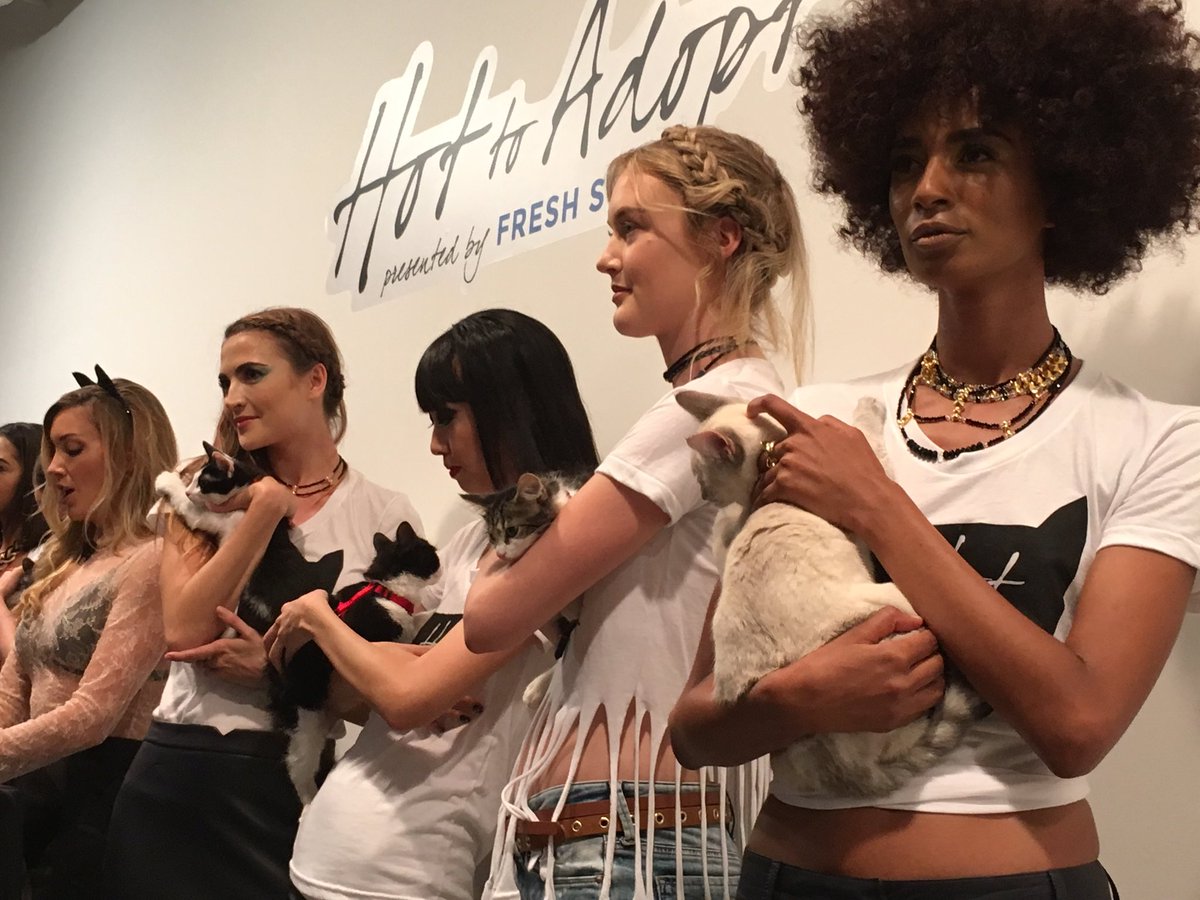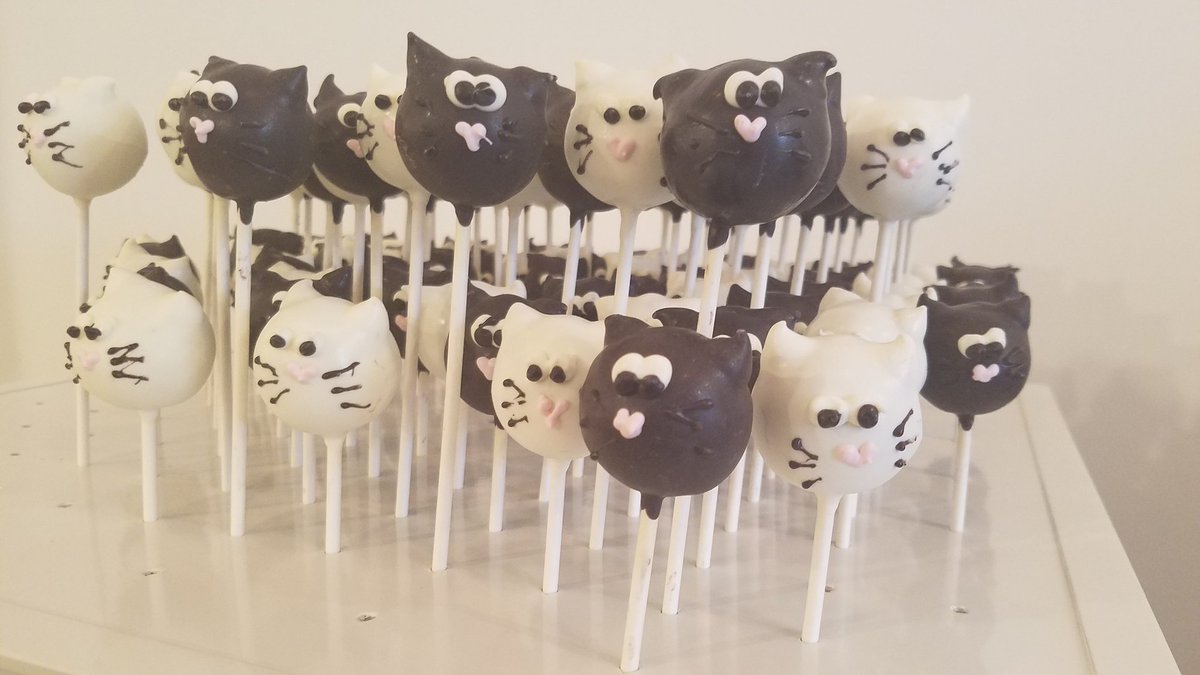 As I'm sure you can imagine, New York Fashion Week can be a bit crazy. That said, through all of the madness, I was excited to do a little good, too. I stopped by the 'Hot 2 Adopt' show presented by Fresh Step to help raise awareness for all the (cute) little kitties that are up for adoption and in need of a home.
I was surprised to learn that millions of cats enter shelters each year, yet less than half get adopted, which is why Fresh Step is on a mission to help every shelter cat find a forever home. Plus, the brand is committed to breaking the "cat lady" stigma, which I think is pretty cool because let's be honest, we've all thought it!
That said, it was amazing to see such a HUGE turnout at this event. I saw so many blogger friends and fashionistas and was proud to be among them since it's such an important cause to support. The fashion show was aimed at eliminating barriers to cat adoption including cat bias, celebrating the love of cats, and ultimately helping every shelter cat find a loving home.
While at the show, Hot to Adopt models debuted a limited edition Hot to Adopt T-shirt, which I was also sporting! A portion ($7.50) of the purchase price of Fresh Step's specially designed T-shirt will benefit shelter cats across the country.
Loving what I'm saying? Well, you can get involved, too! Fresh Step is calling all feline fashionistas (and gents) to step out wearing their love of cats in celebration of "Feline Fashion Fridays". Cat owners can show their love of cats by following @FreshStep on Instagram and posting a picture of themselves with their cat in feline fashion finery using #freshstepcontest each Friday through October for a chance to win free Fresh Step litter, a $250 VISA Gift Card and the limited edition #hot2adopt T-shirt. [Official rules can be found here.]
You can also SHARE Fresh Step's Hot to Adopt video (found here) to support its mission to eliminate cat bias and help every shelter cat find a forever home. Fresh Step will donate more than a million scoops of litter to shelters this year.
Adopting a cat is always on trend! #hot2adopt
Fresh Step® Litter is a sponsor, all opinions are my own.