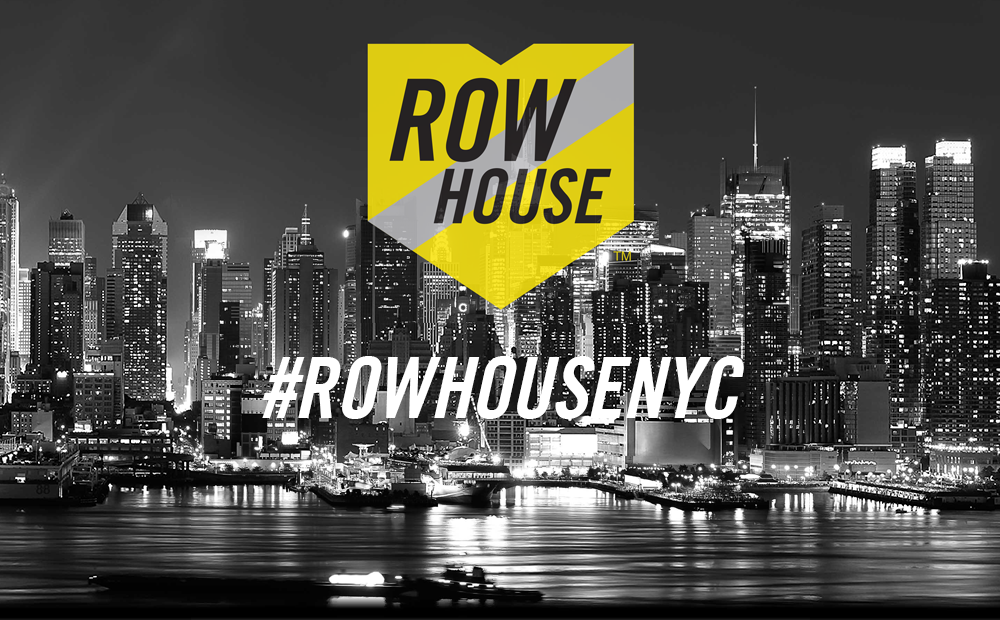 Ok – real talk. My body aches like a 90-year old woman. I know this isn't that common for a healthy 25-year-old, but what can I say? I have a bad hip! No, seriously – I really do. Weird right?
I also get aches and pains in my ankles/feet, so as you could imagine, working out isn't always the most pleasant experience for me. That's why I get so excited to find a workout class that is the perfect mixture of intense, fun AND low-impact. Enter, Row House.
I found this gem back in the day when I was a Classpass member and have been in love ever since. The 45-minute workout is a unique rowing experience that is a full-body, low impact group fitness experience for people of all fitness levels.
This week, the Chelsea studio (the one I go to) is celebrating their 1 year anniversary! To commemorate, there will be fun, themed rows happening all week! See below for deets.
Monday – 7:30PM Broadway Row with Caley
Tuesday – 5:30PM Classic Rock Row with Scott
Wednesday – 7:30PM Beyonce and Rihanna Power Hour with Kelsey AND Max
Friday – 7:30PM Boy Band Row with Melissa
Sunday – 1:00PM Stroke Matters 10K Relay (grab a team of 4, and go compete!)
Not going to lie, the Beyonce and Rihanna ride has got me a bit excited…. Who's going to see me there?