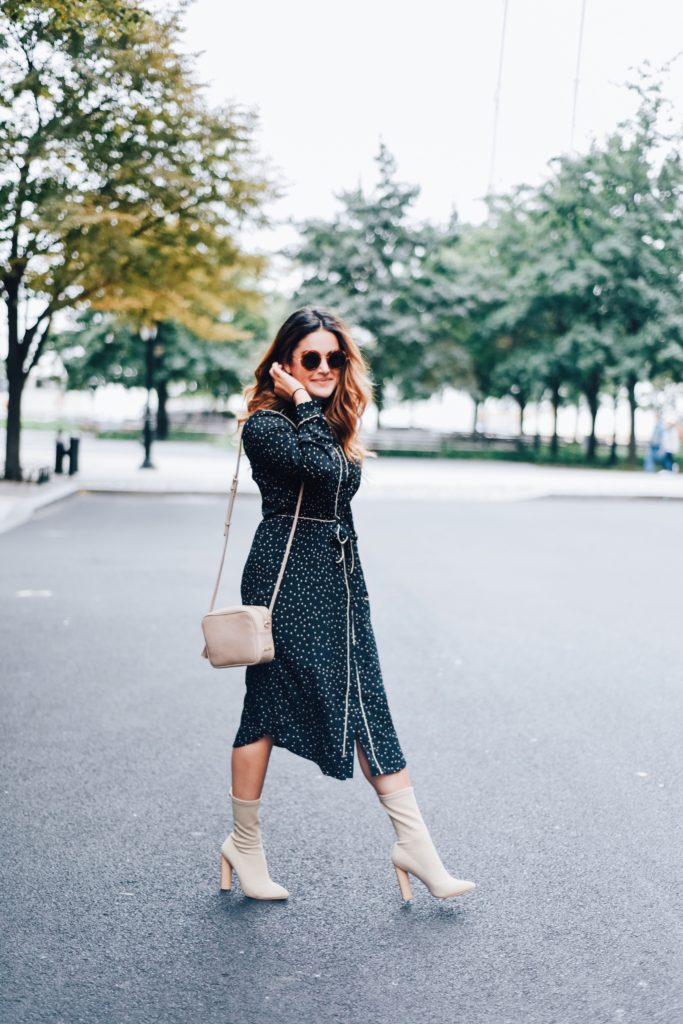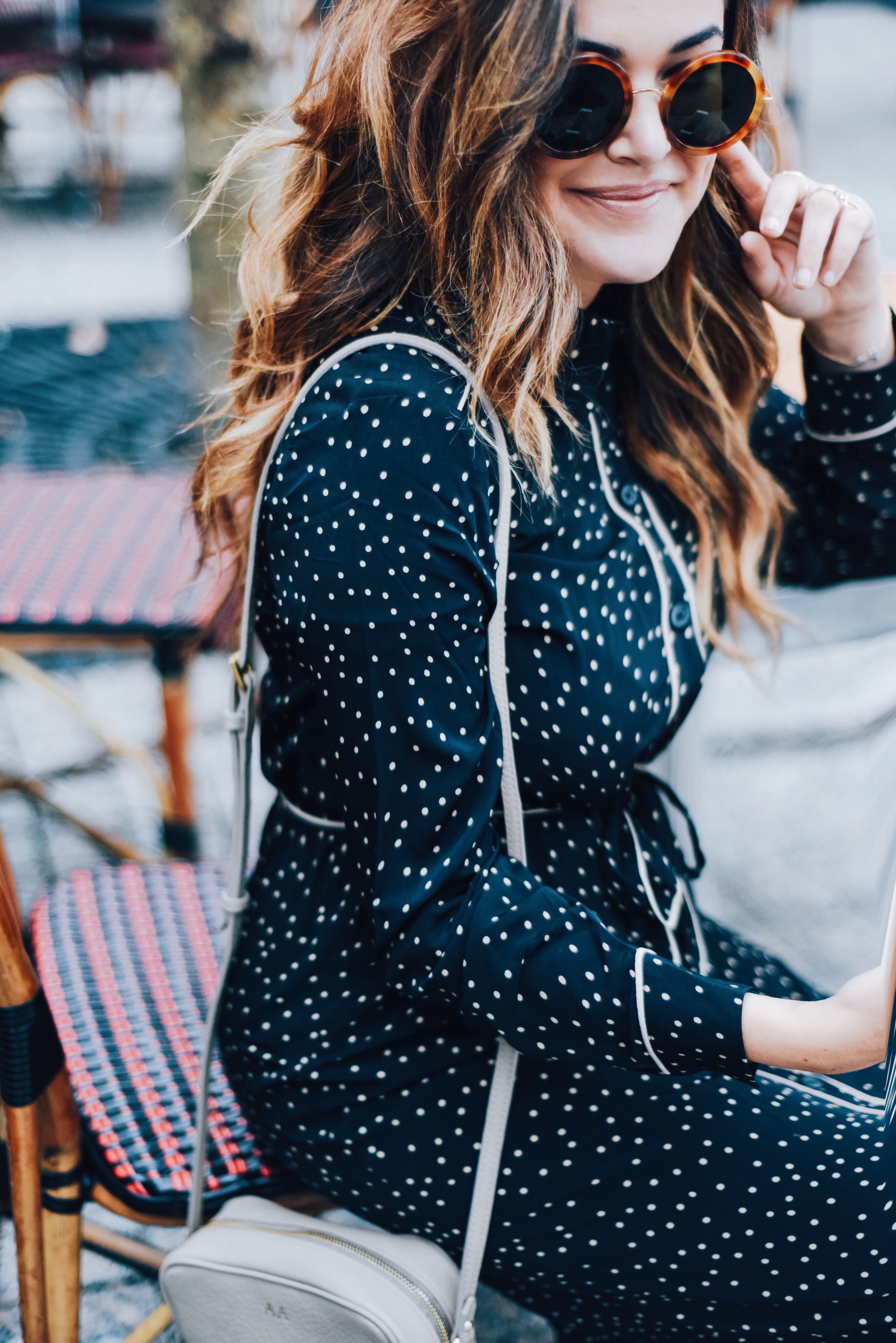 It's pretty common that when you hear the word "pajamas" you immediately think of nighttime attire, but as of recent, the term has taken a whole new meaning. The pajama trend has swept the world of fashion one jumper, button down and dress at a time. Plus, it looks like it's here to stay for a bit longer, so why not partake in it?
Never one to shy away from trends, I figured I'd give it a go. I have to admit, I'm not only embracing it, but a huge fan of this trend! Who doesn't want to feel like they're cozied away in PJ's all day? I sure do
Not only that, but I'm all for trying new trends when I can find affordable options. This dress is from Target's WhoWhatWear collection and I was pleasantly surprised that it's not only chic, but really nice quality AND super affordable (Ps: It's currently on sale!!!). I've linked to everything above. Enjoy!