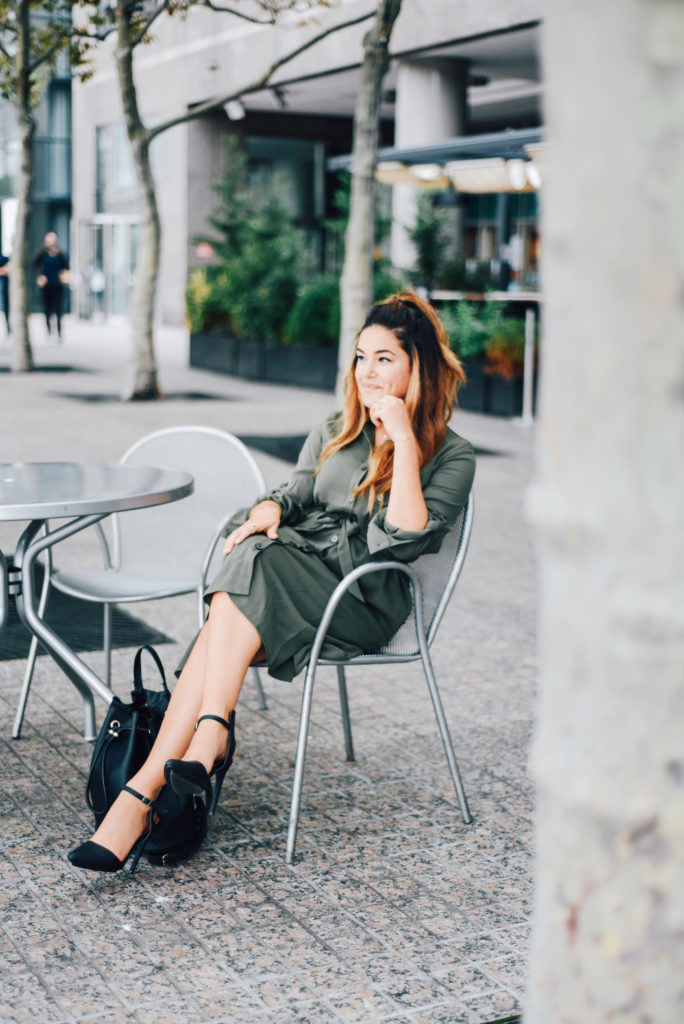 When I decided to relaunch my blog, I never realized what a whirlwind it would be and how soon I'd identify as an entrepreneur.
There are a lot of misconceptions about 'bloggers' or social/digital influencers and I understand why some of those labels exist. In fact, I can even relate at times since I'm a full time public relations professional whom sees the industry from two very different perspectives.
That said, the most common misconception I see is that people think blogging is a mindless job, when that is far from the truth. I'd say mostly all of the bloggers I've come to know are equally as intelligent as they are beautiful. All of which have two jobs – an office job and blogging on the side. My "blog friends" as I like to call them (lol, sorry girls!) are some of the most creative, thoughtful, fearless leaders I know.
Yes, at times we may live "superficial" and even "artificial" lives via social media, but what 'haters' aren't seeing is the countless hours, immense research and deep knowledge of the industry that is behind every post. We collaborate, conceptualize, and create daily.
As an influencer, it is our job to grow our audience and capture the attention of virtual strangers by simply being relatable, interesting and honest. Aside from that, it's our job to understand what each of you want to see, read and even purchase.
Luckily for me, I had a basic understanding of the blogosphere before relaunching my site, yet, there are so many things I've learned and continue to learn each day. From building my own website (with a little help from a friend) to growing my audience to running ads on my site, I've really built my brand from the ground up.
It has taken time and I still have a lot to learn. However, I'm determined to continue the momentum.  With all of this in mind, I want to empower my readers to go out and take control over their own career and/or passions. Below, I'm sharing some of my top tips for becoming your own boss and not caring what others think.
Stay consistent; find what you want to do and keep at it
Surround yourself with friends and family that support you, as you'll soon realize who your true "friends" are
Don't be afraid to ask questions; reach out to others in the industry, seek advice and read articles/watch YouTube videos
Step out of your comfort zone
Find a method that works for you to stay organized; I use my Gmail drive and calendar
Keep track of your finances and save receipts for every dollar you spend on launching your business
Be kind and humble, as you never know who may lend you a hand later down the road
Follow your gut, it's always right
F**k the haters, seriously. Get rid of those apps that show you who unfollowed you. If they don't want to see what you're posting that's their loss
Hit the ground running and never look back
Ready, set, go be your own #BossLady (or man)!