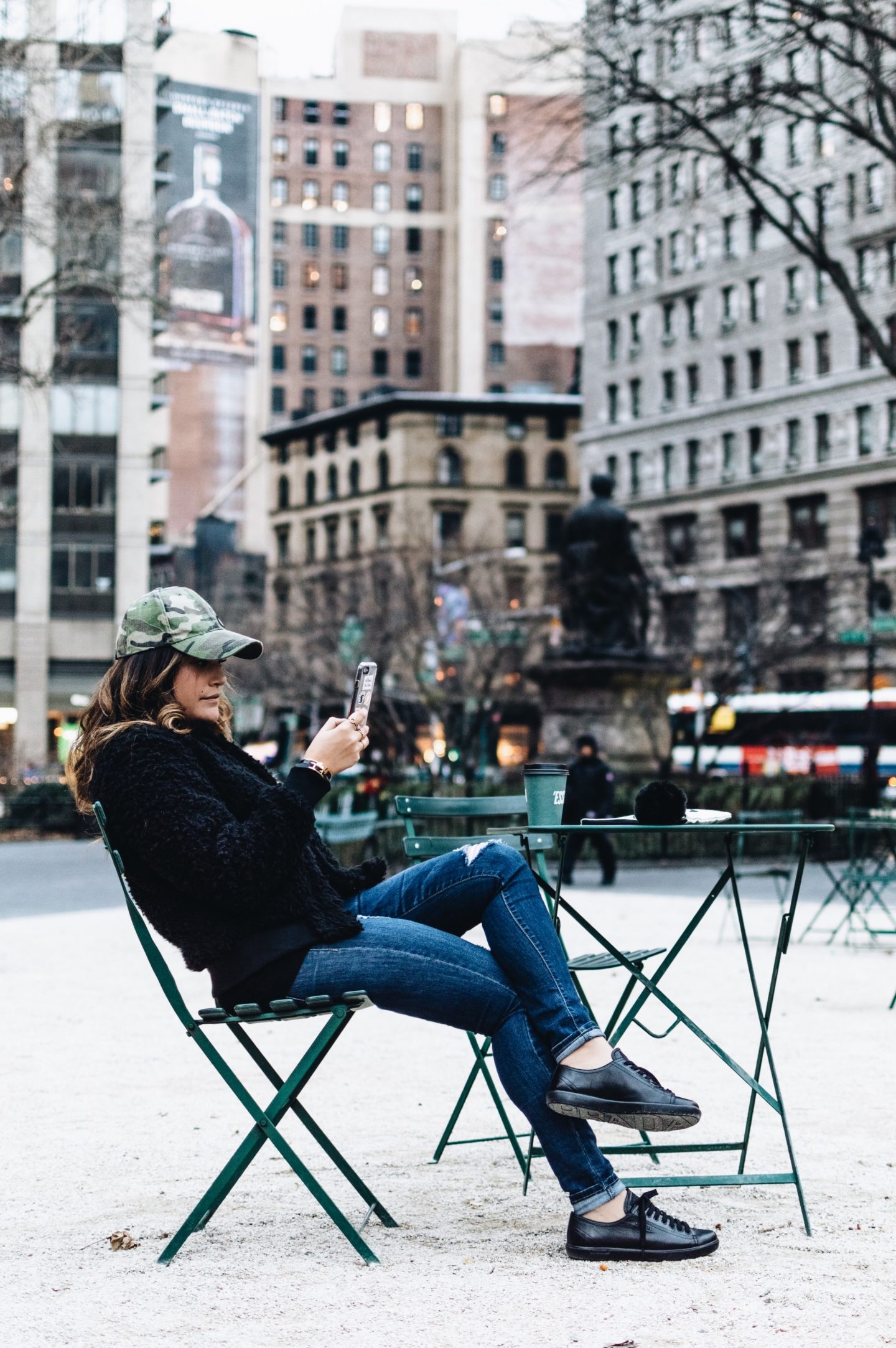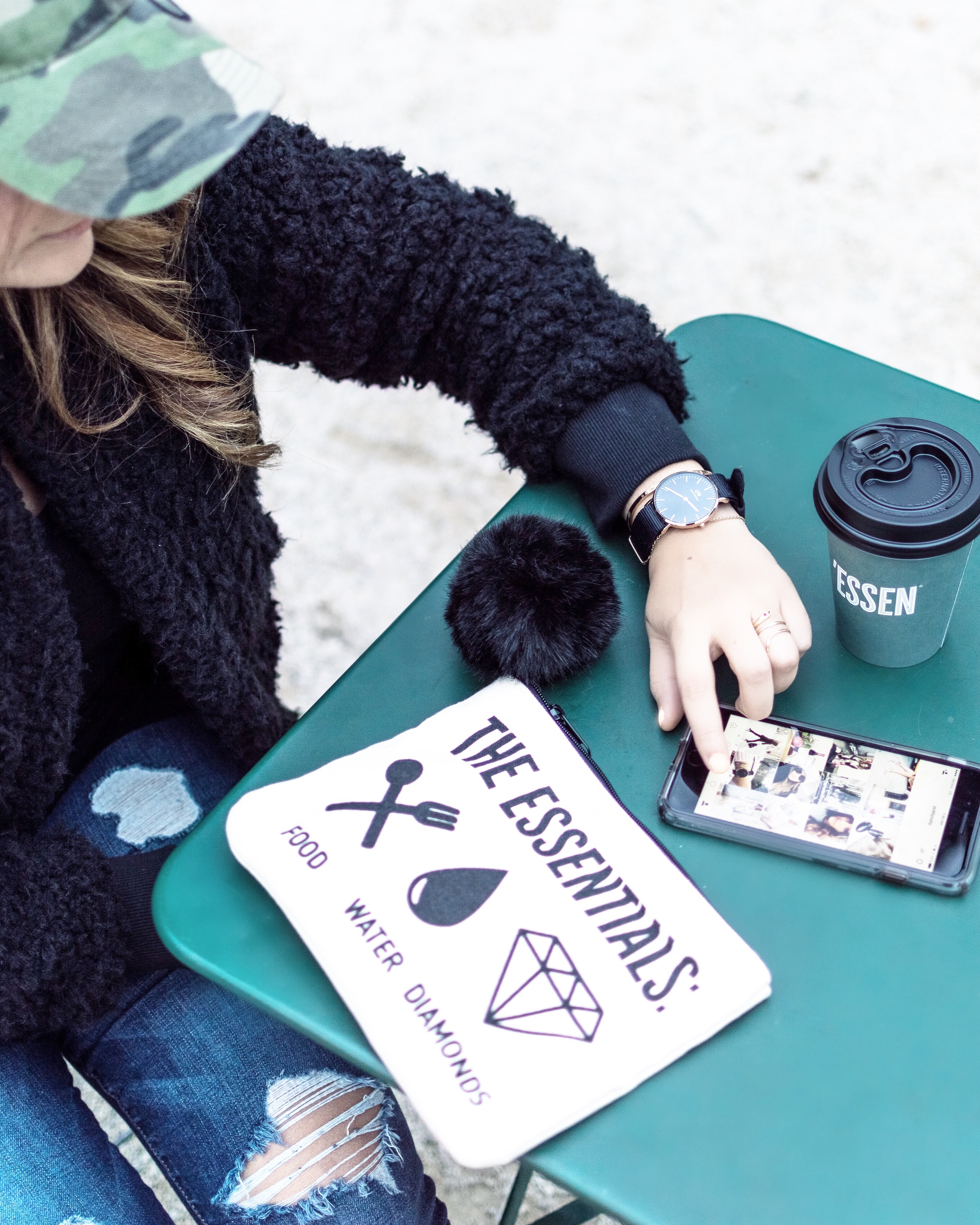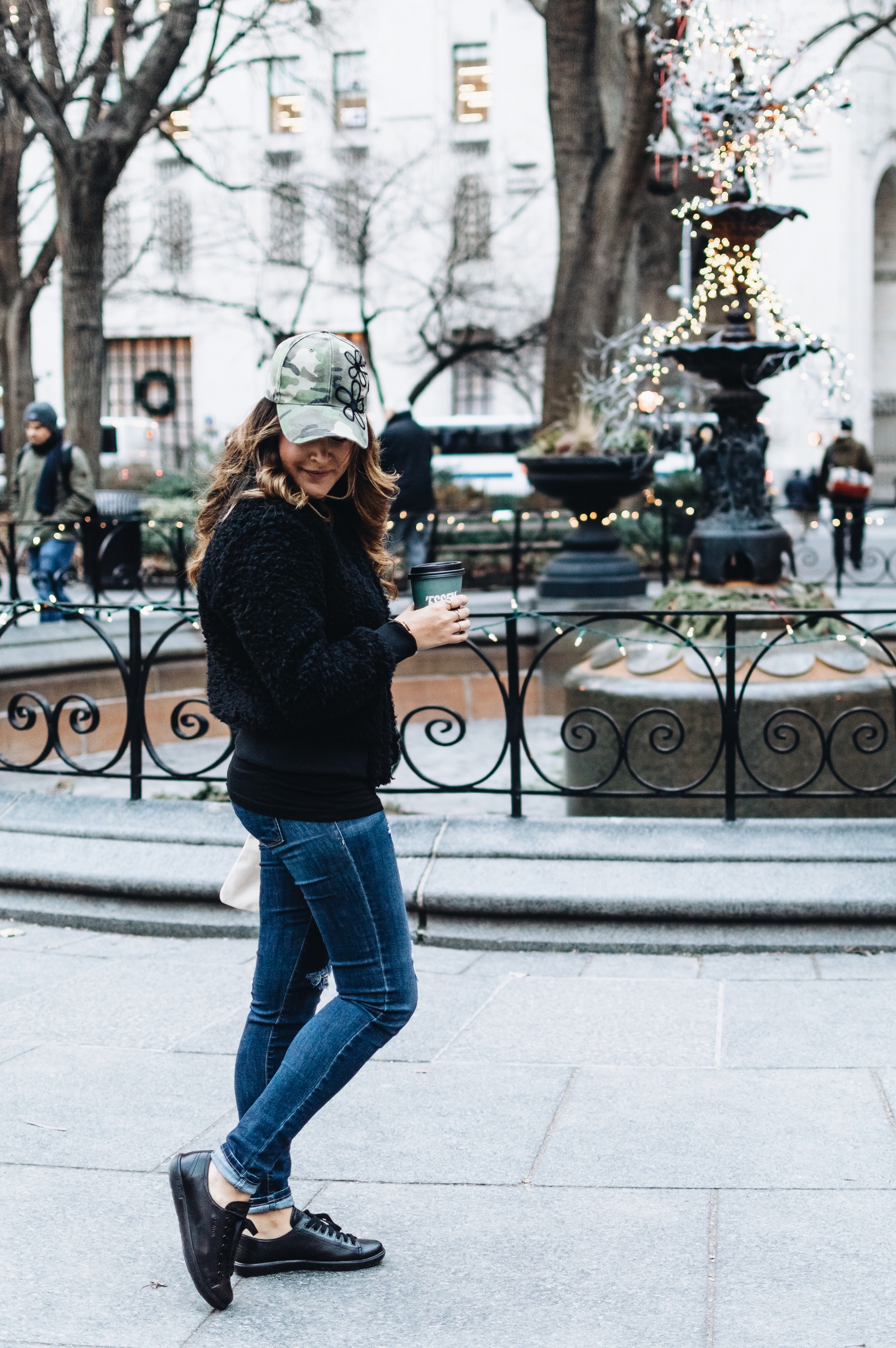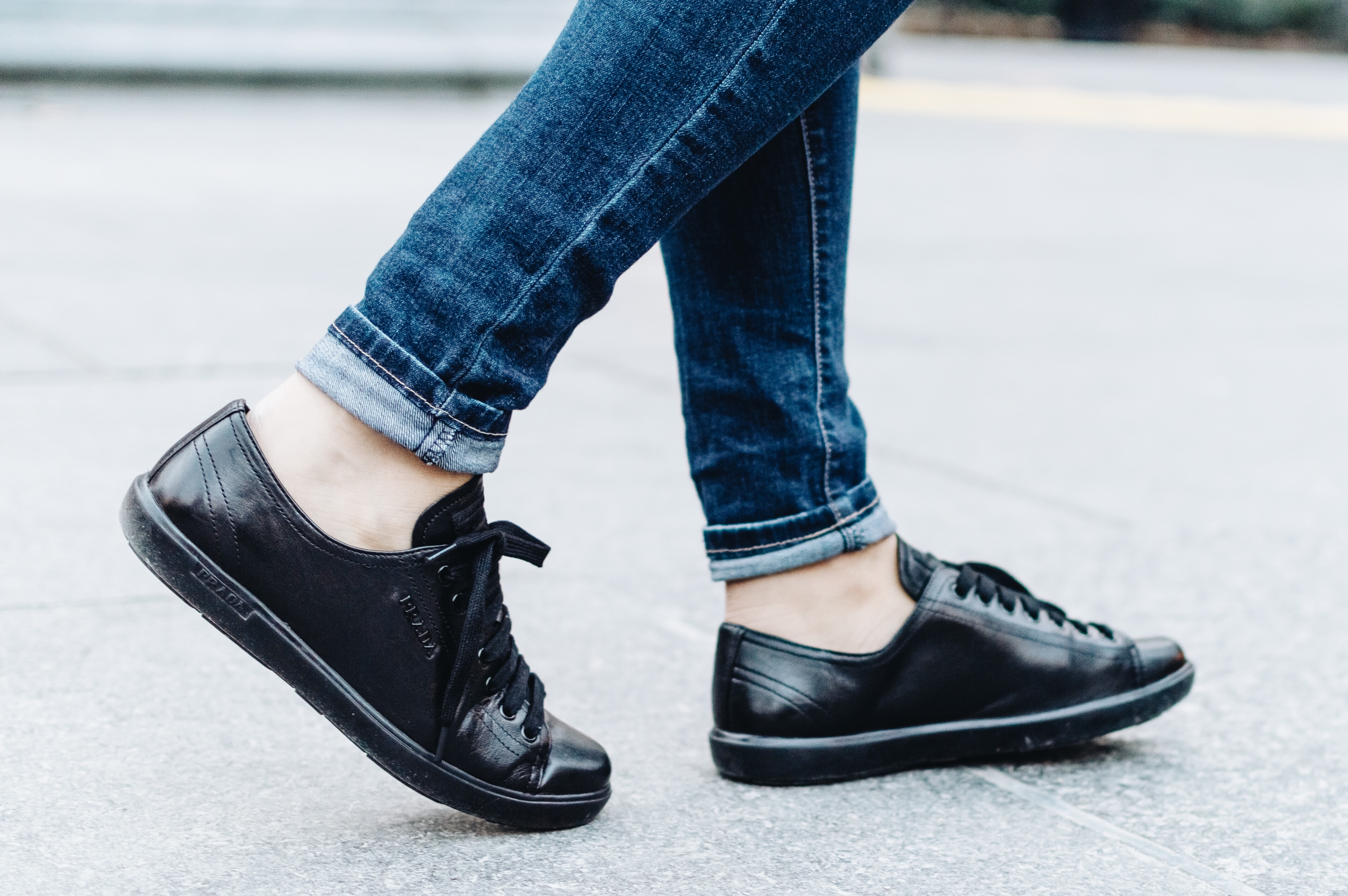 The days of styling your outfit with sneakers are back. And no, I'm not talking about New Balance dad sneaks (paired with creepy sweatpants). I'm talking about fun, funky and sleek sneaks, like these all-black Prada's I'm pictured in.
I found these babies online and immediately new they'd be my new shoe staple. Don't get me wrong, I still love my Adidas Classics (my old shoe staple), but they tend to be on the chunkier slide. Plus, everyone has them! These sleek beauties are just the perfect temporary replacement.
In fact, this entire look sums up my go-to weekend style. I love to mix causal pieces together for a daytime look that is both cute and practical. Living in the city, my outfit needs to be versatile, comfortable and comfy. Since I walk mostly everywhere, I can't be bothered with uncomfortable shoes.
You can shop my look below. P.S. this fun and fuzzy coat is only $49.99!