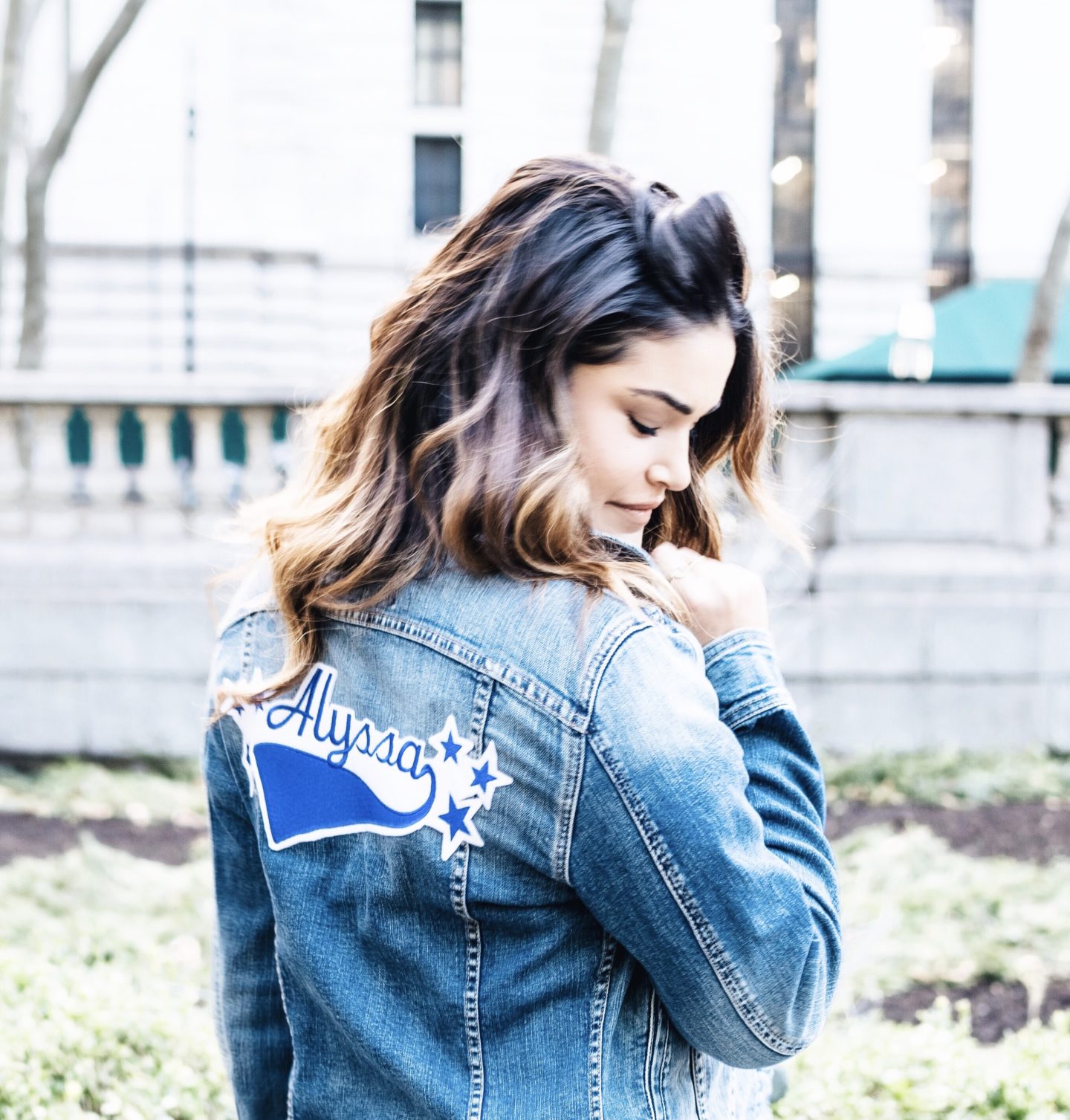 No, this isn't a post about Yo Gotti's song "Down in the DM." It's actually another advice column for my aspiring blogger babes. I'm here to let you know that it ACTUALLY does go down in the DM.
I'm specifically referring to Instagram direct message. And NO, creeps aren't the only ones sliding in your DMs. Brands are too!
Believe it or not, bloggers/social influencers are constantly in contact with one another via DM. Since many of us basically spend all of our time on Instagram anyway, this is a great way to reach one another. Here, we share support for one another, collaborate, discuss upcoming events and the list goes on.
For those of you that are just starting out, I'd recommend utilizing the direct message feature when trying to work with new brands. All you have to do is go to the brands page and shoot them a note. Be sure to tell them a bit about yourself and the type of collaboration you're looking for. I also generally ask if there's a press email I could contact. For me, this has proven to be a very successful way to collaborate with new brands. Many times, I'll reach out or vice versa.
All in all, don't let direct messages scare you. Instead, embrace them! I promise you'll find this is an amazing networking tool.