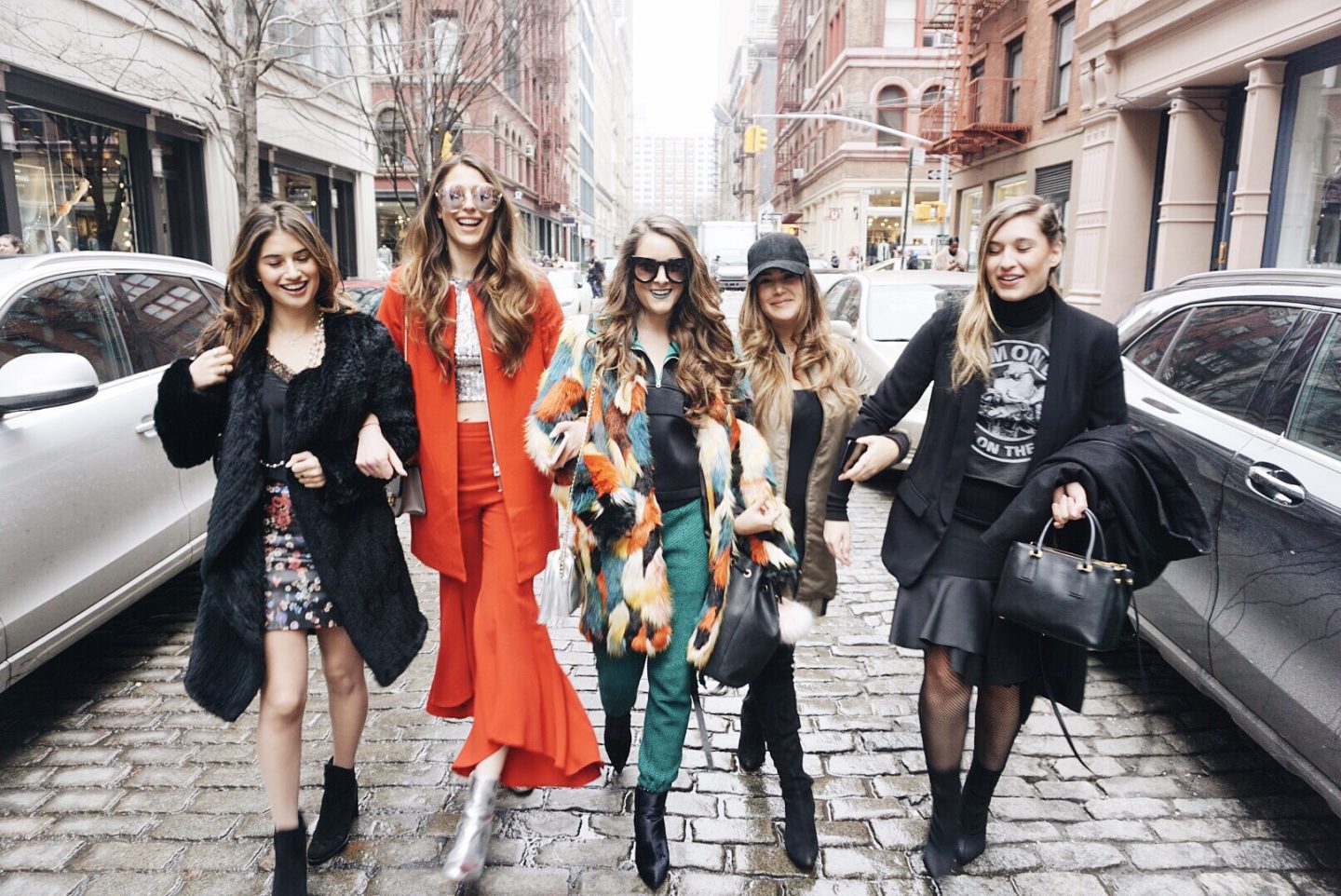 Another New York Fashion Week has come and gone.
To be honest, February Fashion Week is just never the same as September Fashion week in my opinion. Maybe it has to do with the cold NYC weather or maybe it's just "how it is." Who knows! Either way, I just wasn't super into it this time around.
Don't get me wrong, I love going to shows and seeing such beautiful collections from the worlds most talented designers. I love attending events as a blogger and seeing my industry friends that have become some of my favorite humans. I love connecting with brand rep's and photographers from all over the world. It's never short of amazing, but sometimes you just need a night in, a big ol' glass of wine and comfy shoes.
That's why I choose to be selective with what I attend. I don't feel the need to go everywhere just to post it on social media and come across "cool." If I'm tired, I stay in. If I'm feeling social, I go out. I don't ever go to something because I feel like I need to. I go because I want to!
Until next time….