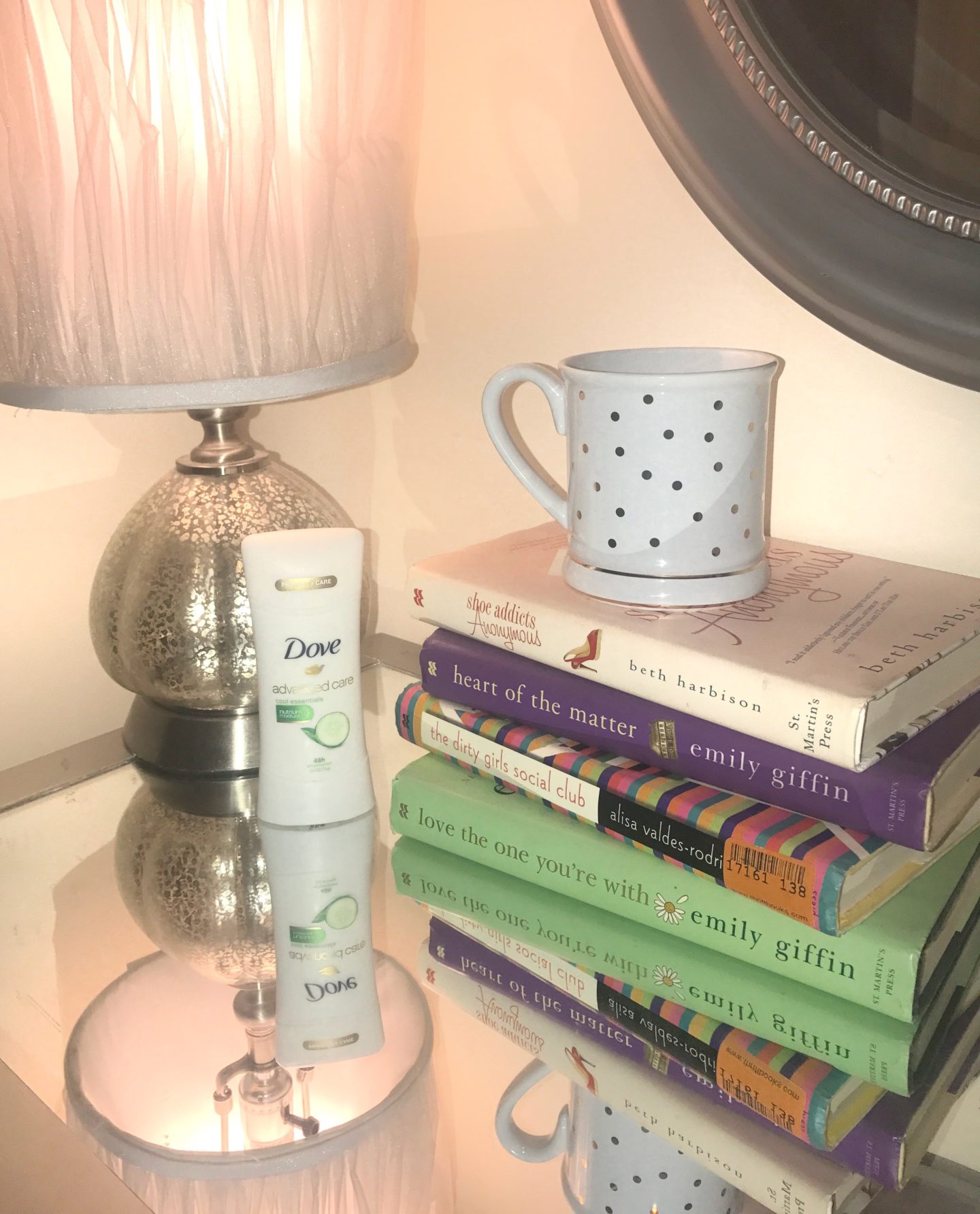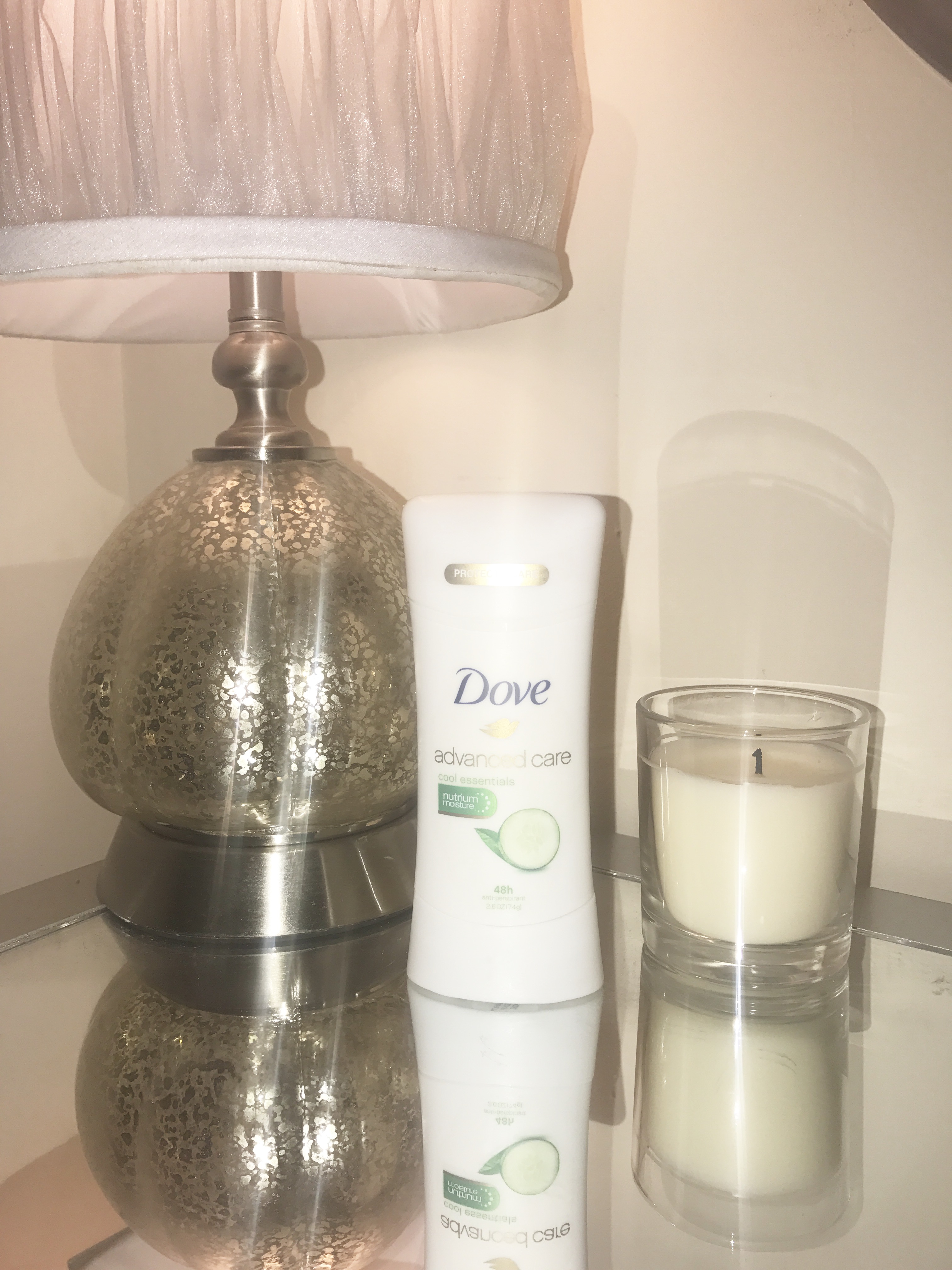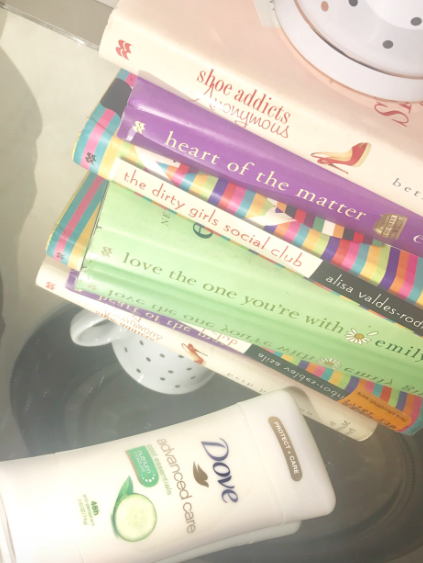 You know it, I know it, we all know it… Morning's are the worst. I'm actually a semi-early riser, but mornings still get to me. I think just knowing that you have a full day of work ahead and waking up to an alarm just puts an immediate damper on the day. That's why it's important to upgrade your morning routine, so you look forward to getting the day started.
For me, mornings are all about being quick and effective. I like to sleep until the last possible moment, so this means making sure that everything is laid out the night before. On my bathroom counter I leave out all of my essential beauty items including my face wash/lotion, toner, eye cream, serum and most importantly, my Dove Advanced Care Antiperspirant (which offers 48 hours of odor and wetness protection plus added skincare benefits of Dove ¼ moisturizers and NutriumMoisture for softer, smoother underarms). Let's face it – nothing makes you feel more "ready" to take on the day than a lil' deo.
After my little primping session, I start feeling a bit more recharged, but am no where near done. Next, I grab my lunch from the fridge (that I prepare the night before), stick it in my bag and make a morning shake to have on-the-go. I like to use some sort of protein powder, fruit, chia/flax seeds and almond milk.
Then, I'm ready to take on the day! This little routine has helped me stay on track.
I was selected for this opportunity as a member of CLEVER and the content and opinions expressed here are all my own.