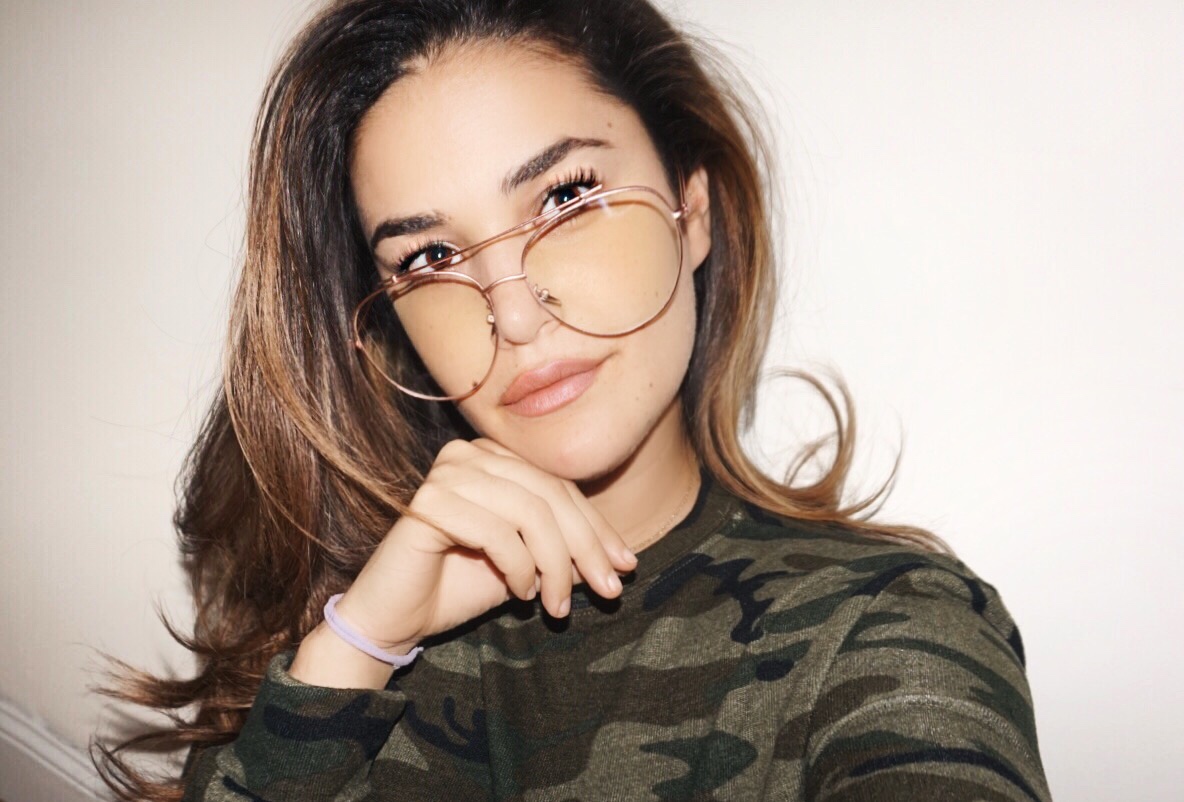 Are you ever wearing a killer outfit, but still just notice something is missing? Sometimes it isn't about what you're wearing, but how you style it. A small (and cheap) accessory can go a longggg way and totally up the look of your outfit.
I love accessorizing because it's an opportunity to express yourself. Take these rose gold frames for example – I don't have prescription glasses, but it's still fund to "pretend" for the  day. That's why I wanted to share some of my favorite accessories, all under $15 with you! Click the photos below to purchase.
I'm not done yet… You can also snag my new favorite (and comfiest) camo sweatsuit for $22.00. Yes, I know, I almost passed out when I heard the price too. And yes, that price is for the top AND bottom. Get it HERE.