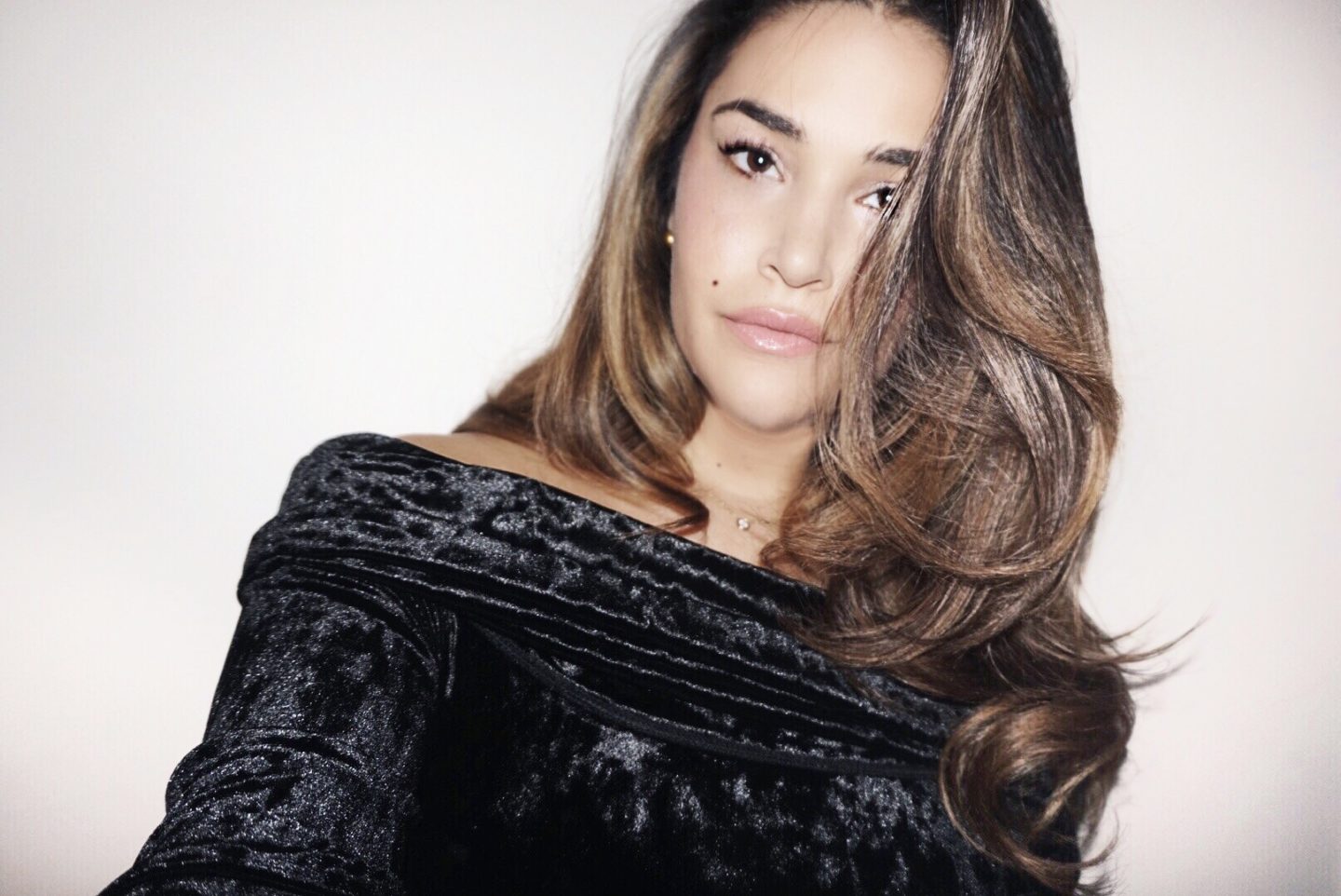 Word to the wise – marketing works. It's the reason that I bought a bump-it back in 2009 (obviously never wore it) and the reason why I have a Vegetti (you know that thing that turns your veggies into spaghetti). So yeah, I've definitely fallen victim to "buying into marketing" – literally.
So how do you know what's real and what's fake? Especially when it comes to the world of influencers, who's to say we actually like the brands we're promoting? Because we all know there is no way in hell Kim Kardashian is really eating Sugar Bear Hair Gummies on the reg.
With that, I thought it would be fun to do a little 101 on how to cut through the sponsored bullsh*t.
So let me just put this out there – I never promote brands I don't like or wouldn't use. In fact, I actually turn down a lot of partnerships if the brand or product doesn't seem like something I'd actually buy on my own. That said, there are a lot of ruthless influencers who would promote dog sh*t to make a buck. So how do you figure out who's being truthful and who's being dishonest? Find my tips below.
Get to know the influencers you follow. Anyone that follows me will see that I do Instagram Story make-up tutorials semi regularly. My followers know that I'm just genuinely sharing the brands I use in order to help my followers mimic a similar look and am not getting paid to promote the items. Once you "get to know" the people you follow, you'll understand who is trying to share advice with their audience and who is just trying to make money.
Do your own research. If a skincare line is doing wonders for an influencer you follow, that's pretty promising, but all skin types are different. Be sure to do your own research to look into the chemicals in each product and read online reviews before buying.
DM the influencer. Sliding into someones DM's may seem creepy, but blogger welcome feedback and questions! I've had plenty of people text or message me asking "does that product really work or are you just being paid to say that?" I always am truthful and am open to answering any questions my followers have. At the end of the day, we want to see you guys love the products we love, so I encourage you to ask if you have any hesitation.
Trust your gut. Do you ever have a moment where you realllllly want something, but your favorite Bachelorette contestant just posted it and you feel like buying it would make you a total sellout? My advise – who cares! If you want it, buy it. It doesn't matter where you saw it, it just matters that you genuinely like it.
Any additional questions that I may have not answered? Feel free to leave it in the comments and I'll get back to you!