In a city full of culture and some of the world's best cuisine, it's easy to stumble upon a restaurant that is serving up a mean brunch. But sometimes it's not what you're eating; it's how it's presented. These days It's all about #DoingItForTheInsta and let's face it, a killer flat lay is almost as rewarding as a full tummy. I said, almost. 
For this reason, I'm sharing some of my favorite New York City and Brooklyn cafes and breakfast spots that not only have great menus, but swoon-worthy aesthetics to match it. From hole-in-the-walls to macaroon shops, I don't think you'll be disappointed.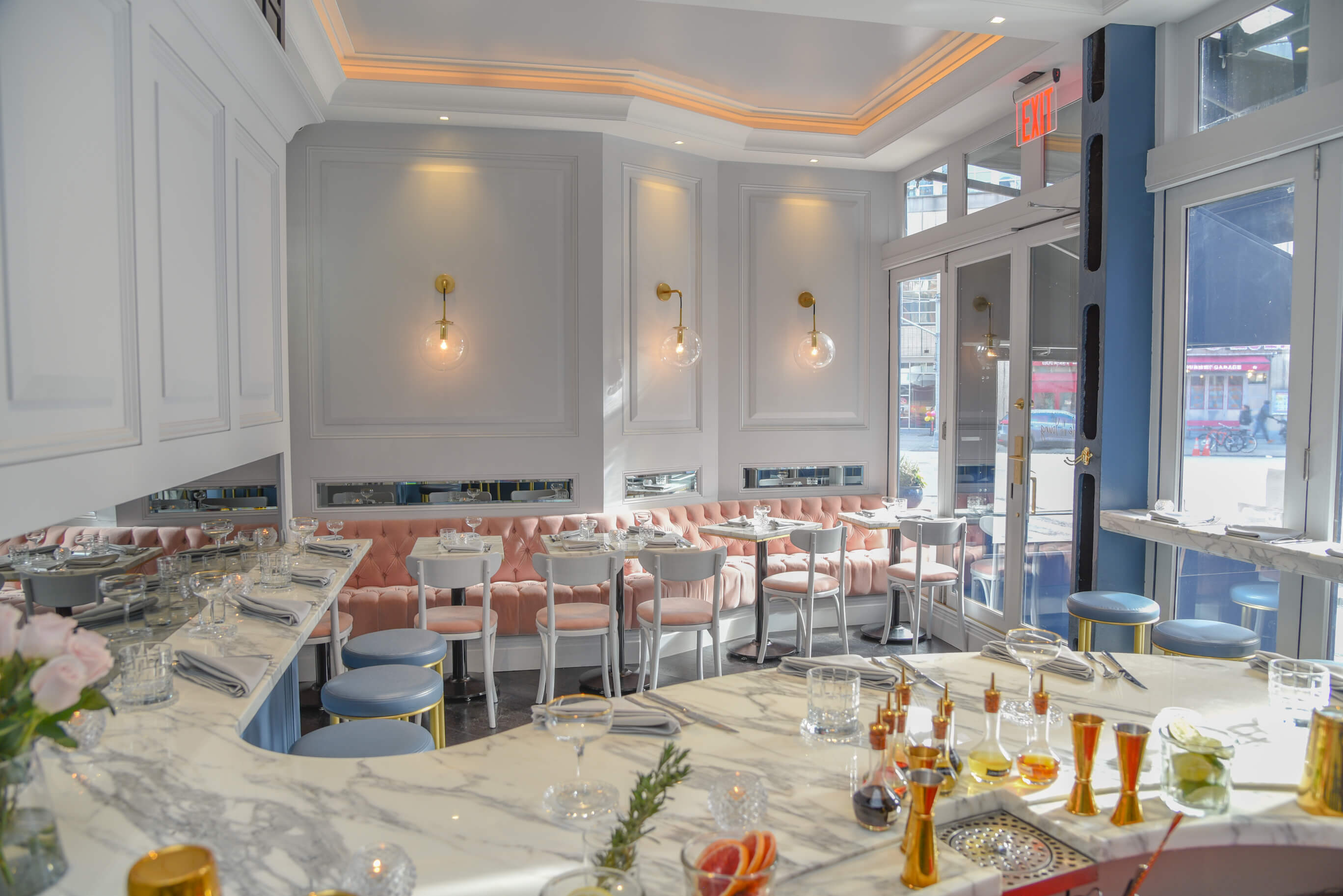 While We're Young, 183 W 10th St, New York, NY 10014
This place screams décor goals. If I could live there, I would. Not only is this eatery perfectly styled with blush tufting and marble counter tops, the menu items are beautifully plated, making this spot complete Insta-bait.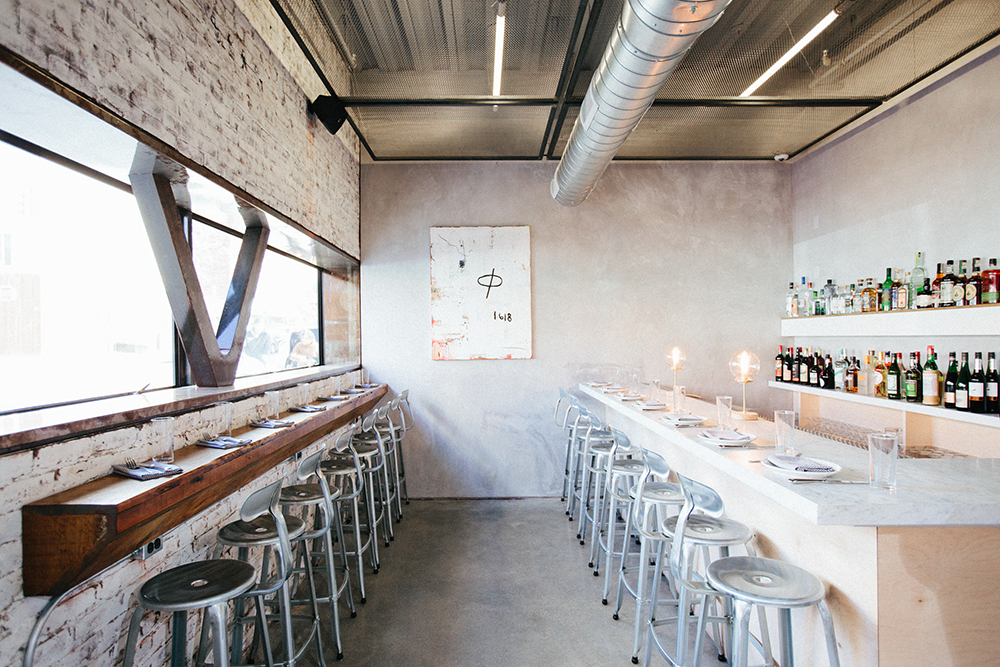 RIDER, 80 N 6th Street, Brooklyn, NY 11249
If you want a spot with a great ambiance and delish breakfast, look no further. This gem is the perfect mix of both. Plus, you'll be sure to capture a share-worthy snap.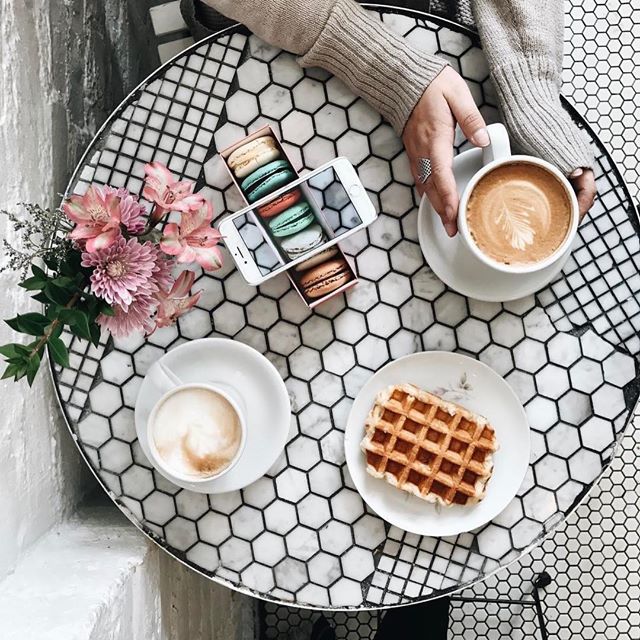 WOOPS!, multiple locations
In the mood for a little something sweet? Grab some macaroons and coffee, all while capturing the perfect photo at one of WOOPS! many locations around the city.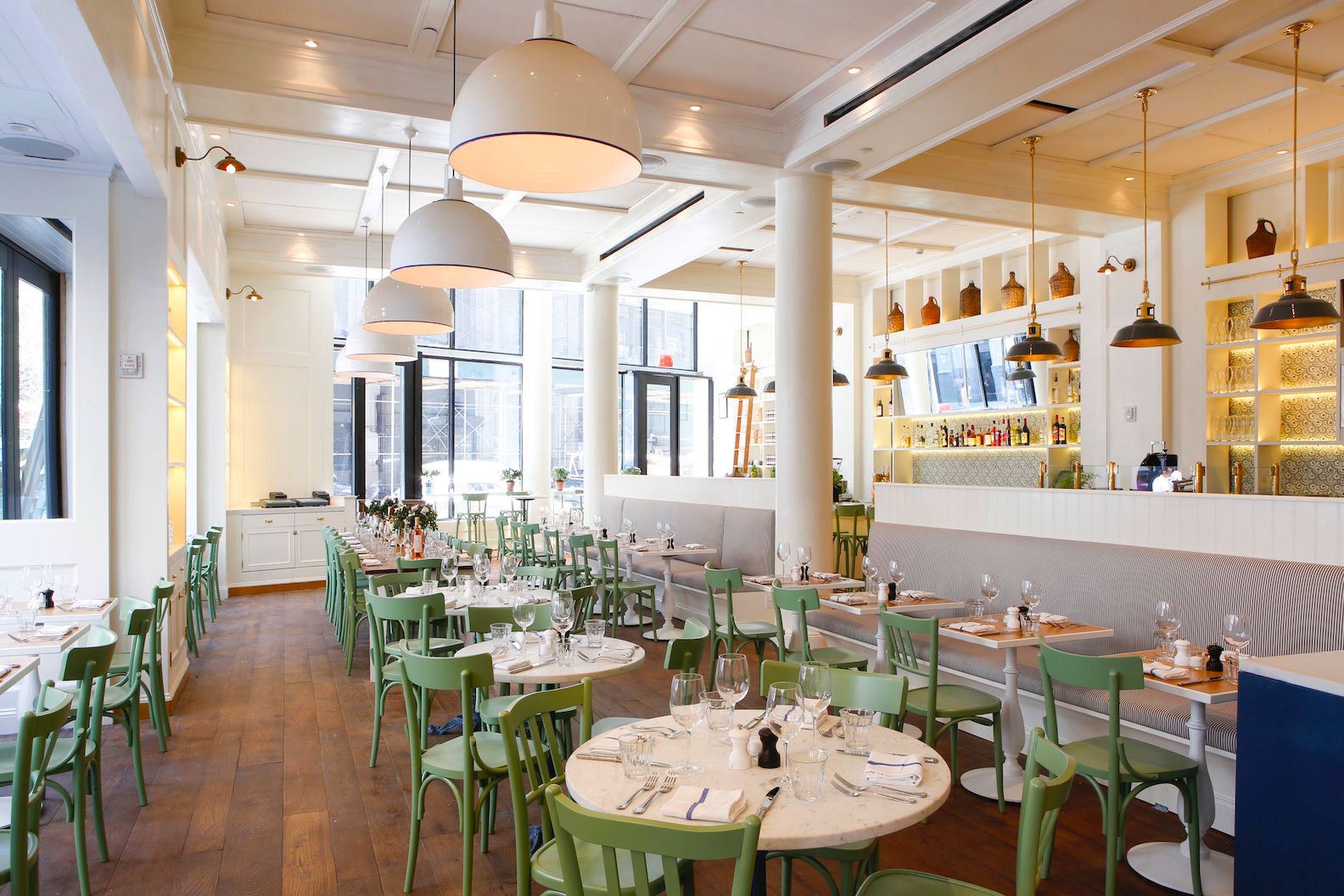 La Pecora Bianca, 1133 Broadway, New York, NY 10010
This Italian Eatery serves up the fluffiest eggs I've ever tasted. Not only is the food amazing, the ambiance is absolutely beautiful – simple, yet classy and welcoming. Sit at one of the marble table tops if you want the perfect photo.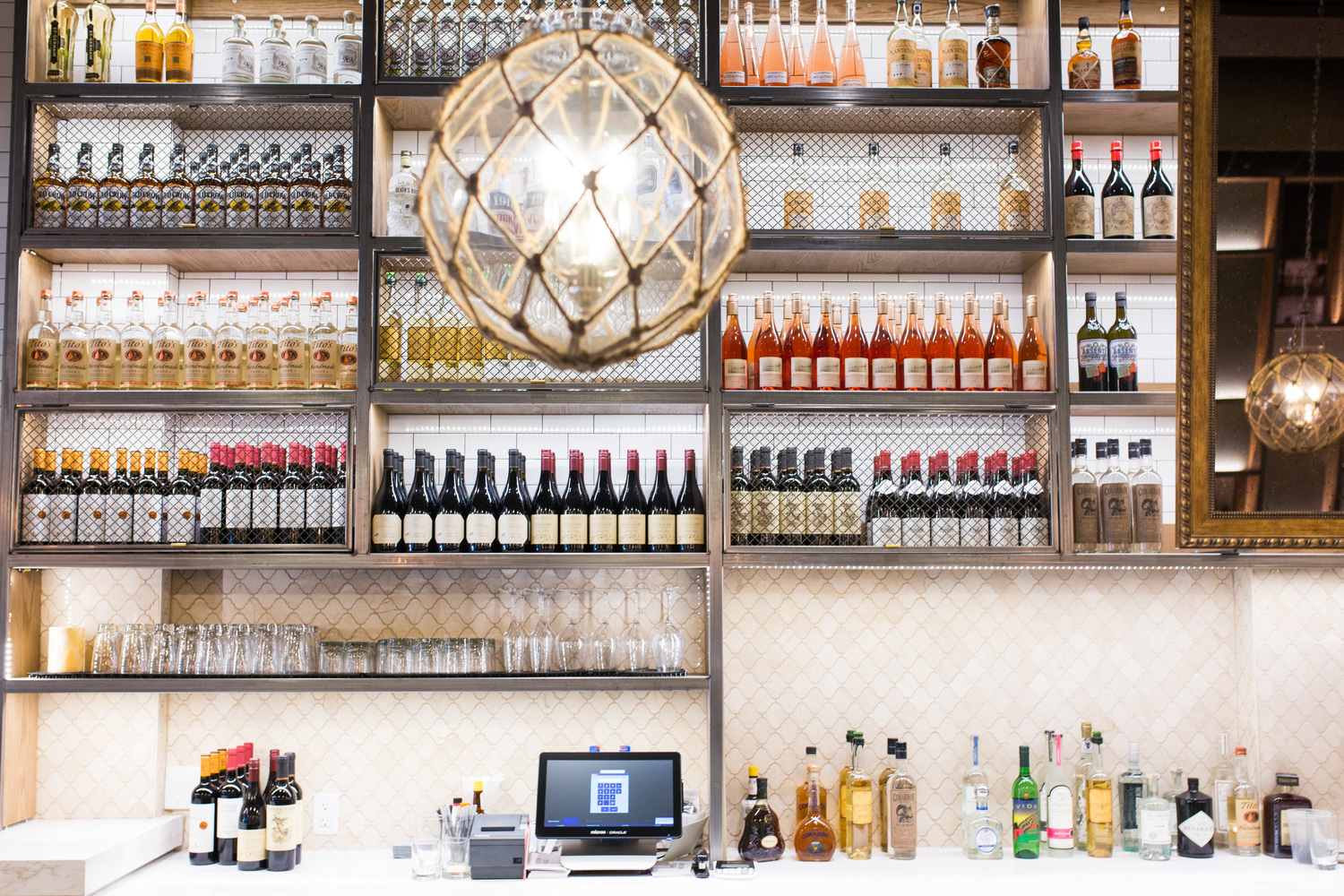 Union Fare, 6 E 18th St, New York, NY 10003
This place defines #BrunchGoals. Between the oozing funfetti croissants and "smashes" aka loaded toasts with various toppings – you'll be sure to not only photograph "food porn," but you're stomach will be thanking you for the good eats.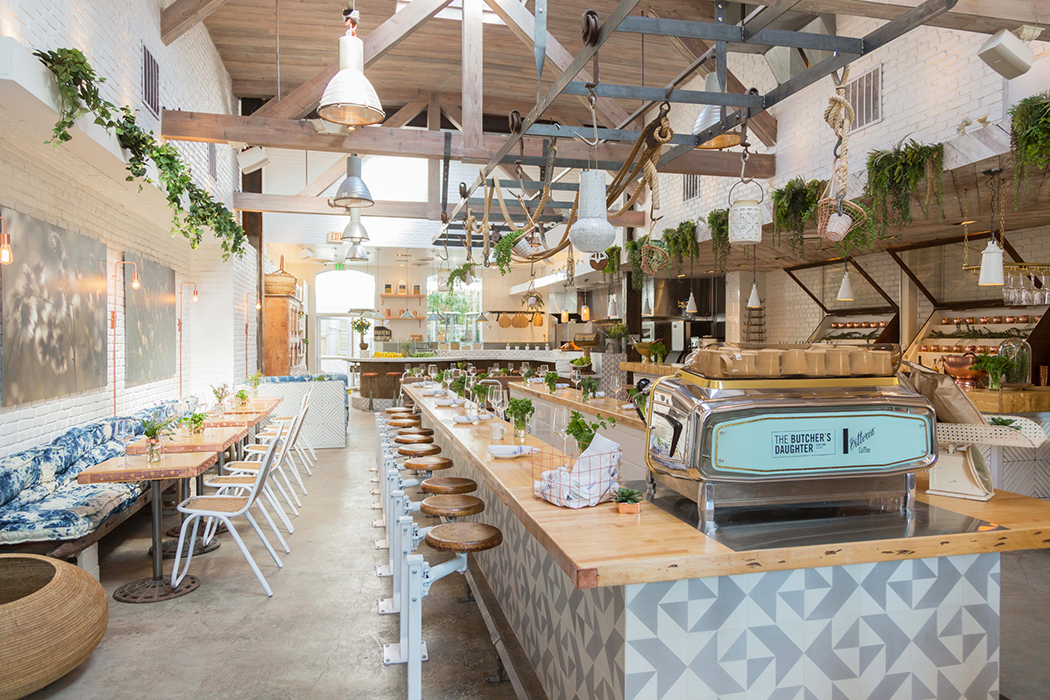 The Butcher's Daughter, 581 Hudson St, New York, NY 10014 & 19 Kenmare St, New York, NY 10012
The holy grail of brunch spots. While this favorite doesn't take reservations, it's worth the wait. If you're looking for vegetarian fare and juices, this is your spot. Besides, who can pass up a photo at this scenic gem?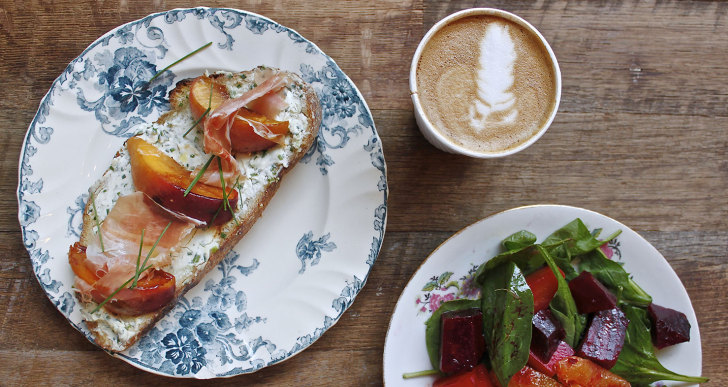 Maman, multiple locations (NYC & Brooklyn)
This café and bakery serves family-inspired recipes from the South of France and North America. The interior mimics that of the food – classic, inviting and delectable.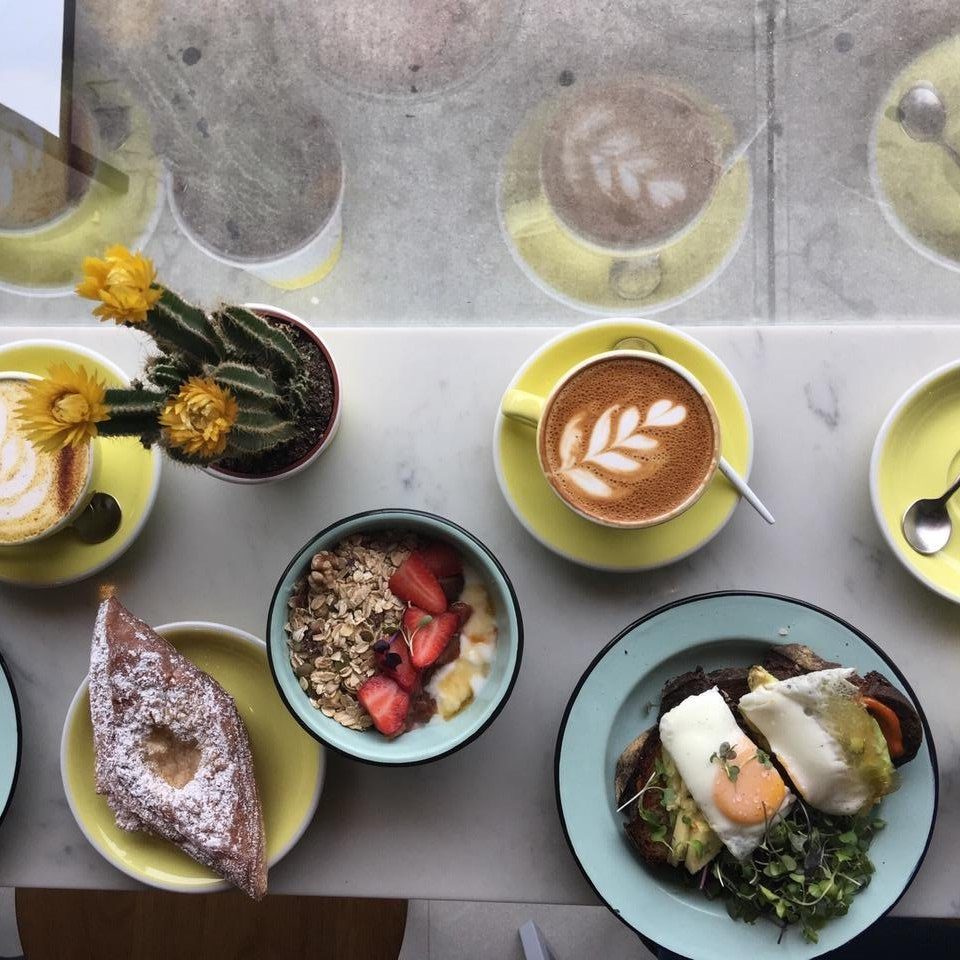 Three Seat Espresso & Barber, 137 Avenue A, New York, NY 10009
The new little spot in the East Village is the perfect place for grabbing a pastry and cappuccino. The quirky look & feel allows for a fun photo full of color and sweet treats.
Is your stomach growling yet?