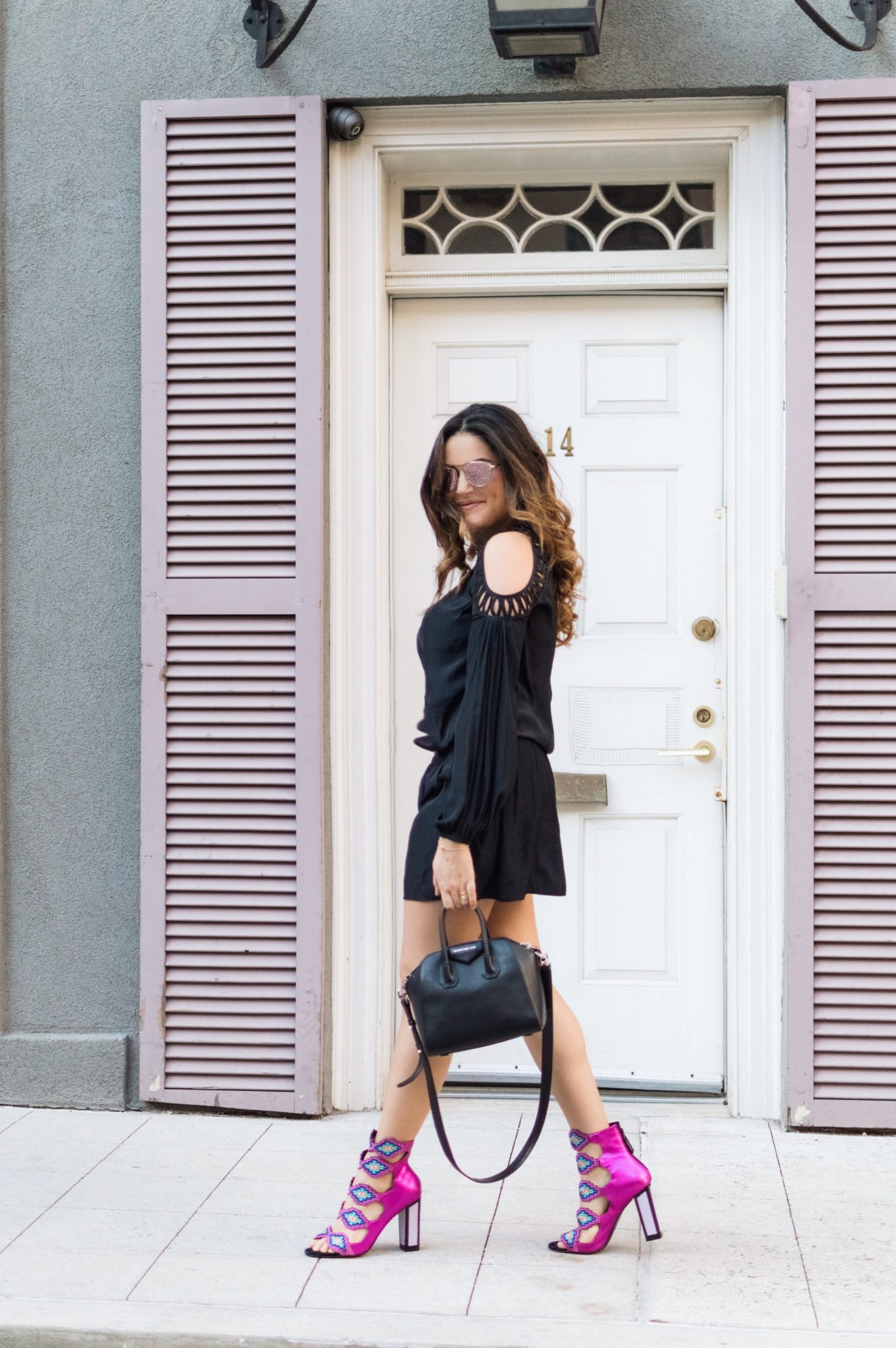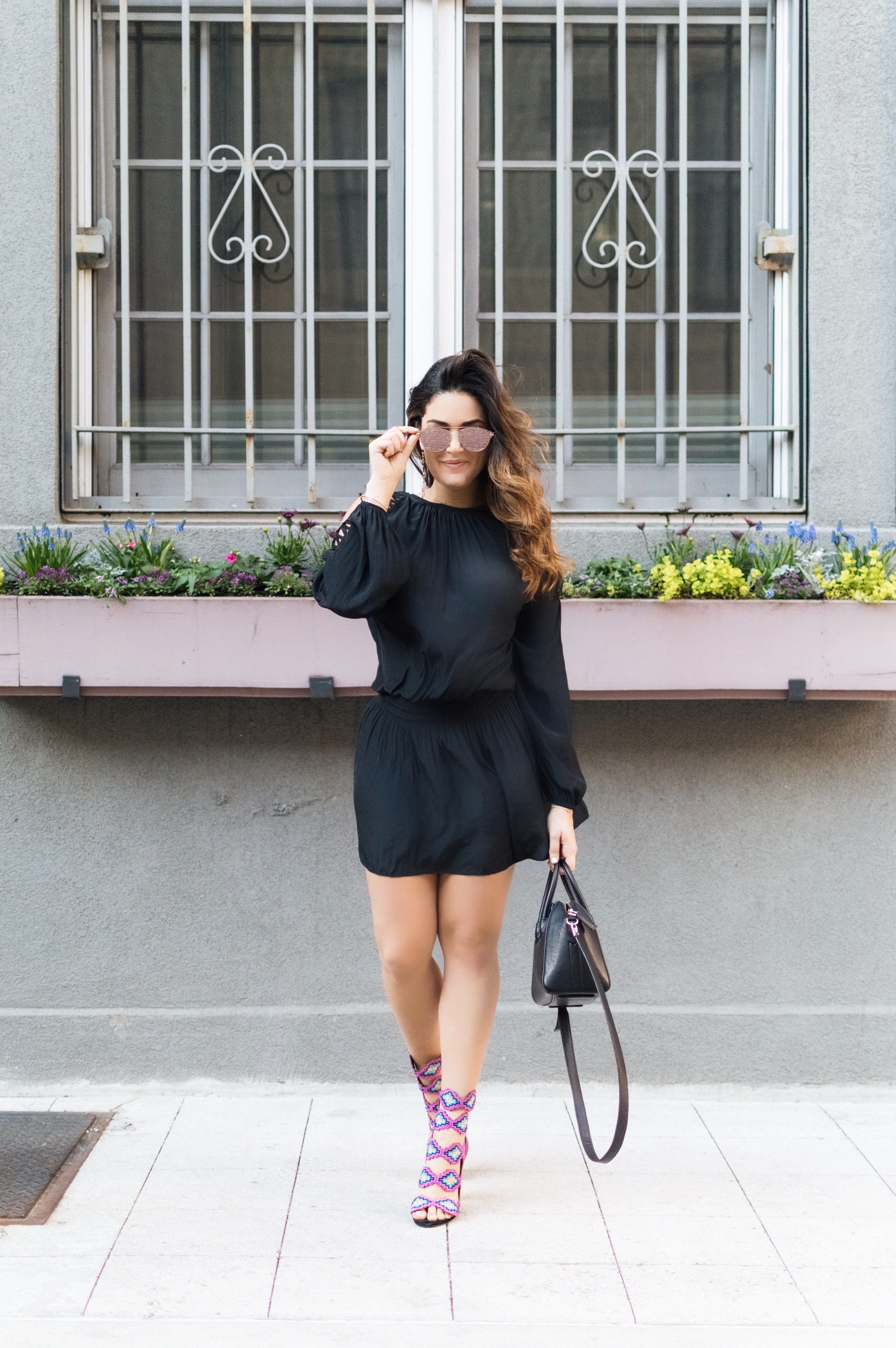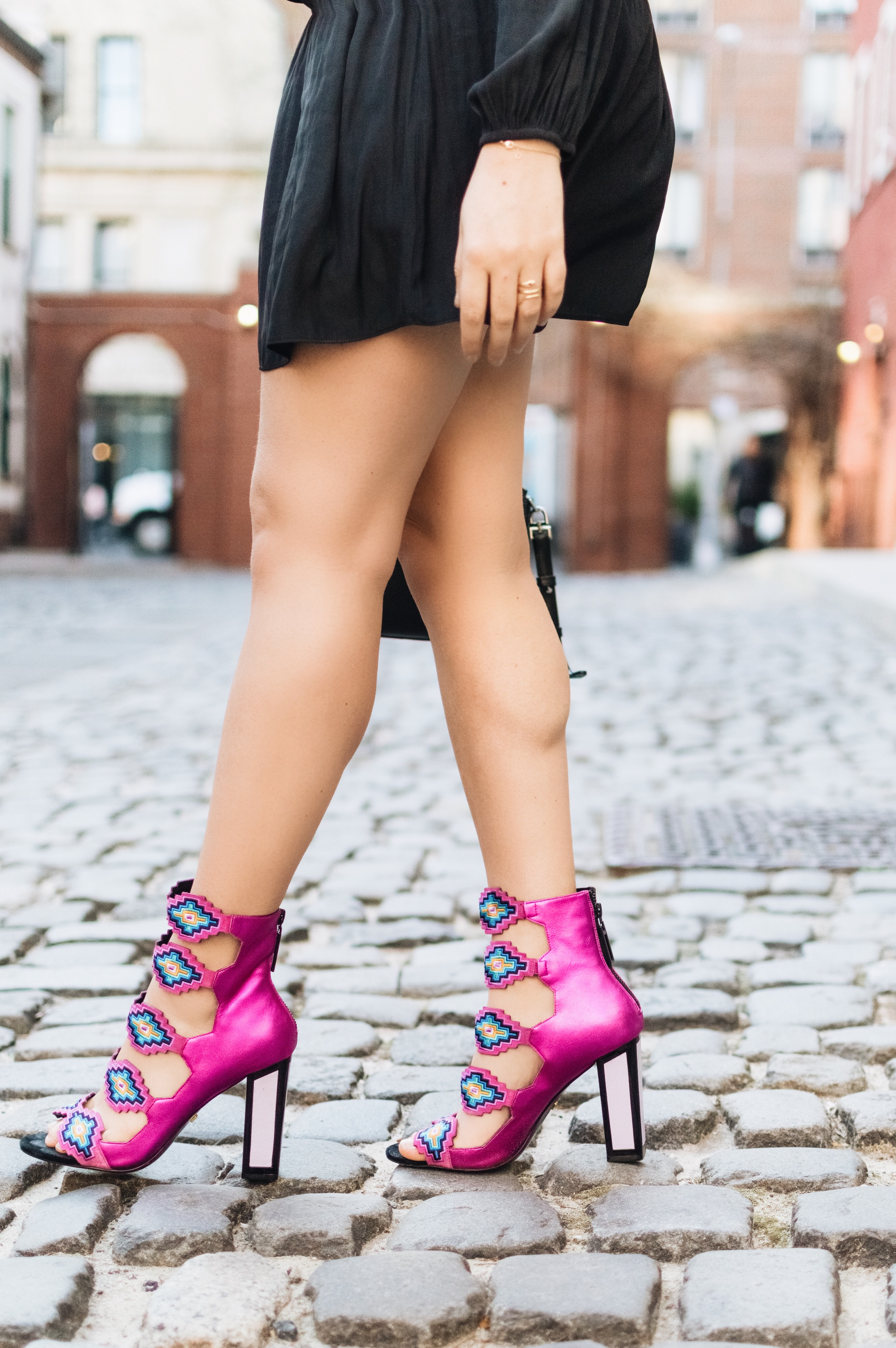 As mentioned in the title, this post is all about two brands that I seriously can't get enough of – Ramy Brook & Kat Maconie. As you all know, my favorite type of outfit is one where you look dressed up but feel like you're in sweats (lol). Who doesn't love that type of look?!
Ramy Brook delivers on both fronts. All of the brand's items are super soft and high quality, yet fit amazing and feel super light on. Nothing is worse than being stuck in a stiff outfit all day. Plus, these Kat Maconie heels may look high, but are totally wearable and comfy. Both of these brands are definitely worth splurging on because you'll feel amazing wearing them!
Shop this look below!