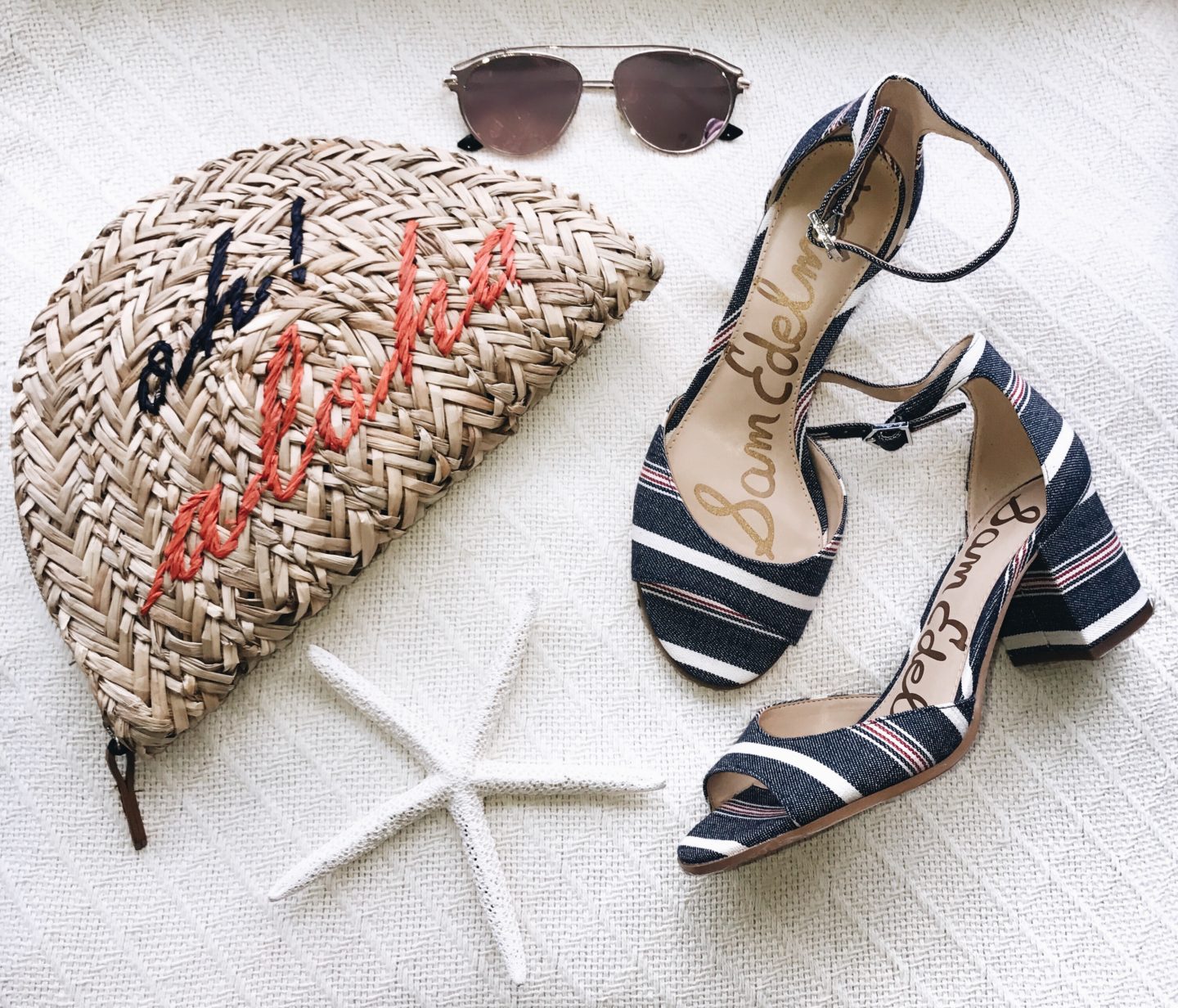 Shop the above photo!
I always love to follow trends each season because there is always a clear front runner that is just sweeping the fashion world by storm. This summer, that item is straw bags. If you haven't seen the below Gaia's Ark Bag on EVERY SINGLE PERSONS Instagram page, you've clearly been living under a rock.
You can shop it by clicking the picture above OR snag another straw bag (that hopefully every single person doesn't already own) by shopping my favorite picks below. From beach bags to clutches, there's something for everyone and every occasion. Plus, the bags are in an assortment of price ranges from $19-$300, so make sure to check all of them out to find one  that fits your needs.