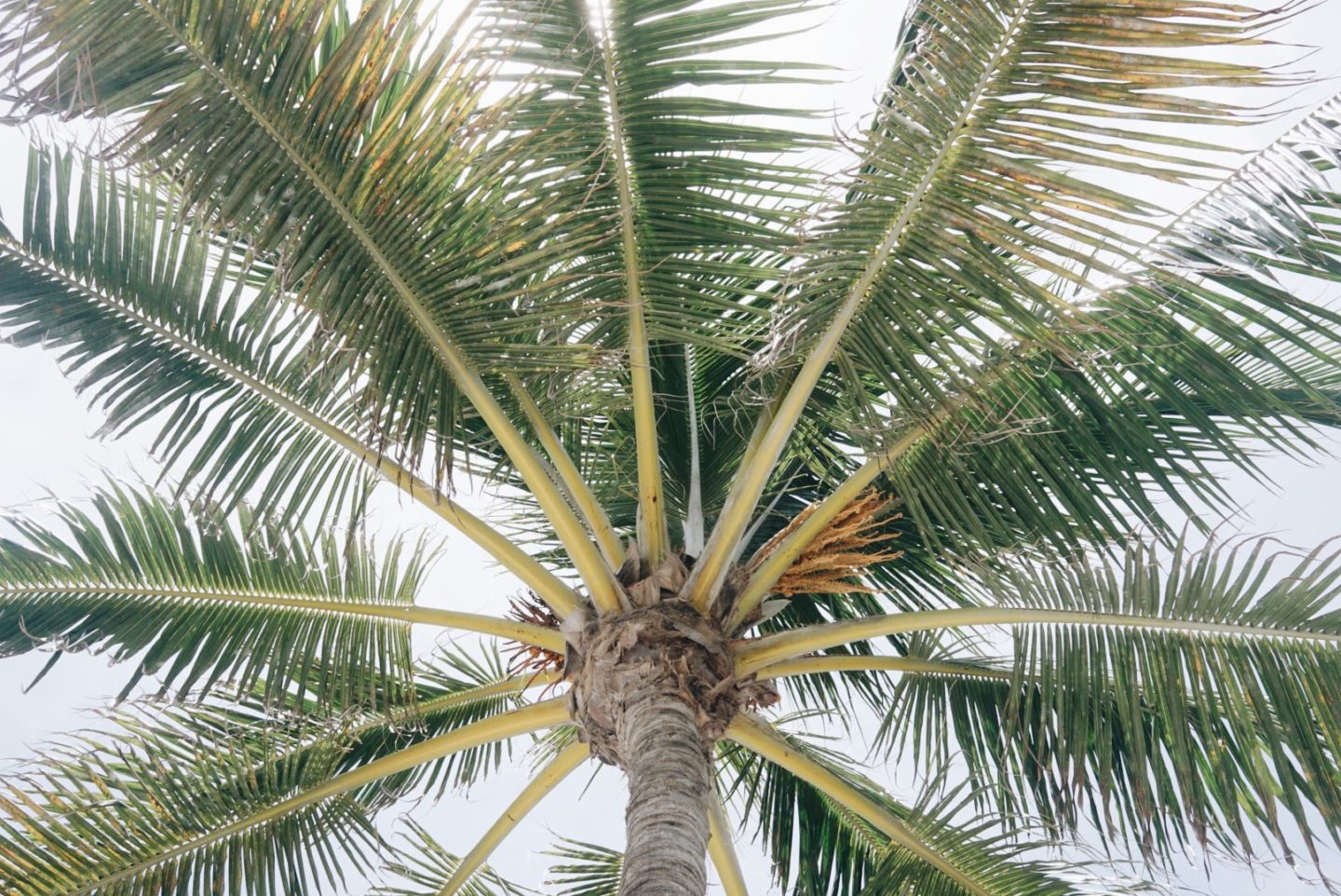 The summer is always the busiest part of my year, but this summer especially has been really jam packed. For starters, I generally travel on the weekends, so that leaves me to do two full-time jobs during my work week including my PR job and my blog. As such, I'm often working 12 hours days, then living out of a suitcase on the weekends. As you can imagine, things are busy-as-can-be and with that comes a lot of expenses. This is where *cheap* online shopping comes into play.
For me, there are clothing/accessory items worth splurging on and items worth saving on. Summer is the time for saving. Invest in staple items like blazers and jeans during the winter. Summery outfits are often trendy (they're generally not in style the next season) and easily mimic-able (is that even a word)? For example, a shirt you can pay $250 for at Bloomingdales can most likely be found online for $15.
Like me, I know my followers love a steal, so I've included some of my favorite AND affordable summer fashions below.  
Under $50 Clothing Finds:

Under $25 Accessory Finds: