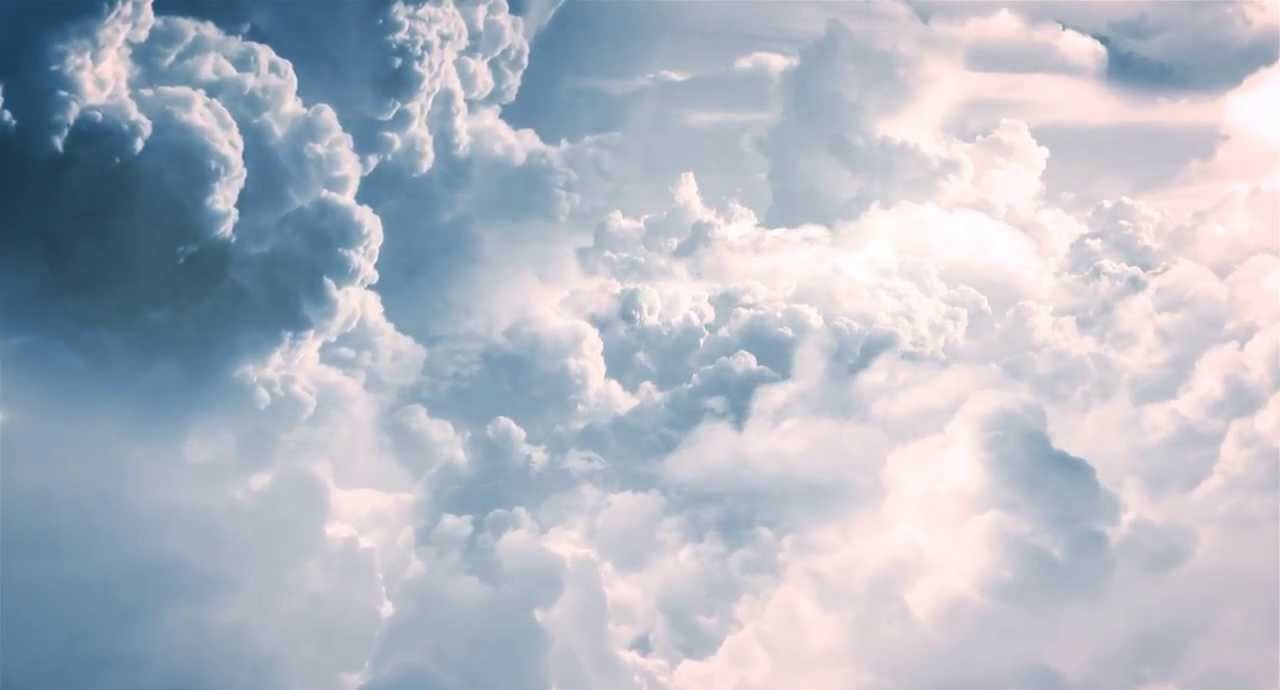 When it comes to growing my Instagram following, I've always prided myself on letting it happen authentically and naturally. By taking this route, it takes a lot of time and patience. I've been at it for over a year and a half. Don't get me wrong, I've done a few giveaways here and there, but generally stick to small ones that only attract a handful of followers. I also do a lot of independent giveaways vs. large group ones. Disclosure: I'm actually doing a small giveaway in the coming weeks.
However, I want to state that this is a no judgment zone. I'm writing this post because I'm genuinely curious what fellow consumers (followers), influencers and Brand's think of the recent trend of "loop giveaways" on Instagram. For those of you that are not familiar, this is when a group of influencers team up to give away a prize and prompt you to follow them and the next influencer tagged in their post in order to be entered to win. This prompt keeps going until you're looped back to the original influencer's post you started on.
The thing is, by doing these types of giveaways, bloggers often gain a lot of followers. I've seen people gain anywhere from 300 followers to 50,000 followers (I know, crazy!) in just a few days. As a publicist, I always think about things from an industry perspective, but as an influencer, I totally see the appeal. So below are some of my conflicting thoughts/questions. Comment on my post or send me a DM to let me know which side you're on or what you think! Again, genuinely curious.
I feel like loop giveaways are a great marketing tactic for influencers to use to appeal consumers they might not otherwise reach (especially if you're doing an international giveaway). With the new algorithm, it's hard to get your photos to pop up on people's feed, so giveaways allow you that chance to be seen.
A concern is that if you get an abundance of followers from a loop giveaway, your engagement rate may be low. For example, just because you have a lot of followers doesn't mean that they're actually taking the time to comment/like your photos. PRO TIP: For those of you that don't know, the industry benchmark for engagement is .3% (to calculate, add up the numbers of likes + comments on your last 5 photos and divide by the number of followers you have). If you have a .3% engagement rate or higher it means you're doing really well. As someone that works in PR, I know that Brands are getting smarter and this is really important to them. So my question is – is having a lot of followers worth sacrificing your engagement rate? Brands, would love your input.
The other thing that upsets me is when new influencers do a ton of giveaways and have 10x more followers than me, yet just started on this journey. It seems a bit unfair, no? It also kind of feels like their cheating the system.

Consumers aka Followers – I wonder what you think? Do you like the opportunity to win a really cool prize? Or do you just feel like loop giveaways are a great way for you to discover new influencers?

I've also heard from select influencers and publicists that partaking in loop giveaways is inauthentic and means your "buying your followers." While I do think they can be a bit unfair, I have to disagree with this. Just because you're partaking in a giveaway doesn't mean you're purchasing followers. These consumers are CHOOSING to engage and follow you. Plus, they're real people, not bots.
What are your thoughts? Obviously I'm not against loop giveaways completely (for the reasons listed above), plus like I said, I'm doing a small one in the coming weeks. However, I  do wonder what other's think. When you're running your own business, a lot of it is trial and error, so it's interesting to hear what other people think. Comment below or slide into my DMs!