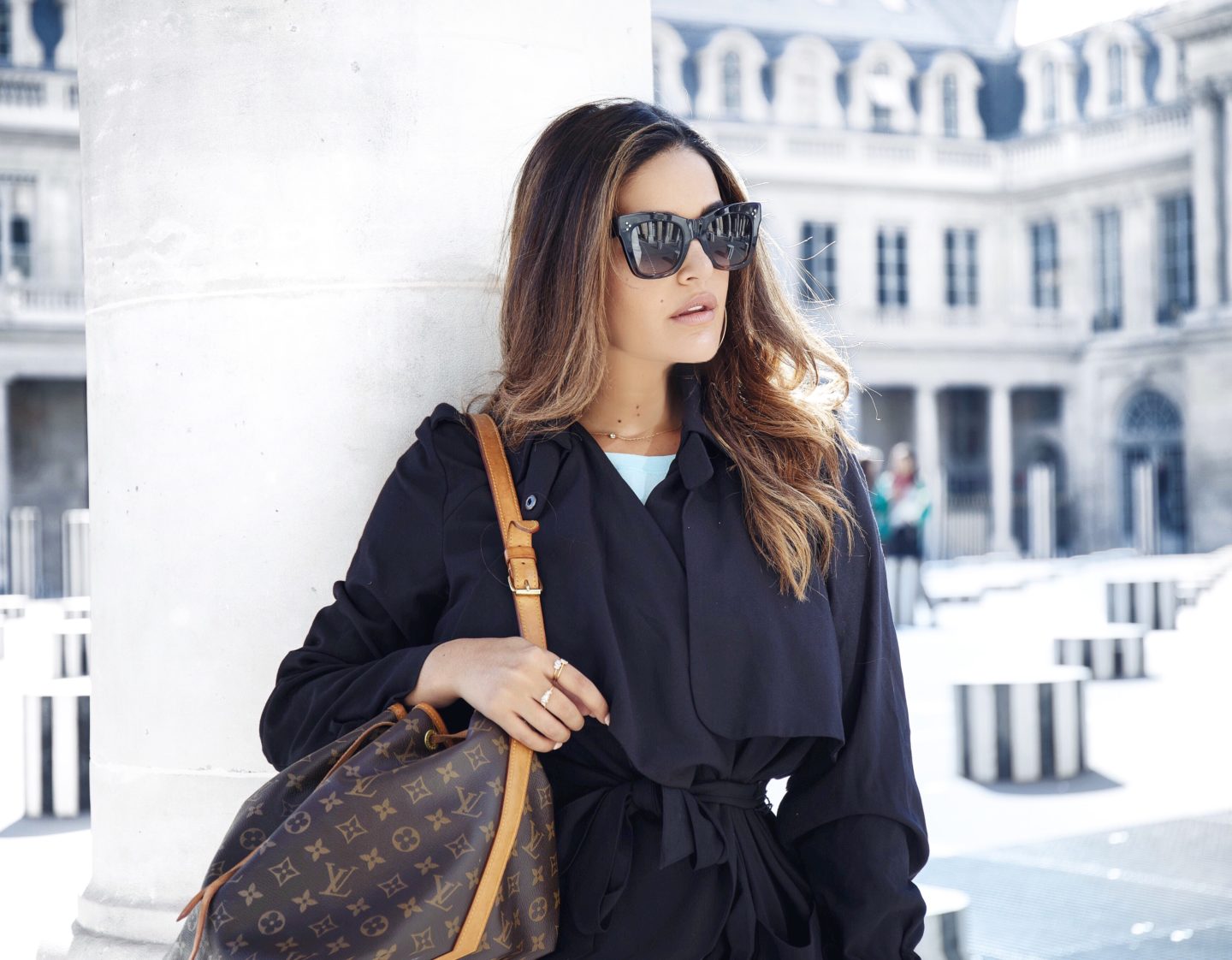 Warning: I'm about to get a little TMI (it wouldn't be a blog post from yours truly if I didn't go there…). Anyway, I've suffered from eczema my entire life. I have memories of scratching my legs as a child until I bled (ouch!). Now that I'm older, it's not just my legs and arms that are affected by dry skin, but my scalp is too. It doesn't help that I have naturally curly hair, which is more prone to dryness (something having to do with the follicles being oval vs. round).
As I've grown older, I've especially noticed my eczema flaring up when the seasons change. And what do you know, my hair is already showing signs of dryness and it's only the end of September! That's why I wanted to take some time to talk to you guys about transitioning your haircare routine from summer to fall. Please find some tips below!
Tip #1: Wash Your Hair Only 2-3 Times a week: The tricky thing with eczema in your scalp is that it actually gets worse the longer you go without washing your hair. However, the hot water isn't good for it either, so often times it feels like you can't win. I find that washing your hair 2-3 times a week (NO MORE), is the right balance. Make sure the water isn't scorching hot.
Tip #2: Shampoo and Condition the Helps Repair Hair: For me, I find that using 180Pro's Length Revival Collection a big help. It is ideal for anyone with long or hard-to-grow hair that suffers from breakage and split ends caused by color, chemical services and heat styling. The collection is designed to strengthen strands so damage doesn't hinder hair's growth.
Tip #3: Use a Combing Cream: I love to use 180Pro's Length Revival Combing Cream when my hair is damp, as it really helps prep & prime my hair for styling by detangling, moisturizing, smoothing and protecting against breakage.
Tip #4: Opt for Air-drying vs. Blow-drying: Opting for air-drying vs. blow-drying is always a good idea. Save your scalp from the harsh heat by letting it dry the au-natural way. However, be sure to do this inside, you don't want to run the risk of going outside with a wet head in the cooler weather.
Hope these tips help! Any questions? Comment below and I'll be sure to get back to you!