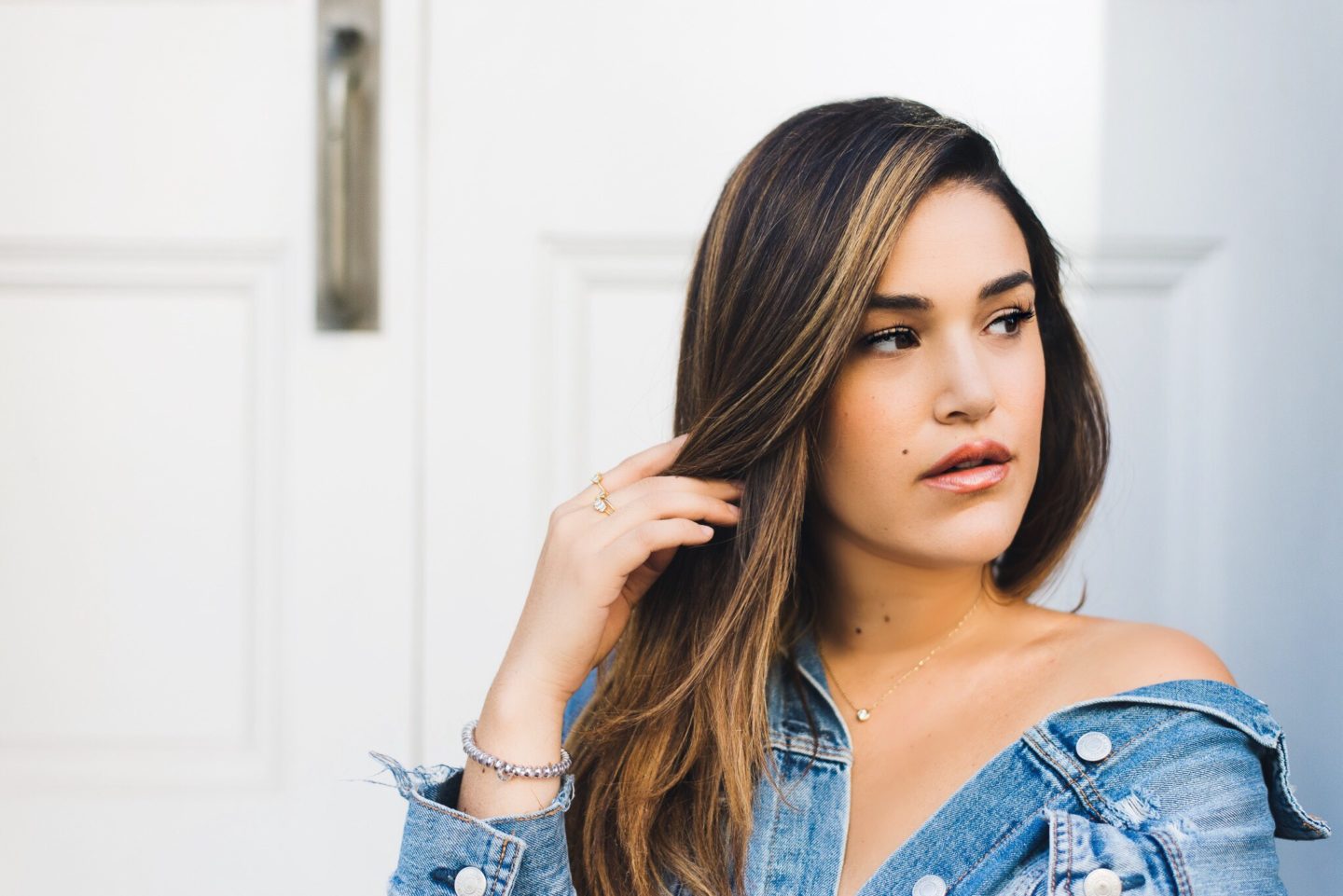 You might remember a video I recently posted for the Brand Elemis. As I said in my post, I'm obsessed with them and have since added facial oil into my skincare routine. Since I love the Brand so much and because they love their customers so much, we've teamed up to giveaway a complimentary deluxe sample of their Elemis Superfood Facial Oil.  Trust me, you're going to want this!
Want to know more about the product? Well for starters, it's full to the brim with vitamins, minerals and omegas. It's seriously skin health in a bottle and is perfect for anyone who wants an everyday facial oil that gives skin a radiant, healthy glow.  It contains a blend of 9 highly concentrated plant-based superfoods to strengthen and nourish the skin including Broccoli, Flax Seed, Cucumber, Macadamia and Daikon Radish (sounds almost sounds good enough to eat, am I right?). And with 90% of women agreeing that it visibly minimized the appearance of dull skin, we think this is a delicious way to achieve a flawless complexion.
How to apply: Massage 3-4 drops over the face and neck every morning and evening before serum and/or moisturizer.
Check out a photo of the sample you'll be receiving below. Ps. It's super easy, so why not! Once you receive the product, write to me in the comments section to let me know what you think of it!