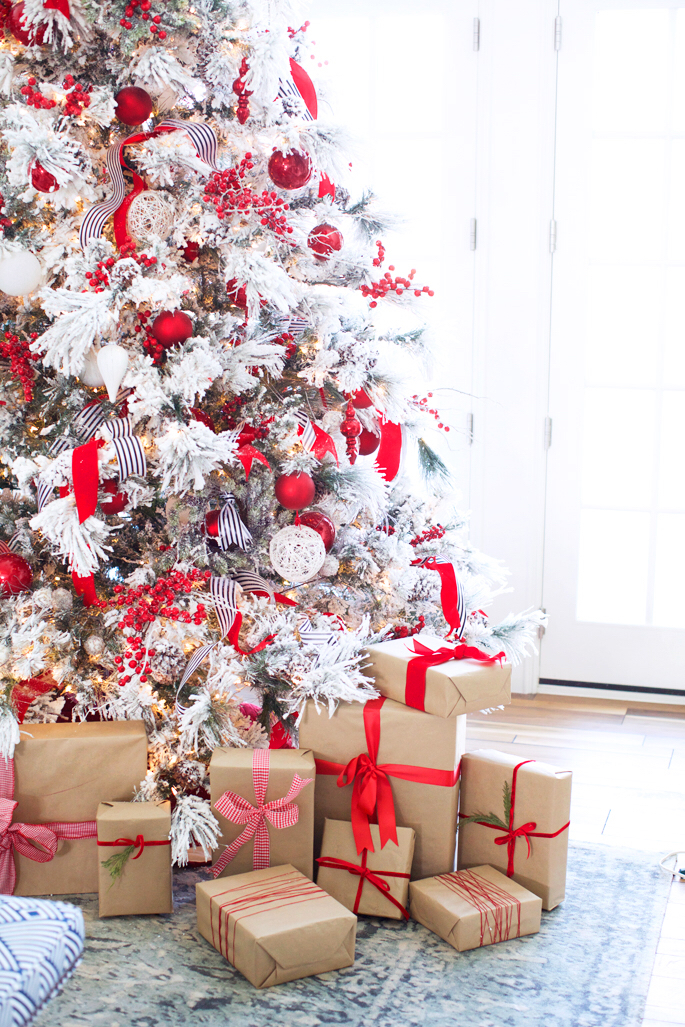 Ho Ho Ho! Happy [almost] Holidays. Santa Publyssity here – ready to spread holiday cheer.
Let me kick this off by explaining that when I was younger, all I cared about was opening presents and getting as many new things as I could (didn't every kid?). However, as I get older, I find myself more invested in the gift giving process vs. the receiving process. To me, it's so nice to see the excited look on family and friends faces when you gift them something they love.
I'm sure a lot of you are currently in the same position as me. Are you thinking, "what the heck am I going to get everyone this holiday season?" I'm right there with you. I have to admit, I have yet to purchase anything for anyone, but compiling this list definitely helped me figure out what I'll be ordering. So since I've done the digging for you, I'm hoping your shopping experience can be a seamless one.
I browsed various sites and narrowed down my all time FAVORITE 2017 holiday gifting items. I tried to be really selective about the items I included because I wanted to pick items that I know people will LOVE. So whether you're referencing this list as a guy trying to figure out what to get for your girlfriend or as a mother trying to figure out what to get your son – there's something special for everyone. Below, I've broken the items out into three categories – women, men and everyone.
I hope this makes your holiday shopping a bit easier!
Gift Guide – Women

---
Gift Guide – Men

---
Gift Guide – Everyone