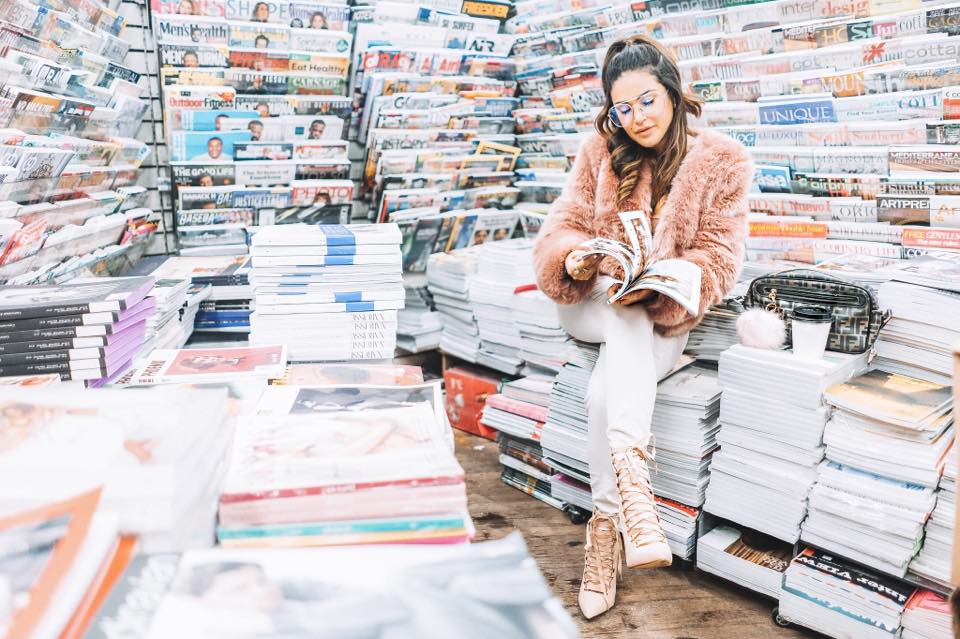 Wow! What a year it has been.
2017 has brought me many things – new friendships, success, self awareness, more travel, happiness and so much more. Sometimes it's hard to put it into words, but I'm really so thankful and grateful that I'm able to do what I love each and every day. The truth is, I couldn't do it without all of you, so THANK YOU from the bottom of my heart for supporting me this past year.
At the start of the year, I wrote a few resolutions down and I'm happy to say I achieved all of them, which makes me feel really good. Nothing is more rewarding than settings goals and hitting them. So, I'm going to do it again. Of course, there are more personal goals I'm going to be setting that I'll keep to myself, but below are a few that I'm willing to share (including mostly business goals). Here it goes…
Travel even MORE (already planned for 2018: Thailand, a TBD trip in March and Las Vegas)
Hit 100K followers on Instagram
Continue to grow my new YouTube channel, Andrea & Alyssa: No Filter 
Post with a purpose (only post premium and artistic content, not just any old photo for the sake of posting)
Mentor more young women (from a PR or influencer standpoint)
Donate more (I get so many things throughout the year, so instead of holding onto things I don't need, I want to continue to give them away to those who need them more)
Make the gym a bigger priority (with two jobs, it's easy to make excuses)
Say "yes" more
What are your resolutions? Happy New Year!