The weekend is upon us! Whether attending a birthday party at a swanky bar, visiting an art exhibit or grabbing brunch with your bff, look your best on a budget with these makeup must haves all under $10!!!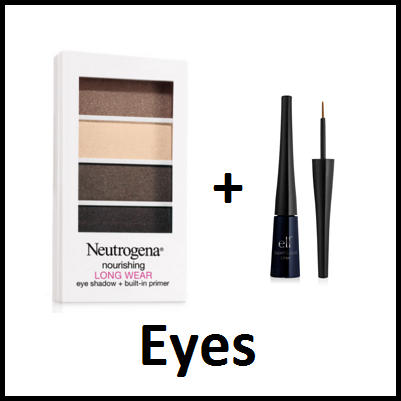 The Neutrogena Nourishing Long Wear Eye Shadow Pallete with Built-in Primer ($9) is perfect for any day of the week. Use the lighter shades for a daytime look, while adding the darker hues into your crease to create the perfect smokey eye later in the day. Since no eye-shadow look is complete without eyeliner, line your lids with the E.L.F. Expert Liquid Liner ($2). During the day, create a thin line around your lash line for a natural look. At night, extend the line to create the perfect dramatic cat eye.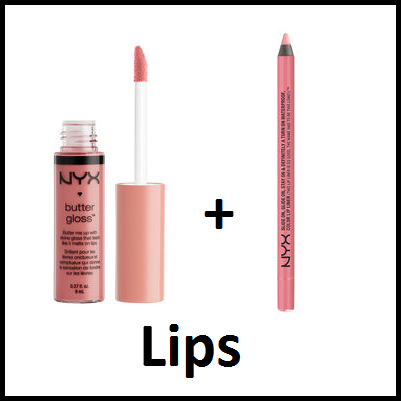 Choose a lipstick and liner that can be worn in any setting to avoid spending money on multiple lip looks. I love to go for a pinkish-nude hue that lends itself to a night out or day in the park. A favorite of mine is the NYX Butter Gloss ($5), which stays on long and has a buttery, smooth feel.  Line your lips with the NYX Slide On Lip Pencil ($8) and your look is complete!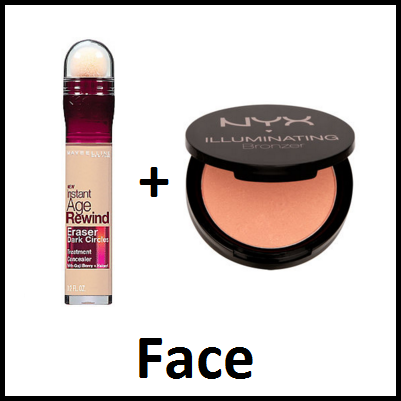 Partied a bit too hard last night or just struggling with dark circles? The fix? Maybelline Instant Age Rewind Eraser Dark Circle Treatment Concealer ($9), which instantly creates a radiant, refreshed looking eye area. Next, brighten up your complexion with NYX Illuminator ($9) – the radiant shimmer of this illuminator diffuses light so your skin looks vibrant and refreshed while adding a subtle glow.