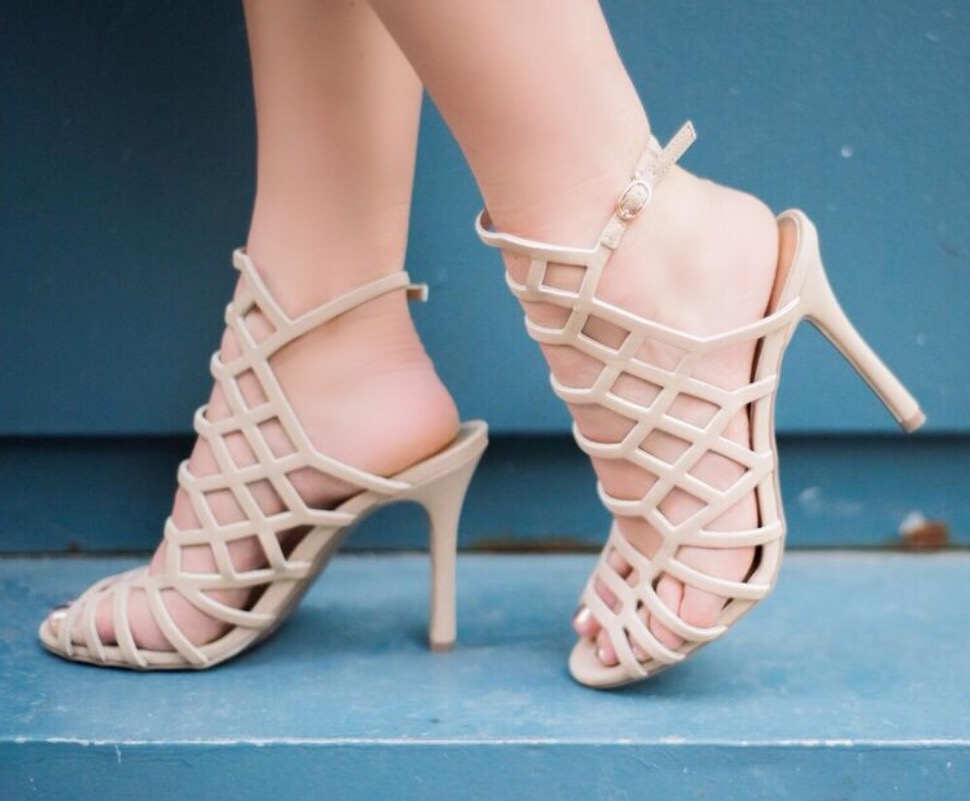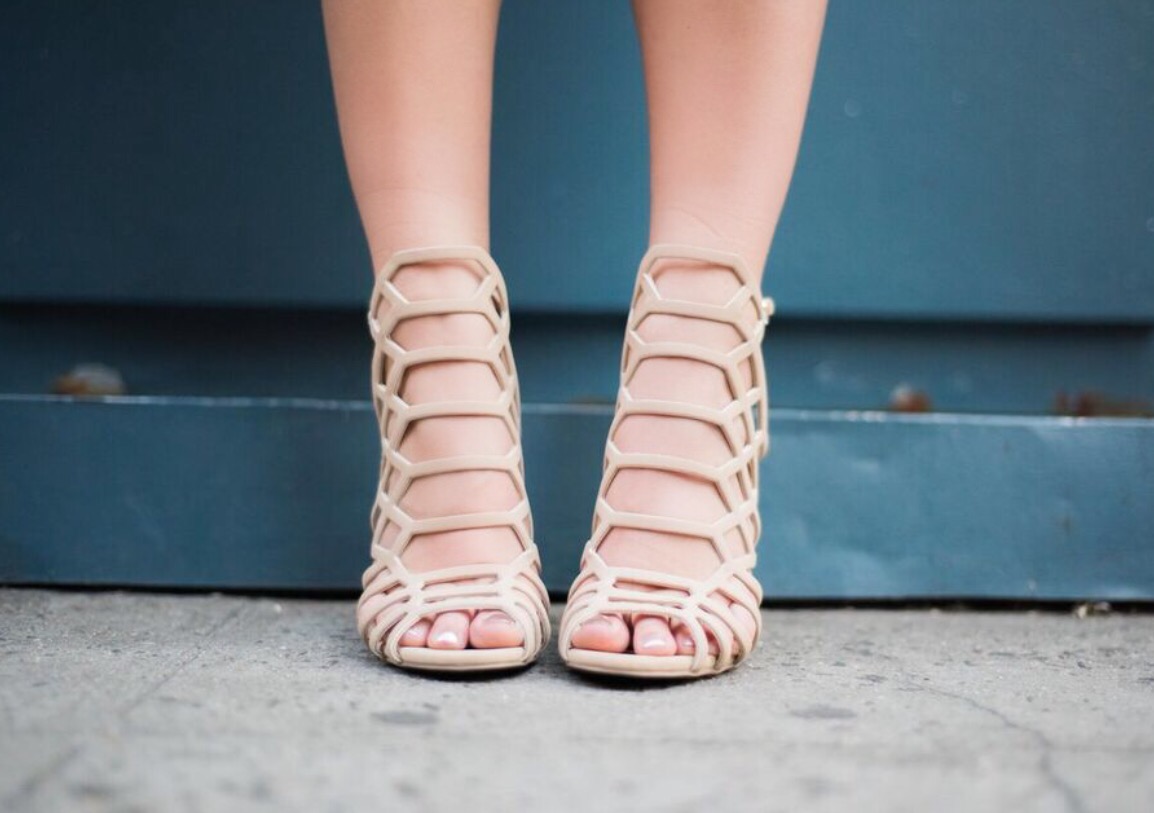 Everyone that knows me is aware of my love for finding a good bargain. What can I say? It's just in my blood. I guess you can say that my grandma taught me well from a young age.
When I'm buying something, I want to make sure that I'm not going to see it cheaper somewhere else a week later, so I really dig around online or in the stores until I find exactly what I'm looking for.
I stumbled into New York & Company on my way home from work one day and found these 4″ Nude Caged in Heels. I've been seeing this style all over (literally, every brand makes a look-a-like version, with Schutz being the originator).
I snagged them for $40, which is the lowest price I've seen. The nude is sold out online, but check out the other fun colors like cobalt blue, pink and black. Below, I've also linked to some other great and affordable versions of these heels. Happy shopping!
Want to see more "Look for Less" posts? Let me know in the comments below!