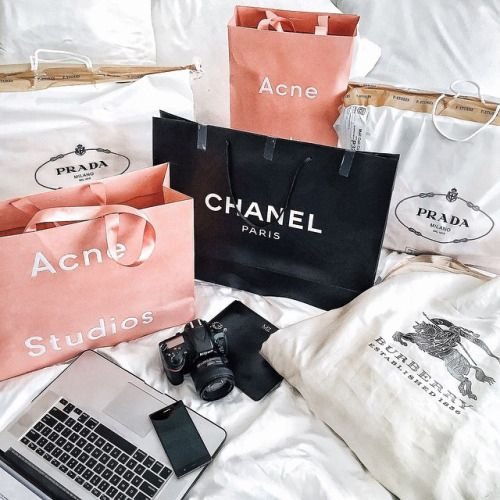 Lately I've been working with so many great, new brands and have been listing tons of discount codes via my Instagram, but wanted to put all the information in one place so you guys can enjoy awesome discounted products/services. Low and behold, my deals & steals! ENJOY!

Vive.com
About: Say goodbye to bad hair days! Vive is a new way to book and save on last minute blowouts at pre-vetted salons in your city. All you do is input your information, when you'd like your appointment and let Vive handle the details. They work directly with pre-vetted salons to get you a blowout at a nearby salon. I've gone the past two Friday's in a row and am obsessed!
Discount Code: Use my referral code: https://www.vive.co/referrals/publyssity

Ditto.com
About: For as low at $24/month Ditto allows you to get endless designer eyewear. How does it work? Select your favorite pair (from iconic brands to cult collections), keep them as long as you want and swamp them anytime. If you love them, you can keep them (members receive 15% off the purchase of their glasses).
Discount Code: Use code "PUBLYSSITY" for your first month free
DanielWellington.com
About: A Daniel Wellington watch is stylish, elegant and can be worn by men and women, no matter what the occasion or the dress code. I recently got the DW Dapper Sheffield 34mm and LOVE it!
Discount Code: Get 15% off your order when you use code "PUBLYSSITY" on danielwellington.com
Hope you enjoy!