From having a full time job to blogging to working out to making time for friends, it's easy to get lost in the shuffle. Luckily for me, I've really learned the importance of always being prepared. It's become a regular practice to keep must-have items on me at all times. Below, I'm sharing my top 5 essentials for every girl on-the-go.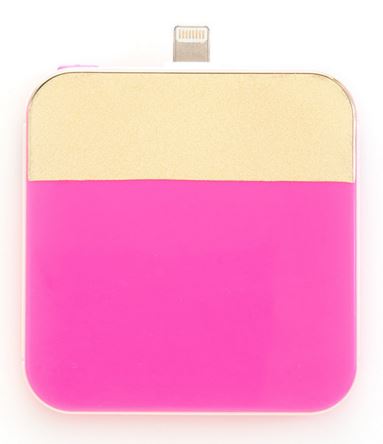 Mobile Charger – Not near an outlet? Don't worry about it! Power up with an on-the-go mobile charger and don't fall victim to a dead phone. I love this color blocked one from Ban.do.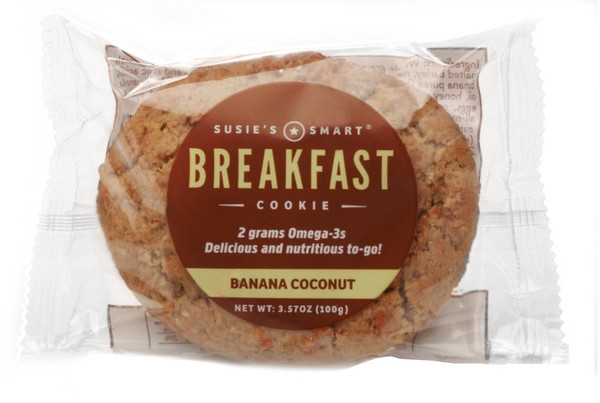 Breakfast Cookie – Don't skip the days most important meal all because you're in a hurry. Stash Susie's Smart Cookie in your bag for a breakfast loaded with a healthy balance of omega-3 to omega-6 fats (Hint: I get mine at the Whole Foods in Columbus Circle, but they're sold online too).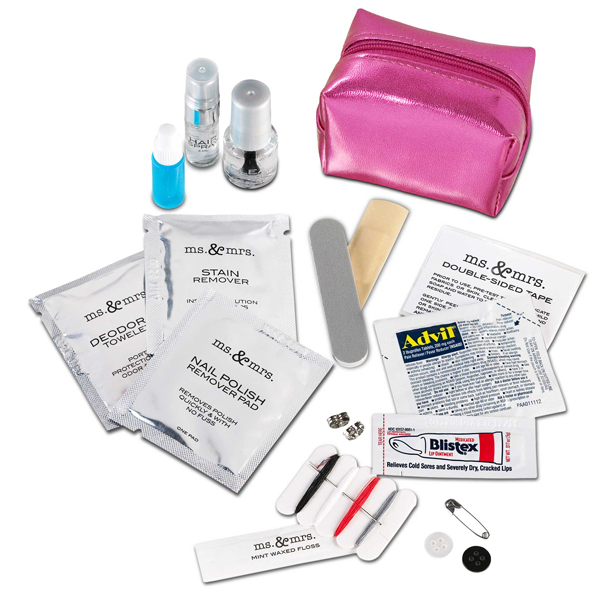 Minimergency Kit – Always be prepared with this mini emergency kit from Pinch Provisions, with 17 beauty, personal care, and style essentials including: safety pins, a tampon, a mini sewing kit and more.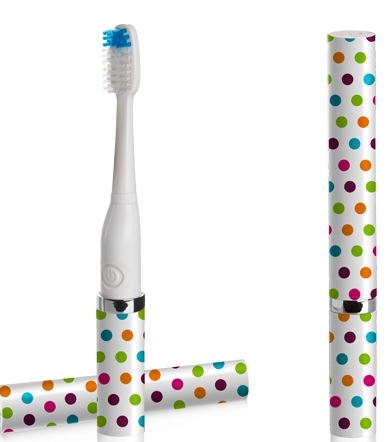 Portable Electric Toothbrush – Freshen up wherever, whenever with the Slim Sonic Class toothbrush from VioLife. The first battery operated, portable toothbrush comes in an array of colors. I have the polka dot and army print!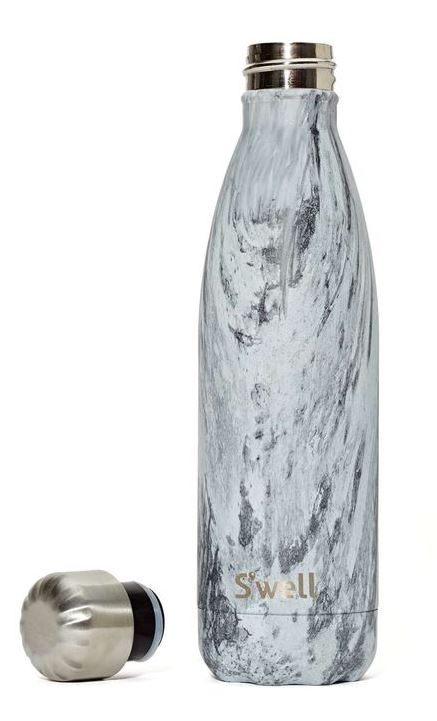 Water Bottle – Between running around, be sure to stay hydrated throughout the day. I keep a water bottle on me at all times. Lately, I'm obsessed with my Swell Bottle that keeps my water cold for 24 hours.

Disclaimer: This post was in partnership with Susie's Smart Cookie