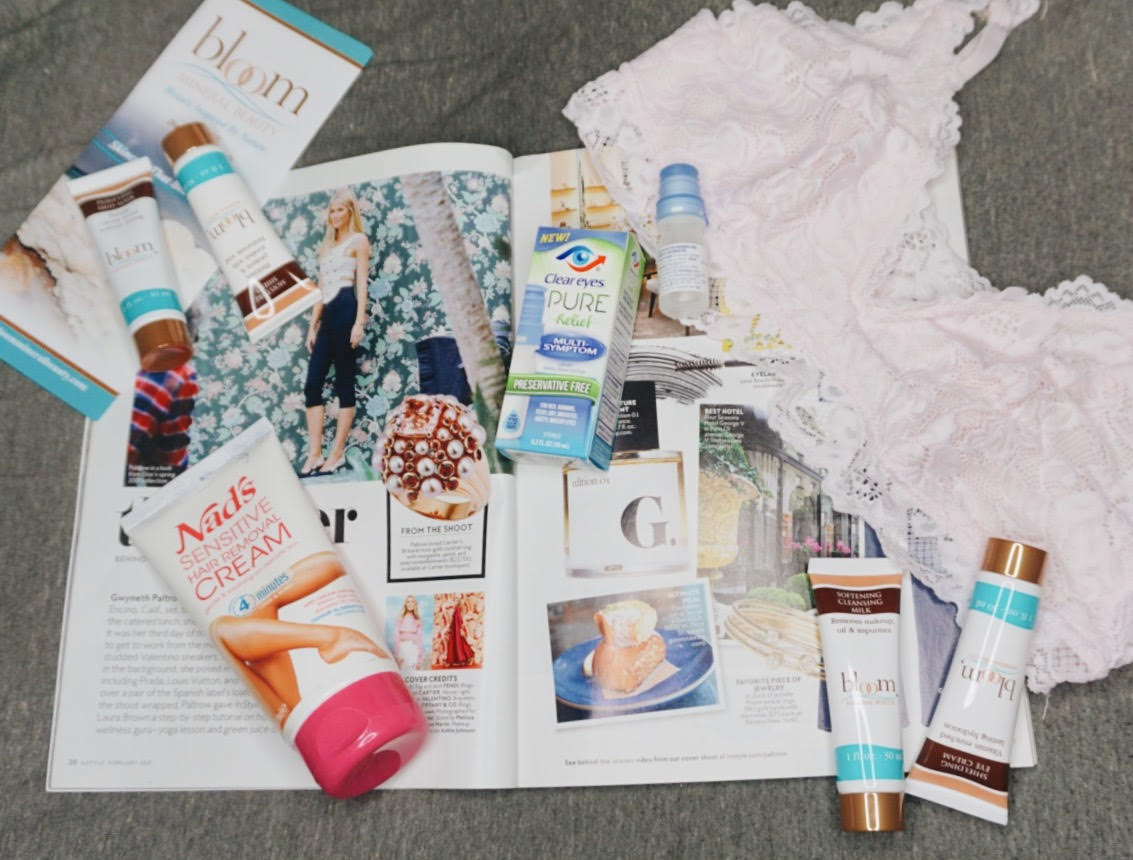 Summer is around the corner (yay!) and as you know, I always love sharing my "products of the moment" with you each season. So low and behold – my busy gal's bliss list! Shop and read about some of my favs below.
Bloom Mineral: This 4 piece skincare kit is inclusive of a purifying mud mask, softening cleansing milk, shielding eye cream and moisture shield. Can you say #goals?!  To incorporate these products into your routine, you can follow these simple steps: clean your face using the softening cleansing milk, generously apply the mud mask (leaving on for 15-20 minutes) and apply the moisture shield & eye cream.  Ps: you can use the code "skin25" (good through June 30) for 25% off your order!
Clear Eyes Pure Relief® Multi-Symptom: I don't know about you guys, but this time of year my allergies FLARE UP, so Clear Eyes® is a must for me. The brand, which is already the #1 selling brand of eye drops, recently launched its newest, revolutionary innovation in the eye care category: Clear Eyes Pure Relief®. Luckily for me, it has a unique formula designed to relieve red, burning, itchy, dry, irritated, gritty or watery eyes (which is basically every allergy symptom I get). Ps: a $3 coupon is available for download on the brand website at: http://cleareyes.com/clear-eyes-coupons/
Nad's: You know what they say – no pain, all gain! Nad's newest sensitive hair removal cream is designed for painless hair removals (formulated with natural extras of melon, aloe vera, avocado oil and honey). The product helps soothe and protect sensitive skin, while targeting the hair shaft for effective removals of unwanted hair (yes, a summer must have). In literally 4 minutes you can have smooth skin, which is why this is a favorite of mine.
Coobie: In the summer especially, I'm all about bralettes. For starters, they're so much more comfortable than an underwire bra, plus they look so darn cute. Coobie's new collection is a pretty, sexy alternative for everyday and is made with soft, stretchy lace. The cups are lined with a soft, thin nylon blend that provides comfortable coverage without the bulk (can I get a hell yes!). Plus, there are no pads or wires AND the straps are adjustable and include a mid-strap hook on the back so that you can wear it in a racerback style.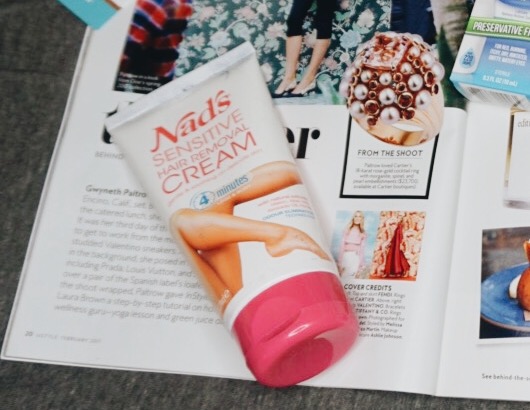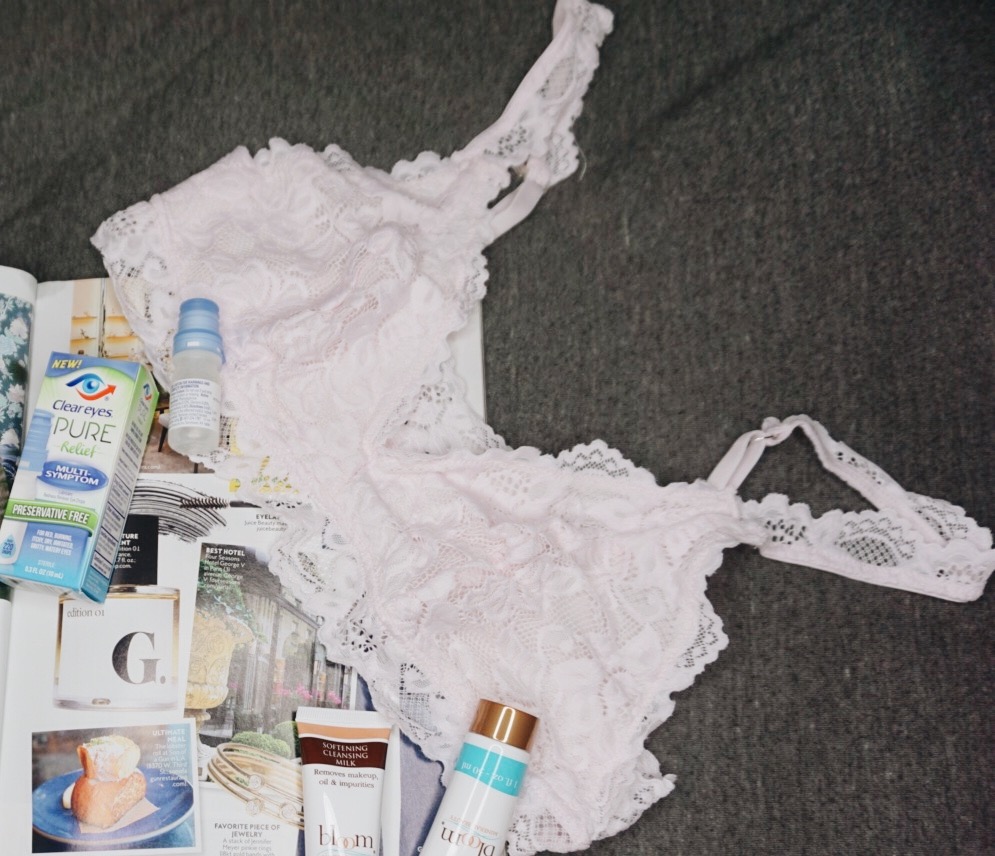 Easily shop some items below, too!
This post is sponsored by BabbleBoxx.com on behalf of Single Edition Media.