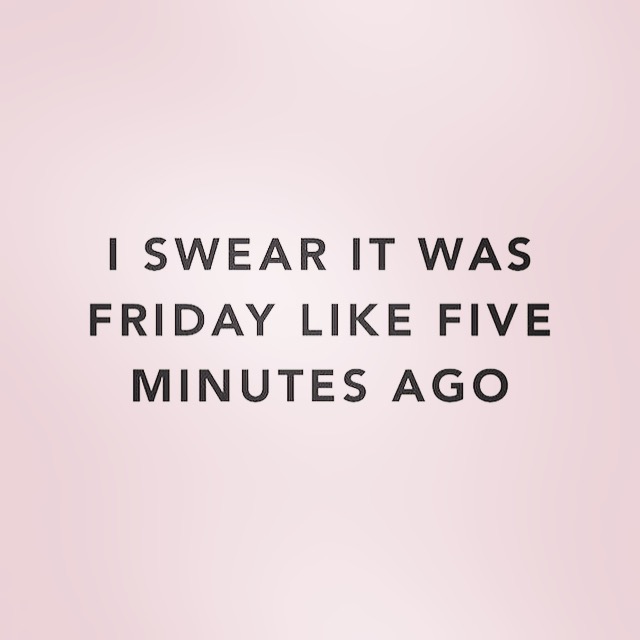 Just when you think your Sunday Scaries are behind you, a case of the Mondays kick in. Let's face it –there's no rewinding time to relive the relaxation of Saturday and Sunday. On the other hand, there are a few tips and tricks we can put into practice to reduce some of the stress.
Start your week on the right side of the bed with these tips:
Go to Bed Earlier: Yes, we've heard it for years from our parents, but it's time to turn off the Netflix and relax the old-fashioned way, with a cup of tea and a book.
Prep Ahead: Pack your lunch, lay out your outfit and put your work bag by the door the night before work for a seamless morning routine. This will allow you to sleep a little later, too!
Let Light In: This may sound dreadful now, but you'll be thanking yourself later – stop sleeping in a cozy cave and instead keep your blinds open to let some natural light into your dark room in the morning.
Wake Up To Music: Do you want to throw your phone every time your alarm sounds? Pick a cheerful song and create a custom alarm to wake up to some uplifting beats.
Eat Breakfast: Avoid hangry mood swings by eating something light and healthy each morning (within 30 minutes of waking). Try oatmeal with fresh fruit, scrambled egg whites with veggies or an on-the-go fruit smoothie.