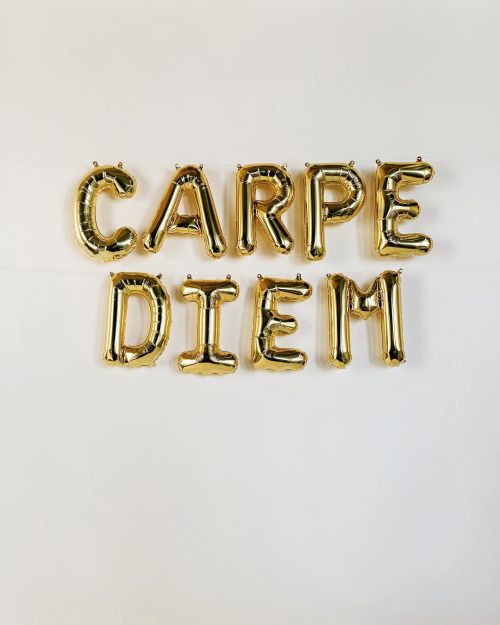 I'm going to be frank – it's not easy putting yourself out there for everyone to judge you. I think that's honestly why it took me so long to relaunch my blog. I had tons of doubts and fears. Will people think I'm self-absorbed? Will people unfollow me? Is this embarrassing? I finally decided – I DON'T REALLY CARE.
And you know what? I really still don't! I'm doing something most people wish they could do and that's living out a dream, being creative and having fun along the way. I'm not going to lie, those first few photos I posted definitely made me cringe a little, but now I've just completely accepted that if I want to make my mark and do something I enjoy, I have to lay it all out there.
A lot of times people ask/tell me, "how do you do it?" or "I really want to blog, but I just don't know where to begin." Let me just tell you that I've been there and I've said the same exact things before. There's really only one thing to do and that's to take the plunge.  Of course you'll need to research and learn how to build a website (which might I add is really hard!), but I promise the reward is so worth it.
Whether your dream is blogging or going back to school or even picking up a new hobby, the time to do it is now! Follow your heart, do what you love and I promise you won't look back thinking "what if" or regretting it.