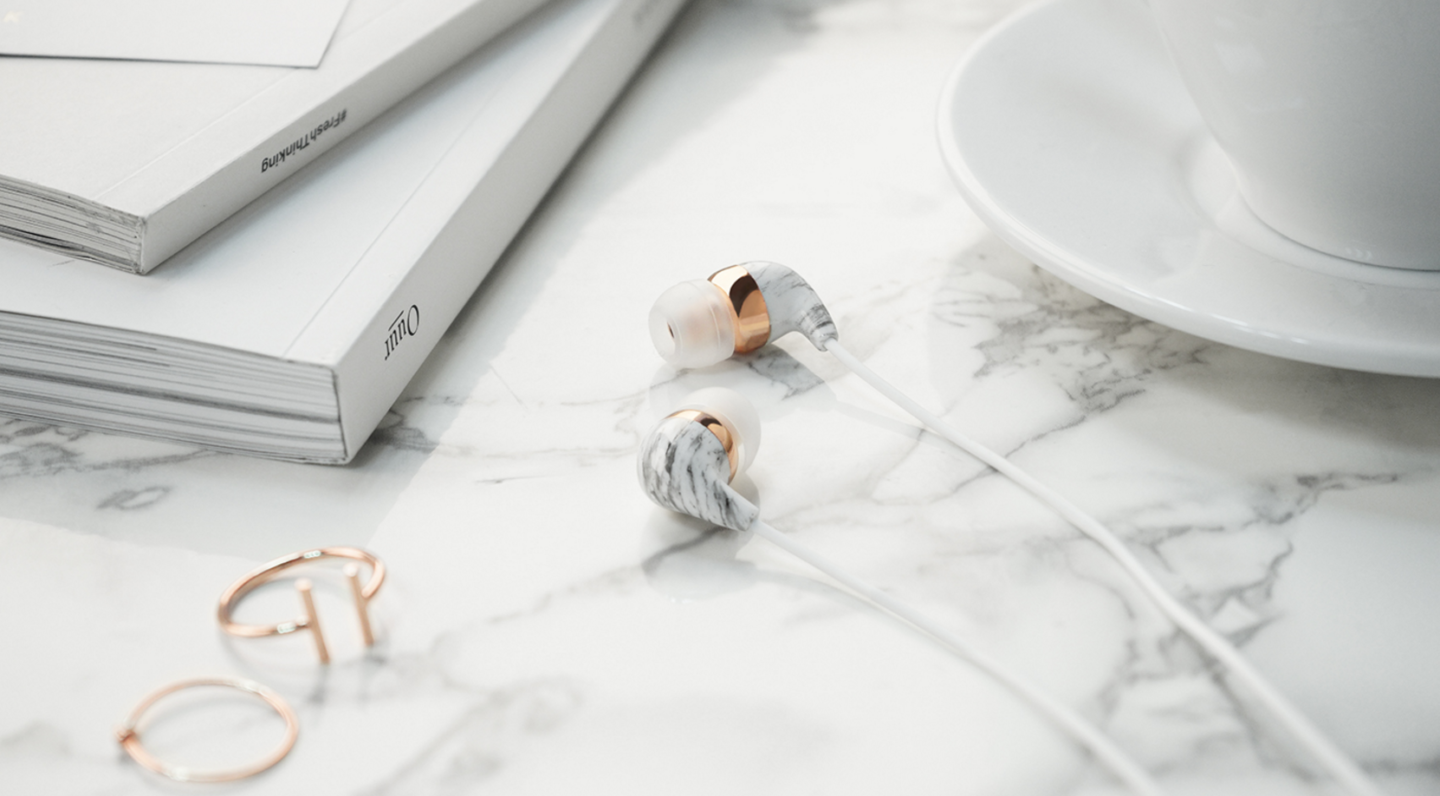 In recent months I started noticing that some of my favorite celebrities and reality stars began promoting their podcasts on social media. To me, the thought of a podcast always seemed boring. Why waste your timing listening to someone, when you can't actually see them? TV was always the more appealing route to take, until I caved and finally decided to give in and see what the fuss was all about.
Within minutes of subscribing to a few of my favorites, I was hooked! Since I'm not a big "TV before bed" type of gal, I started quietly listening to podcasts while I drifted to sleep. Something about the soothing tone of someone talking really does the trick. Once I was accustomed to the "podcast life" (as I like to call it), I was ready to try something new. Finally, I started to up my game and go from just listening to celebrity interviews to listening to audio fiction podcasts, which is much more interesting to be completely honest.
My favorite is Jules & James, which is a just half hour podcast (perfect for a before-bed listen). The story is a narrative fiction between two artists whom are connected by fate when a "wrong number" situation introduces the two. After deciding to continue conversation, both Jules and James end up talking weekly about their lives, dreams for the future, the world around them and everything else that the comfort of speaking to a stranger allows you to reveal. I don't want to give too much away, but Jules & James captures the charm of falling in love with the unknown.
To learn more, visit meetjulesandjames.com and be sure to subscribe via iTunes, Android, Stitcher, Tunein.com or Google Play.