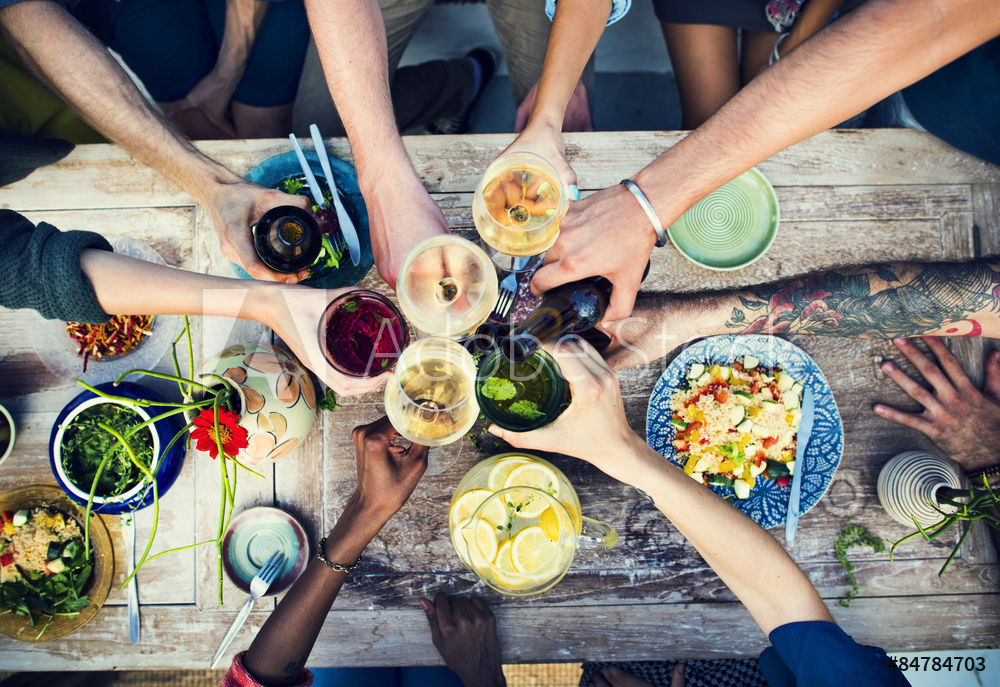 Sure you can cook light and pack lunches when you're trying to watch what you're eating, but eating out is always the hardest and sometimes sitting a meal out just isn't a option. If you're like me and live in a bustling city, with the best food in the world and a job that demands "face time" with clients over fancy dinners and boozy cocktails, then you understand the struggle of dieting and eating out.
For me, it's the hardest when people want to order for the table and split items. It makes it impossible to order something healthy. It's also tough to be "that girl" eating a salad, when everyone else at the table is stuffing their face with chicken and waffles and chocolate martinis.
Enter my friend Kim Buonassisi, Founder of The Skinny Dish and a self-proclaimed ex-fat girl.