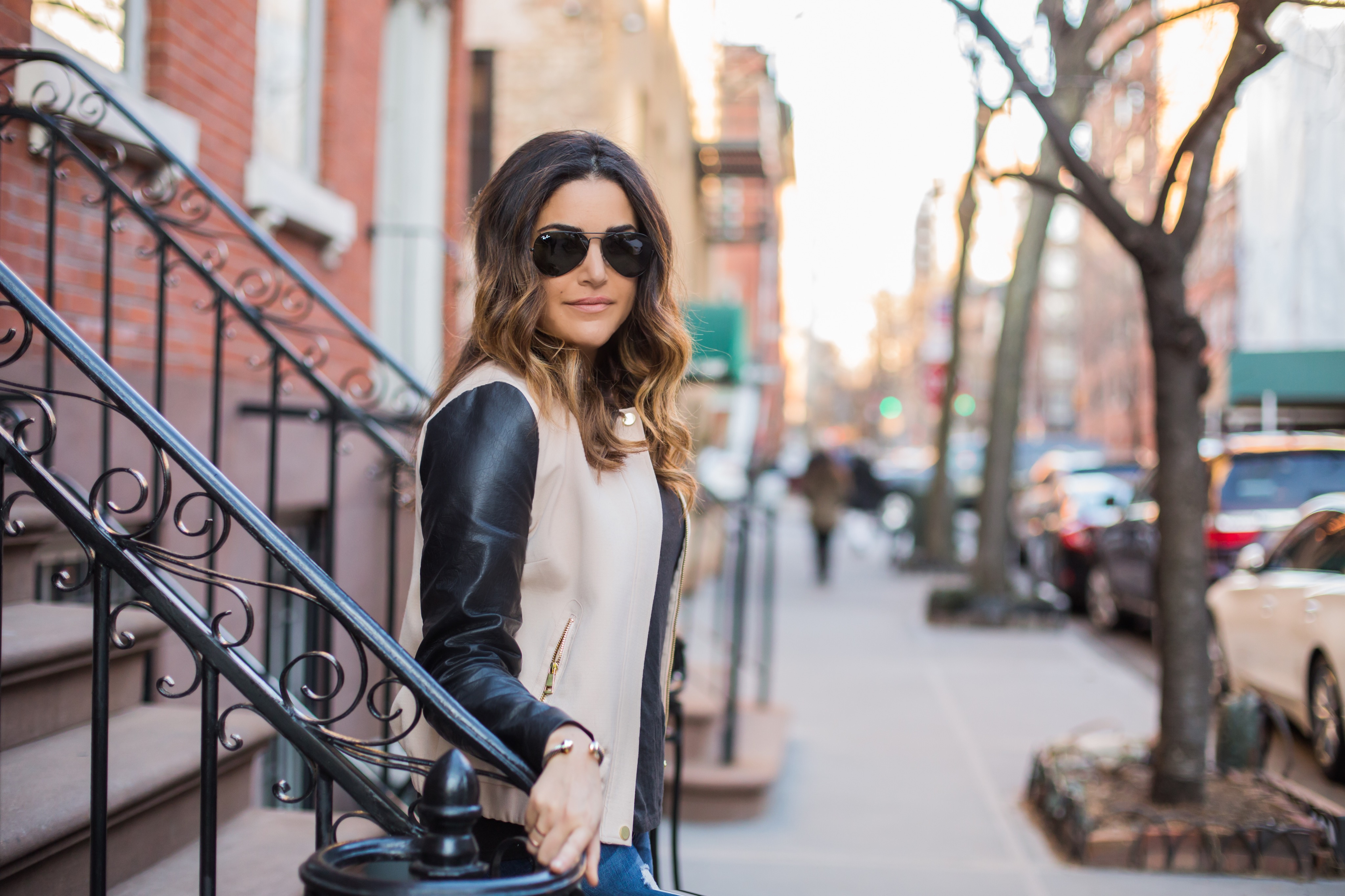 Ahh, it's finally that time of year again. It's light out when you leave work. You've transitioned your shoes from winter boots to strappy sandals. You're sporting your floral printed clothing pieces.
However, no one seems to care. All you keep hearing is whispers of "March Madness" and "Brackets." What is with all this foreign basketball language you can't decipher?
Let me break it down for you.
What is March Madness? March Madness takes place from March until April and is most commonly known as the NCAA Basketball Tournament. 64 college basketball teams are divided into their respective regions (South, West, Midwest and East) and are seeded numbers 1-16. Within each region, the best team plays the worst team until a winner is announced. In each round, the number of teams remaining is cut in half until only two remain to duke it out. Breakdown is as follows; The Big Dance – 32 teams, The Sweet 16 – 16 teams, The Elite Eight – 8 teams, The Final Four – 4 teams.
What is Bracketology? The goal here is to fill out your own bracket by guessing the winner of each game, in each round, all the way to the homestretch. Generally, brackets or pools include a buy-in, so the winner gets a big fat cash price.
What words can I drop to act like I know what the hell I'm talking about?
Selection Sunday: The day when the NCAA College basketball tournament participants are placed, seeded and announced (Took place on March 13, 2016)
The Big Dance: Another name for the tournament (No, it's not like a ball or somewhere people go to dance and party in fancy clothes)
The Sweet Sixteen: The third round of the tourney, when only 16 team are left (Again, not a fancy party to mark a milestone)
The Elite Eight: The fourth round of the tourney, when only 8 teams are left
The Final Four: The fifth round of the tourney, when only 4 teams are left

How do I get in on the action if I'm not a basketball fan? Easy, go to a bar on any given Saturday to cheer on your favorite team or take part in your office pool. If you're an overachiever, even try crafting your own bracket.
OK, so now that I'm watching, what do I wear? Is your alma mater playing? If so, show a little school spirit and rock an old college t-shirt. If not, whip out your best "sporty chic" attire. In my look (pictured), I paired a baseball-styled (wrong sport, but whatever) jacket with ripped jeans and my go-to Adidas Originals.
Yay, sports!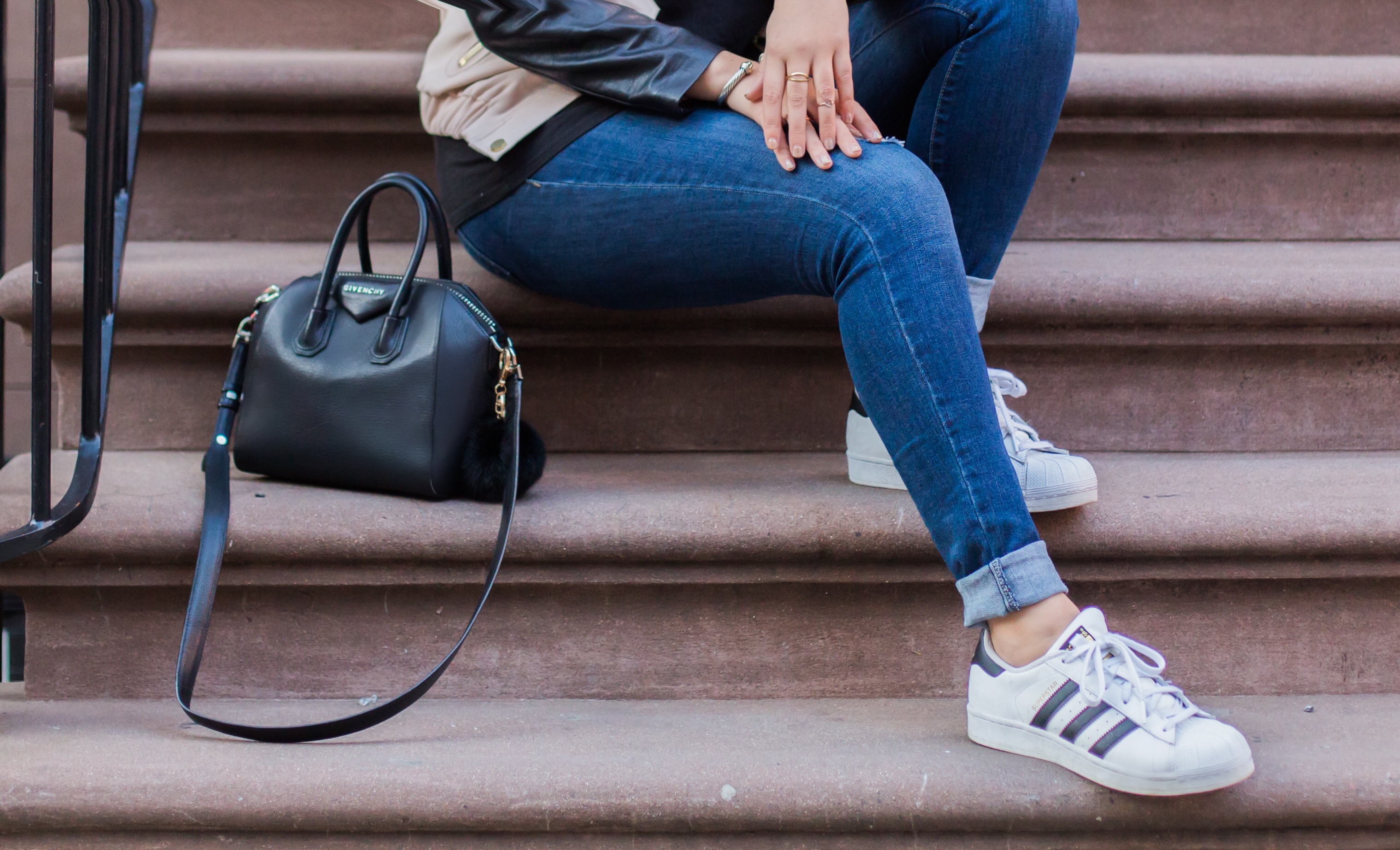 Shop my look:
T shirt here | Sneakers here | Bag here | Jeans here